Non-surgical or non-invasive fat reduction treatments use different mechanisms to achieve the same result: the destruction of fat cells. Some treatments destroy fat cells by exposing them to a controlled cooling; others expose fat cells to heat. Still other treatments use radiofrequency or ultrasonic injury to damage fat cells. All treatments, however, aim for lipolysis.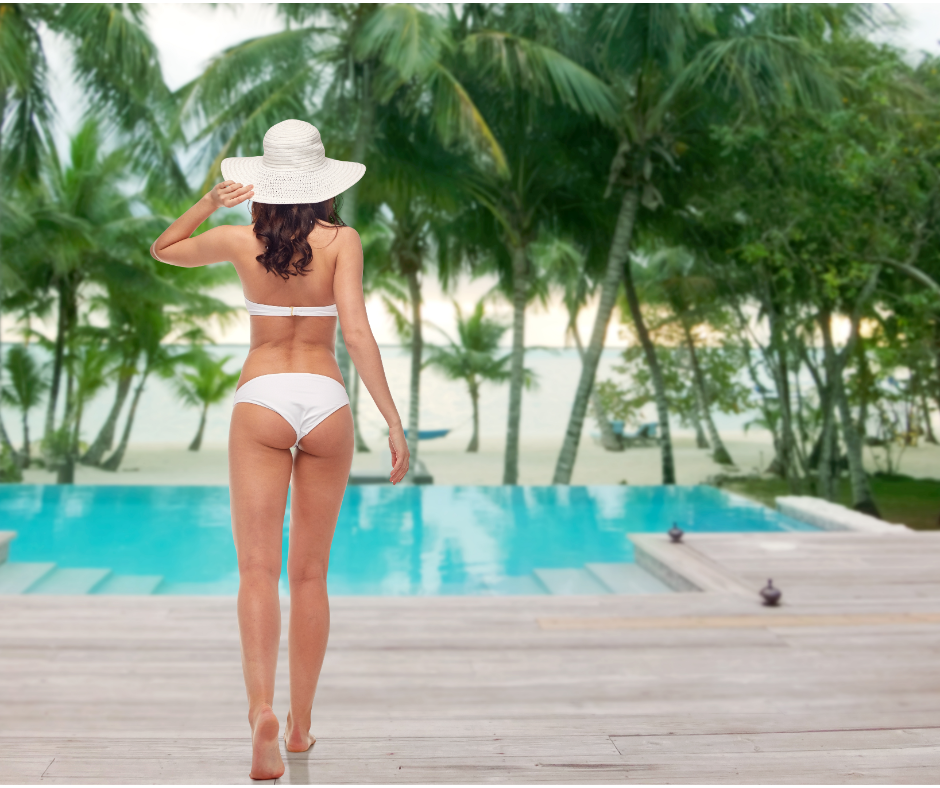 Book Your Appointment Today!
Lipolysis: lipo = fat cells + lysis = cell death.
Radiofrequency Lipolysis
Radiofrequency lipolysis is one of the newest non-surgical fat reduction techniques in the cosmetic procedure field. Using radio frequency to heat body fat, radiofrequency lipolysis uses a flat instruments placed just above the skin which emit radiofrequency energy to heat tissue to the point of apoptosis, or cell death. With no direct contact with the skin, the applicator heats from a distance of one centimetre away so fat cells are preferentially heated without impacting any other cells in the skin.
This method requires no anaesthesia or incisions, which reduces the side effects and risks. Another promising feature of radiofrequency-based fat procedures is that in addition to permanently eliminating fat cells, they also stimulate the production of collagen, essential for skin tightening and rejuvenating, giving the skin an overall healthier look. One of the newest, most effective, and popular non-invasive radiofrequency fat procedures is TruSculpt.
People who want to reduce a localised fat bulge that has persisted despite diet and exercise may benefit from radiofrequency lipolysis. The goal of radiofrequency lipolysis is to reduce the volume of fat in a targeted fatty area. More than one area can be treated at a time. To achieve maximum desired results, most clients require three to four treatments.
How Radiofrequency Lipolysis Works
The patient is asked to recline in a chair. Once comfortable, the procedure begins with the provider placing the instrument about one centimetre from the surface of the skin. The fat cells are targeted and heated without damaging any other cells.
The death of the fat cells is induced by minute-long exposure to temperatures between 43C and 45C degrees. The body naturally flushes these cells out by way of the lymphatic system over a period of 4 to 6 weeks.
Side Effects of Radiofrequency Lipolysis
Though rare, some radiofrequency lipolysis clients have reported mild erythema, abnormal redness of skin or mucous membranes caused by capillary congestion. Often mistaken for psoriasis because it has similar characteristics, red splotches on the hands or feet are classic examples of this mild condition. These side effects are quite mild and short-lasting.
Does radiofrequency lipolysis require anaesthesia?
This procedure is done without anaesthesia.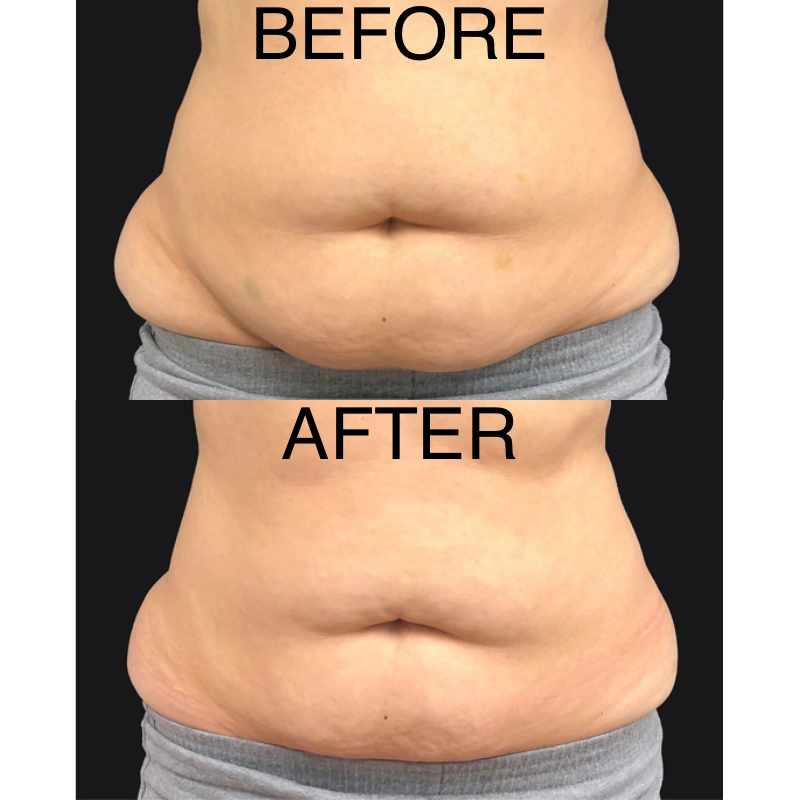 Book Your Appointment Today!
How Many Sessions of Radiofrequency Lipolysis are Required?
A majority of clients undergo between four and six sessions to treat one area. These treatments, which let from 15 minutes to up to one hour, depending on the treatment, should be spaced apart by roughly one week, a much shorter wait period compared with other fat reduction procedures.
Recovery From Radiofrequency Lipolysis
One of the most significant advantages of radiofrequency lipolysis is the fact that the recovery time is basically non-existent. Patients can expect to walk out of a session with no activity restrictions or downtime, thus the treatment can be performed at any time of the day.
How Long Does it Take to See Results From Radiofrequency Lipolysis?
Though there is no visible downtime, it does take about five to six weeks for maximum results to be evident. Multiple sessions will likely be done before you see results. Repetition of the procedure will accelerate the process and help the patient realise fuller and more effective results.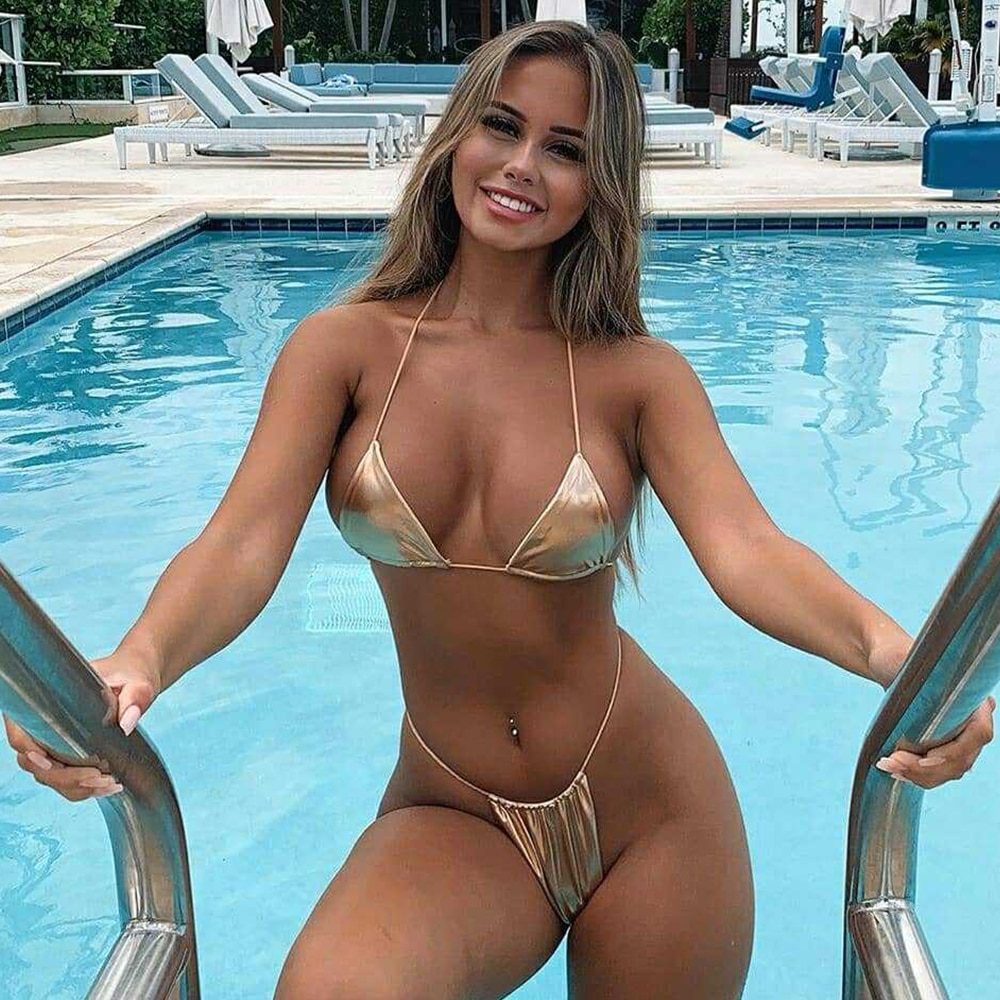 What Types of Radiofrequency Lipolysis Treatments Are Available?
There are a variety of non invasive body contouring treatments on the market, with some that work by freezing the fat in the treatment areas and others that therapeutically heat it to increase body definition. Some treatments work by liquifying the cells inside the fat while others destroy the entire fat cell altogether. Below are three common contouring procedures, all of which involve some kind of therapeutic temperature change to create maximum
Zerona
This technology, which has been approved since 2010, uses a precise technique, called low-level laser therapy, which singles out the content inside the fat cells and liquefies them. The fat cells themselves remain but become hollow; all the material removed is later flushed from the system naturally.
Zerona is a cold laser treatment but does not drop to temperatures as low as CoolSculpting, which at points can be so cold it is uncomfortable. The best areas to treat with this technology are the abdomen, thighs, back, arms, neck, knees, and love handles.
SculpSure
SculpSure is also a noninvasive fat-reduction procedure that uses lasers to target fat cells and heat them until the structure collapses. As with other noninvasive procedures, the SculpSure machine may cause minor discomfort but in general, will not cause significant pain. . Sessions last 25 to 30 minutes and can result in a 24% reduction of fat in the treated area.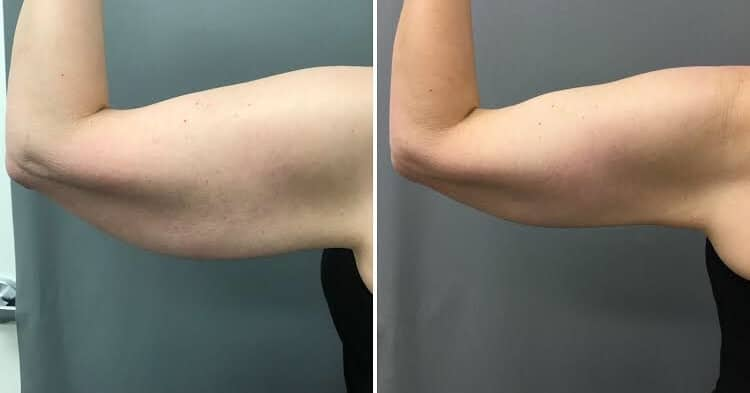 TruSculpt
One of the most effective and popular radiofrequency lipolysis products on the market is TruSculpt, a noninvasive, TGA-approved procedure using therapeutic heat that can be safely used on the abdomen and flanks, love handles, arms, neck, inner and outer thighs, and back. TruSculpt treatment will prompt a 24% reduction of fat in the treatment area after just one treatment and sessions are only 15 minutes long. The main difference, aside from the shorter session times, is that TruSculpt uses radiofrequency energy emitted through hand-held devices to heat up and destroy fat cells, not just cause them to empty their contents. Programmed cell death means the fat will never return to the treatment location.
Benefits of TruSculpt Treatment
Risks are minimal
Treats unwanted fat cells permanently
Minimal discomfort
Works on localed fatty areas
Targets fat cells without disrupting other skin cells or structures
No anaesthesia required
15 minute treatment time – faster than other contouring procedures
Comfortable skin temperature
No visible downtime
Normal activities may be resumed immediately
Ok to exercise immediately following treatment
Works on all skin types
Maximum results in just a few weeks
Can be performed on one or multiple areas
Book Your Appointment Today!
Are Results From TruSculpt Treatments Permanent?
One of the most significant benefits of TruSculpt is that the results are permanent in the treatment location. That means the fat cells eliminated in a specific area will never grow back, giving you the personalised results you desire. Of course if a patient gains significant weight following the procedure, fat can come back in other areas of the body. The one problem is that new fat looks for active cells to attach themselves to, so significant weight gain could result in uneven, bumpy areas. The best way to avoid this is to eat a healthy diet, get plenty of exercise, and maintain a healthy weight after the procedure.
Who Is a Good Candidate for TruSculpt?
The best candidates for this treatment are those who have tried diet and exercise but have localised fatty areas on the body that resist those efforts. This includes patients who need a little help pushing past a plateau and getting rid of stubborn spots. This treatment is also a great option for patients who are concerned about loose, sagging skin, particularly after the fat has been removed. Good candidates for TruSculpt include:
Patients in Good Health
Patients That Are Able to Maintain a Healthy Lifestyle
People Who Eat a Healthy Diet
People That Are Realistic About the Outcome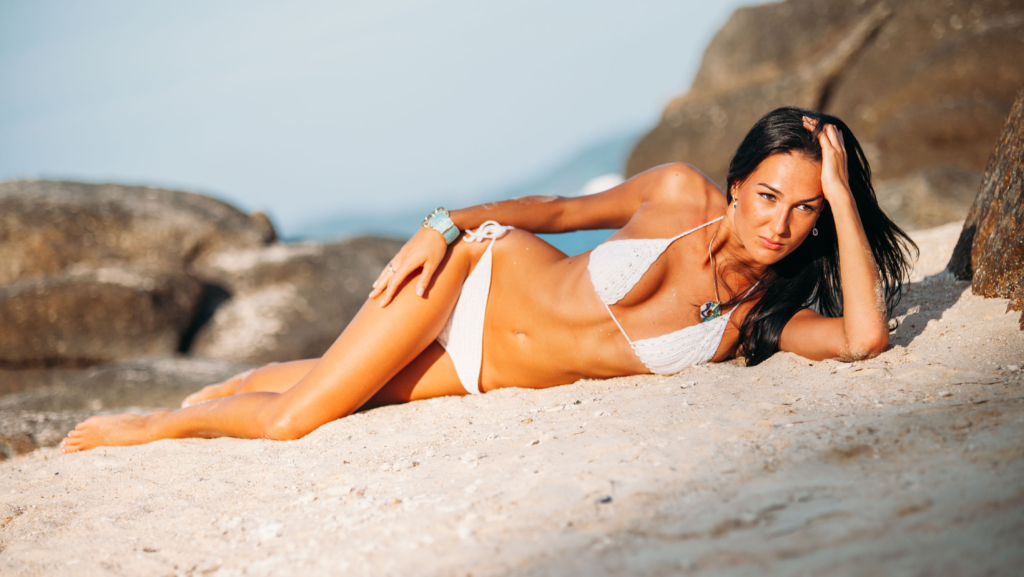 Who is NOT a Good Candidate for Radiofrequency Lipolysis?
People with loose skin or poor tone may not be suitable candidates for the procedure.
Patients in Poor Health
Patients Who Cannot Maintain a Healthy Weight
People Who Have Unrealistic Ideas About the Results
How Can I Tell Which Treatment Is Best for Me?
With so many options now available, it can be difficult to decide which is the best for you. Fortunately, this is not a decision you have to make alone. If you're interested in non-invasive fat reduction but aren't sure which procedure is best for you or if you simply have concerns that you'd like to discuss, the best thing to do is book a consultation with our office.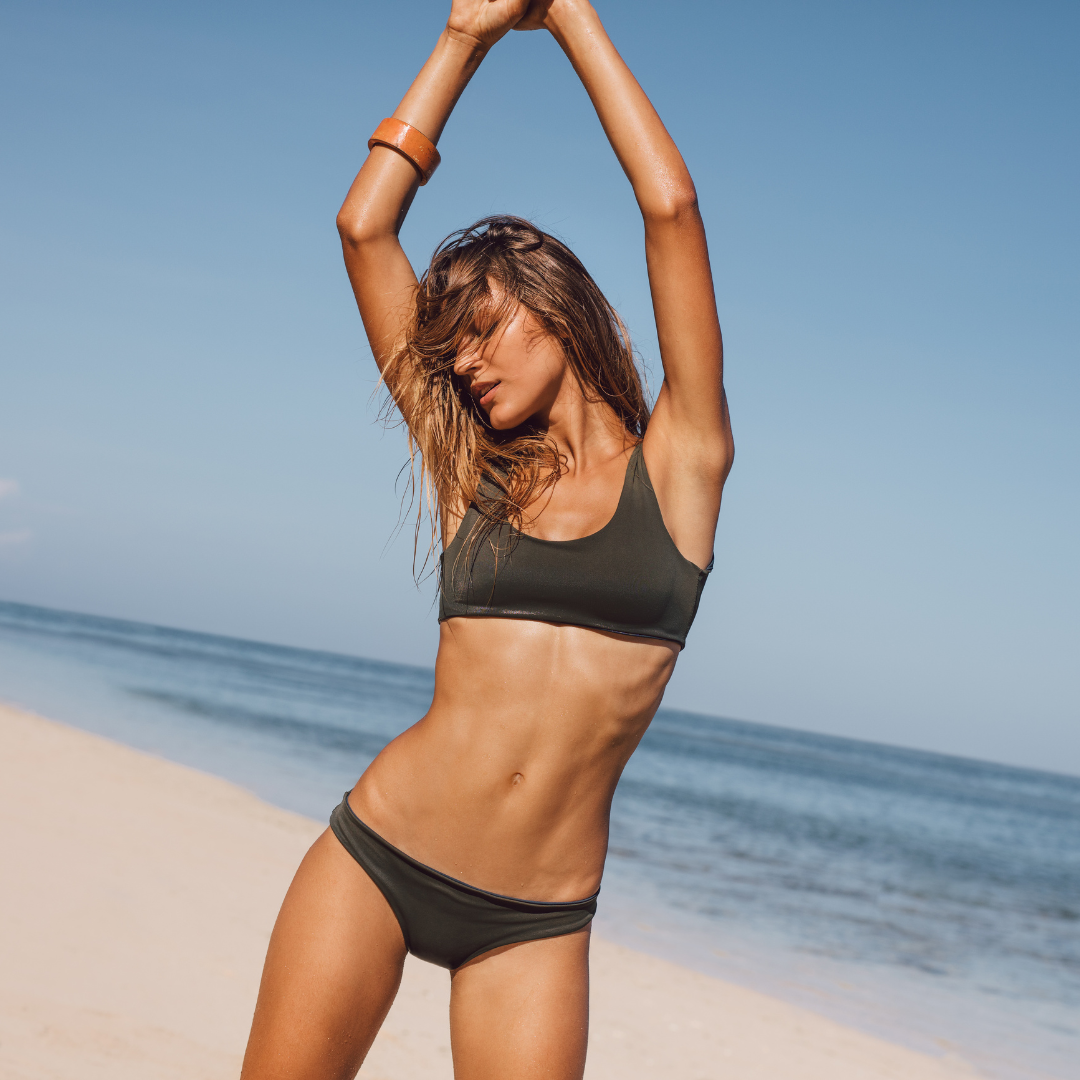 Ready to Get Started?
If you're just a few spots away from achieving your ideal body using a tailored treatment that will help you achieve the personalised results you've always dreamed of, Specialist Skin Solutions is proud to have incorporated the Cutera truSculpt® iD into our clinic of medical grade cosmetic devices. When you book an appointment, we'll design a treatment plan for you that draws on innovative TGA-approved medical solutions and gives you the fit, healthy, youthful-looking appearance you've been working toward. Call Specialist Skin Solutions to schedule a consultation today.
Disclaimer: Though results can be seen about 4-6 weeks after your first treatment, additional treatments may be required.