As we age, our skin loses elasticity, hydration and becomes thinner, resulting in fine lines and wrinkles. The good news is that with today's technology in skin care we can significantly slow down the signs of ageing and prevent damage.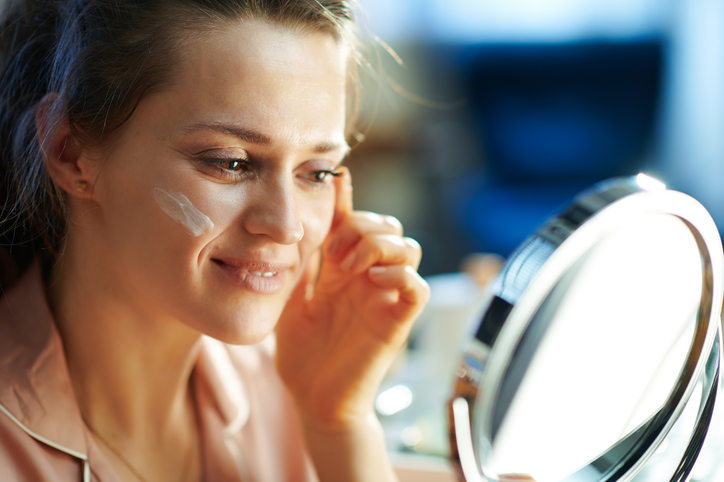 It's essential to know that the age at which you start developing wrinkles is not wholly dependent on genetics. A good skin care regimen if implemented early and adequately maintained is the first important step.
In conjunction with a solid skin care regime, there are other ways to prevent premature ageing. Sun exposure, dehydration and environmental factors are a few examples of easily solvable issues. This is particularly true in Australia, where the sun can be even more damaging.
As well as making sensible lifestyle choices for yourself, Specialist Skin Solutions offers a range of medical-grade treatments to help prevent and reduce fine lines and wrinkles.
So here is our list of some of the most effective preventative premature ageing measures. As well as tips on delaying the natural signs of ageing.
Sun safety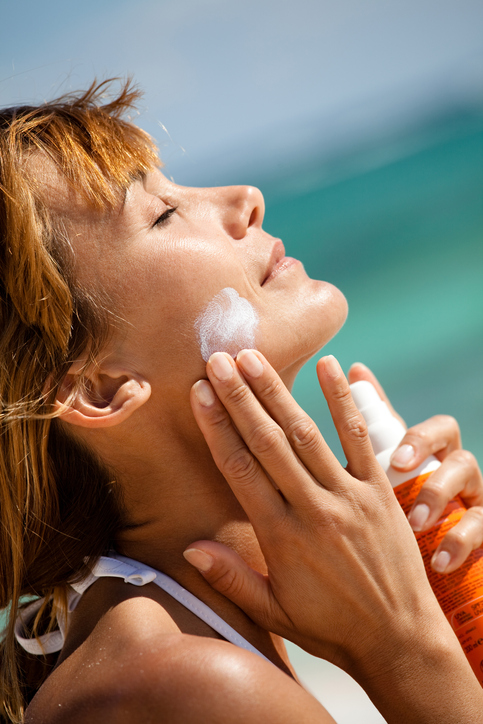 Being sun safe is one of the easiest and best ways to prevent damage, premature ageing, and some cancers. Staying out of the sun, layering and reapplying sunscreen and wearing protective clothing is the most effective way to invest in your skin health.
And don't forget, when it comes to protective clothing, this includes hats and sunglasses; your eyes and the top of your head are just as susceptible to the sun, and damage.
If you prefer the look of sun-kissed skin, get it from a bottle, not a tanning bed or by lying on the beach.
At-home skincare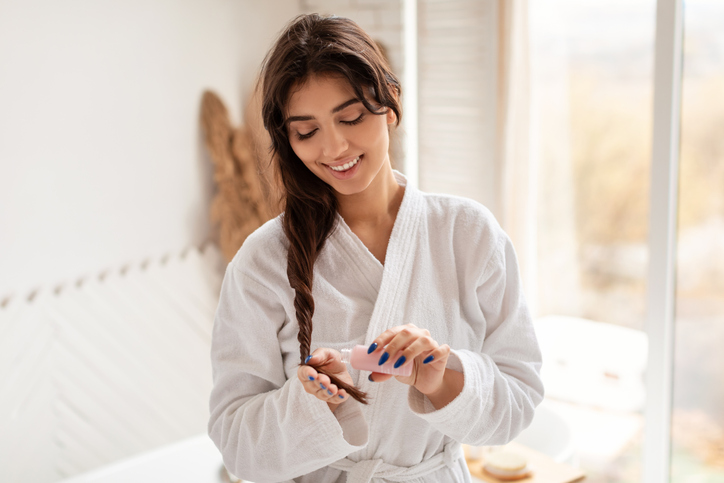 It goes without saying that if you want your skin to look healthy and maintain a youthful glow, a solid skin care routine is vital. Cleansing and moisturising morning and night are necessary, but how and what you use is unique to everyone and a personal choice. But talking to a skincare professional about what can work for you is a great idea if you want to get the best out of your routine.
Regular facials and chemical peels can be a great addition to your skin care regimen. Professional peel treatments destroy dry, dead skin cells and allow new glowing skin to replace them. Medical grade facials will provide a deep clean and clarify your complexion.
Diet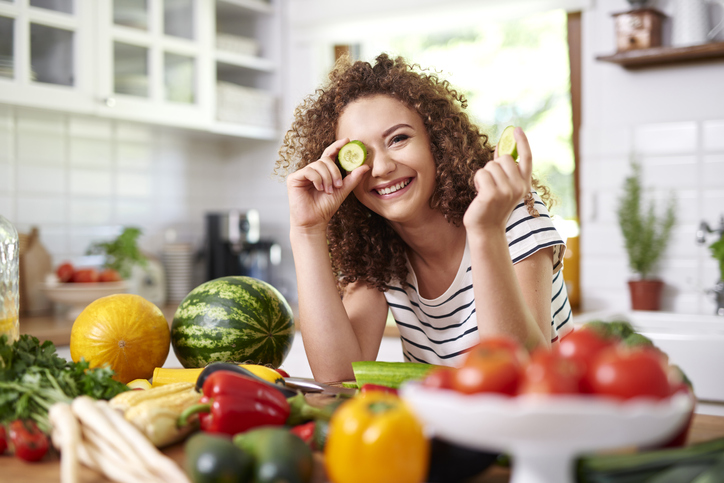 A balanced diet with plenty of vegetables, fruit, grains, and protein is an excellent place to start for great skin. High nutritional foods benefit the skin, including supplements that help keep the skin hydrated and wrinkle-free.
Things such as alcohol and junk foods can dramatically affect our skin health and such be eliminated or only consumed in moderation.
Smoking
Though not as much of an issue in society as it once was, it's still worth mentioning that smoking is a severe health concern, including for our skin. It can significantly accelerate wrinkles particularly around the mouth and eyes and make the skin generally dull.
Regular exercise
Regular exercise helps nourish skin cells by encouraging blood flow, which carries oxygen and nutrients to working cells and removes waste products away from working cells.
Vitamin C
This phenomenal vitamin can not be made in the body and must be consumed through healthy foods or applied directly onto the skin. In particular vitamin C is essential in protecting skin health and creating more collagen in the body. Vitamin C is synonymous with fresh, glowing skin.
Certain ingredients in foods, such as vitamin C in tomatoes, may keep your skin healthy and help prevent wrinkles.
Synergie Skin Suprema C+ is a triple acid serum that delivers a high dose of vitamin C to this skin. This antioxidant protection provides proven anti-aging benefits.
Vitamin A
Utilise retinol-based skincare products, a common ingredient in skincare products. In addition, an antioxidant derived from vitamin A is commonly used to boost collagen levels in the skin.
Synergie Ultimate A promotes healthy skin renewal and addresses visible lines and wrinkles. It is important to use products with proven clinical grade ingredients such as retinol, antioxidants and peptides.
Specialist Skin Solutions offers a range of medical-grade treatments to help prevent and reduce fine lines and wrinkles.
It helps increase collagen production. However, the type of vitamin A you use might depend on your age, so it's good to talk to a skincare professional first.
Consider medical-grade products that are more effective than those sold at supermarkets.
Collagen
With ageing, the body produces less collagen—this lack of collagen results in the loss of volume which causes sagging and the appearance of wrinkles and lines. When you apply moisturiser, it traps the water in your skin, keeping skin hydrated and plumped. This can make your wrinkles less visible.
Hyaluronic acid is essential to collagen in the skin and an ingredient in many serums and creams. In addition, foods abundant in amino acids ( such as beans and root vegetables) can also provide a dose of hyaluronic acid.
Skin Pen, or collagen induction therapy, utilises fine needles to penetrate the skin. This results in the creation of thousands of controlled micro-injuries. In response, the body begins to heal itself.
Laser Genesis works by heating the dermis, stimulating collagen production. This plumps the skin and reduces the appearance of fine lines and wrinkles.
Conclusion
Wrinkles are inevitable. But preventative treatments don't have to break the bank, and there are ways to take care of your skin without excessive spending.
It's also a good idea to utilise resources such as your skin care specialist. When it comes to skin health, always talk to people specialising in this area.
We are committed to giving our clients the latest products and technologies they need to get the best out of their skin. That is why Specialist Skin Solutions offer an array of treatments and therapies.
For the complete list of treatments and therapies, visit our website or call our clinic directly.
The most effective wrinkle routines can be minimal. Many of us are more likely to stick to a regimen that uses as few products as possible. This is why creams, serums and cleansers you purchase should be the best and most effective products suggested by your skincare specialist. Downsizing and fine-tuning your skin care will be better for your skin and your finances in the long run.
Professional assessments help our team identify the best skincare products for you. And these preventative measures can delay or even avert the need for invasive, painful and more expensive solutions down the line.