Lash & Brow Services to Simplify Your Mornings and Make Your Eyes Pop!
Our customers asked for it, so we made it happen. Introducing our exciting new eyebrow and lash bar—an exquisite one-stop destination for Eyebrow Lamination, Brow Tinting, Henna Brows, Eyelash Tint, and Lash Lifts.
Luxurious and uninterrupted "me time" will take over the moment you walk in the door as our professional brow artists will work with you to find the perfect custom lash and brow look for your unique eyes, face shape, and lifestyle.
It's amazing how a small change can make a huge difference. If you're ready to simplify your morning routine and look and feel youthful, confident, and beautiful, you're ready for our lash and brow services that will make you feel ready to take on the world.
Eyelash and Eyebrow Service Menu
Eyebrow Shape: $25.00
Eyebrow Tint: $25.00
Eyelash Tint: $25.00
Eyelash + Brow Tint: $40.00
Eyebrow Shape + Lash and Brow Tint: $50.00
Lash lift and tint: $95
Lash lift: $80
Henna brow: $35
Laminate and tint: $75
Laminate: $60
Laminate and henna: $85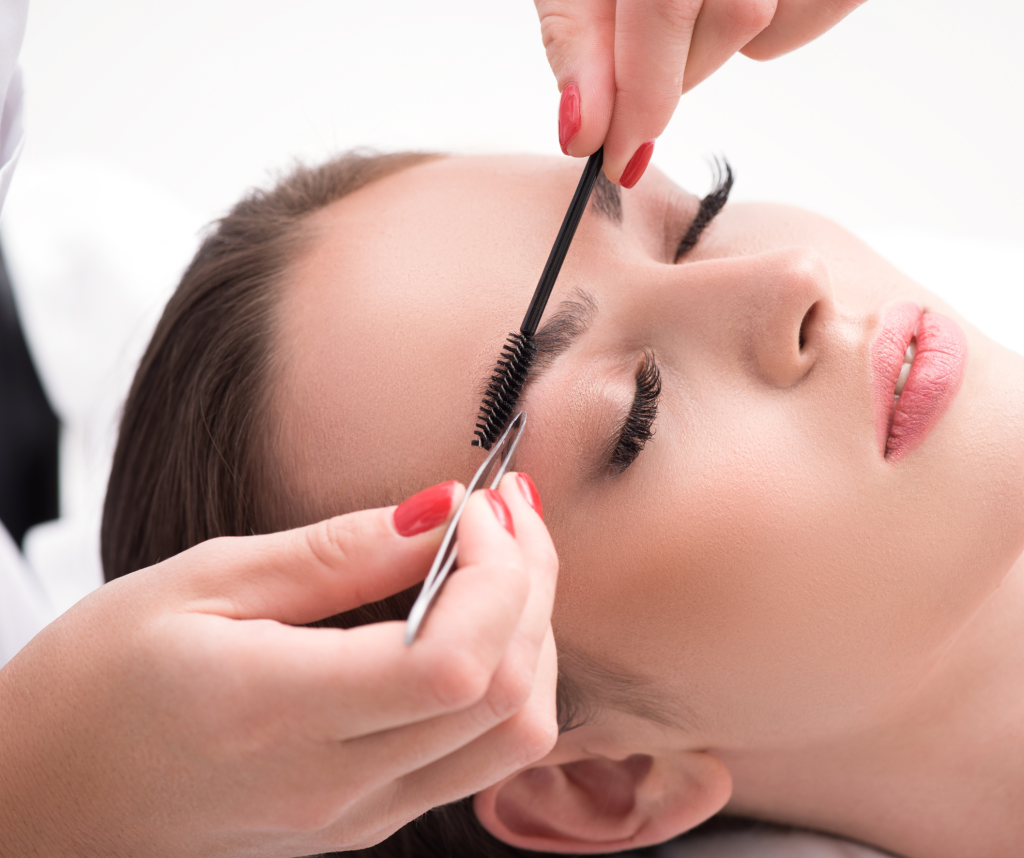 Call us at (02) 4934 1700 or Book Your Appointment Online Now!
To keep your brows and lashes looking beautiful, we recommend coming in every two weeks for regular refills.
We accept cash, eftpos, Visa, and Zip pay.
Flexible payment terms for package treatments can also be arranged. Please call to discuss a flexible payment option that works for you.