Nd:YAG Laser Treatment
Blood vessels, varicose veins, capillaries, and birthmarks can happen to anyone. This is very common in people with thin or sensitive skin. Thread veins can also occur anywhere on the face and body, but the area around the nose is often affected.
Having these problems show up right in the center of your face can be particularly frustrating. Some patients feel self-conscious about it, as they feel it detracts from their looks and makes them appear older.
Freckles and sun damage can also show up on your with time. This is prevalent on lighter skin types, which are also prone to thread veins and similar vascular defects.
Heavy makeup can conceal dark spots, sun damage, and broken capillaries to a degree, but it is almost impossible to hide them completely. Plus, not everyone wants to wear full-coverage makeup.
Fortunately, there is a solution!
Introducing the Nd:YAG laser, your best friend in the fight against common vascular defects and dark spots that can affect men and women alike.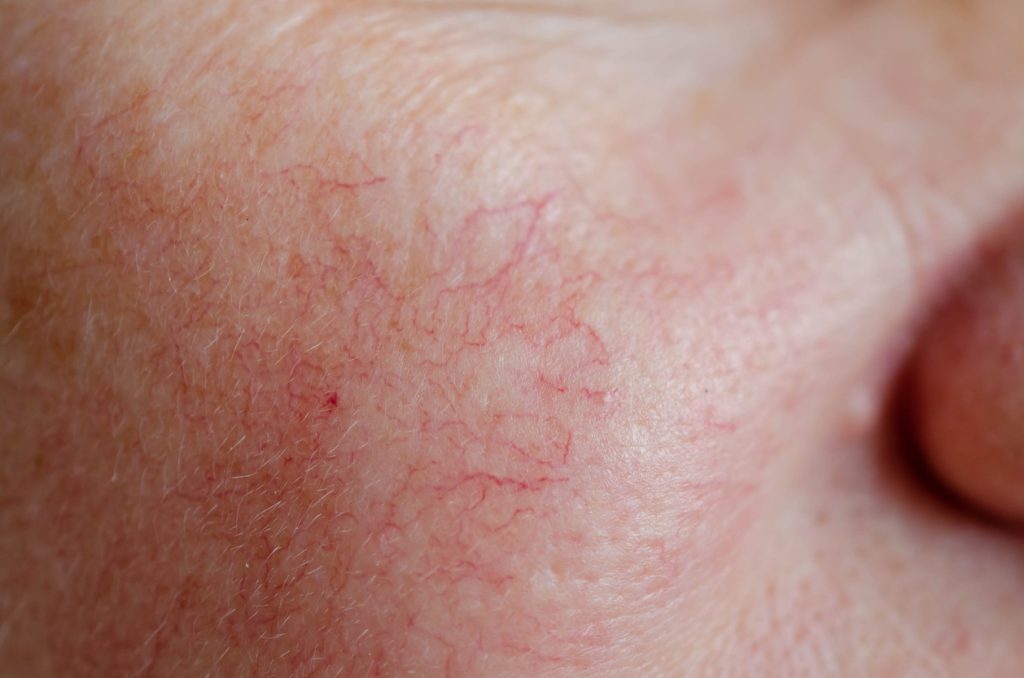 What is Nd:YAG?
This is a medical device that is effective for reducing veins, broken capillaries, freckles, dark spots, and unsightly blood vessels that appear on the face and body. Nd:YAG (neodymium-doped yttrium aluminium garnet) works by using light and heat to target damaged cells. It seeks out dark pigment, redness, veins, and dark spots to eliminate them from the dermal layer of your skin. By treating the problem at the root, Nd:YAG gives incredible results. It is effective for both men and women's skin.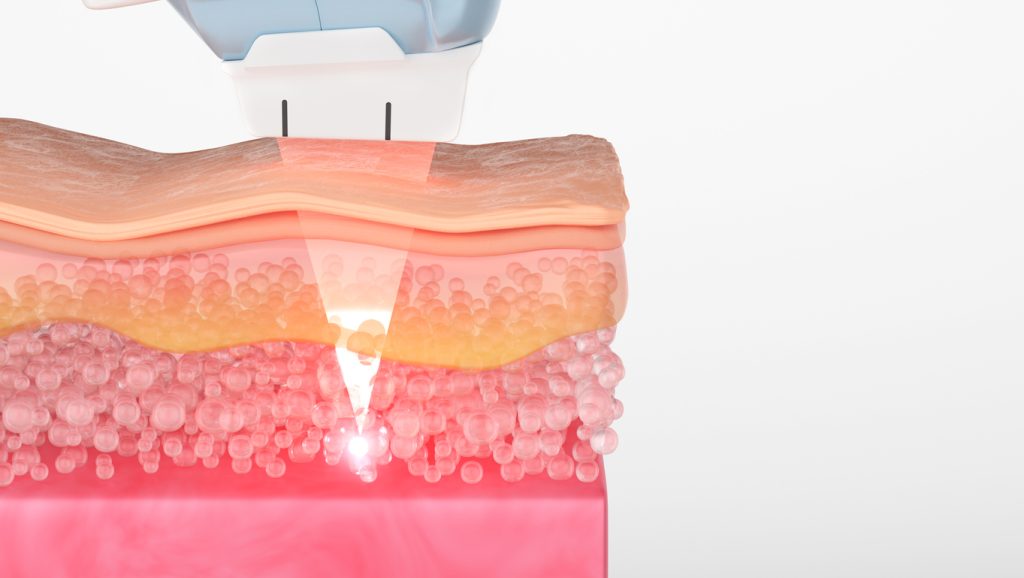 What are the benefits of Nd:YAG?
Improves skin tone
Targets blood vessels, varicose veins, thread veins, spider veins, and capillaries
Improves facial redness
Lightens freckles and age spots (solar lentigines)
Reduces facial wrinkles and fine lines
Treats sun damage and uneven, brown pigmentation
Firms and tightens the skin
Improves vascular birthmarks
Stimulate collagen and elastin for younger-looking skin
Why should you try it instead of something else?
For freckles and pigmentation, Nd:YAG is a more natural alternative than chemical skin bleaching creams. Also, if you have unsightly veins and broken capillaries, it is one of the best options you can try. Nd:YAG laser can reach deeper layers of your skin than other types of lasers, thanks to the variable wavelength of 532 nm to 1064 nm.
Not only does it correct dark spots and veins, it has a host of other anti-aging benefits. It is fast, effective, and reliable for treating various skin concerns. The best part is there is no downtime. That makes it a great option for busy mums and career-driven patients who don't have time to recover at home.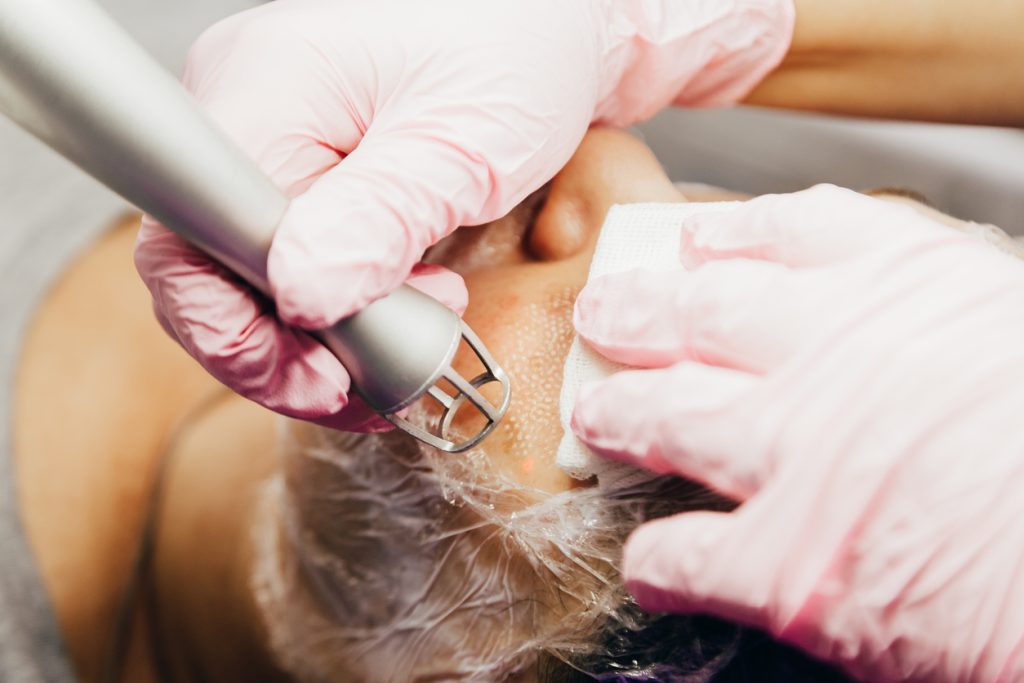 What to expect during and after treatment
Treatment will begin by covering your eyes with goggles for protection. Next, a cooling gel will be applied to the treatment site. Our skincare specialist will guide the wand over your skin, pausing to pulse the device quickly over the affected area. You will hear a soft, melodic beep with each pulse.
Treatment is fast and effective. There is minimal pain and side effects with Nd:YAG. Your skin may be a bit sensitive afterwards, so treat your skin with a little extra TLC in the days following treatment.