Laser Genesis
Beautiful skin has three key features: good texture, contour, and tone. If your skin is lacking any of these three things, you may need a little help. There are many factors that contribute to skin quality issues. Aging, poor health, injury, certain medications, chronic dry skin, and genetics come into play.
Even the most youthful skin ages eventually
Poor texture and loss of facial contours are the hallmark of skin aging. Skin loosens as facial fat pads lose volume over time. When this starts to happen, it can make you appear years older than your true age. Most men and women notice skin quality going downhill around age 30. It starts with soft wrinkles and fine lines, and later leads to deeper wrinkles that are etched into the skin with time.
Sun exposure and environmental factors also break down collagen and elastin, leaving your skin with a crepey, feathered appearance. Oily skin and acne are yet another cause of poor texture. Enlarged pores can make your skin look like an orange peel close up. Large pores and tired, aging skin can be a small blow to your confidence every time you look in the mirror. It's a problem that won't simply go away on its own, as much as we wish it could.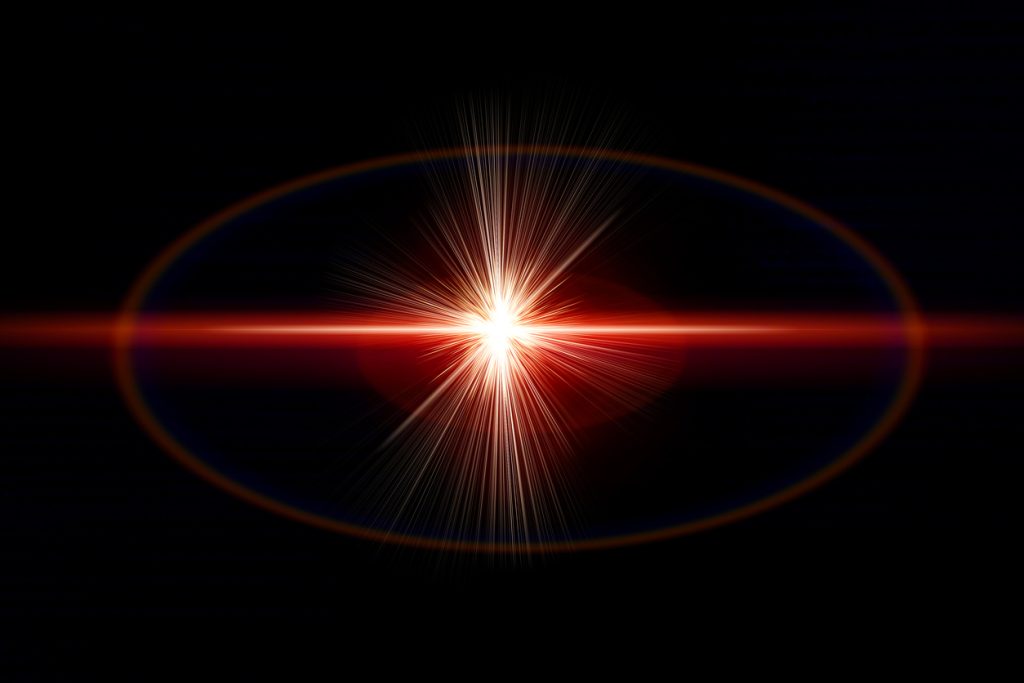 Unsightly skin redness can have you seeing red
For many men and women, the skin woes don't end there. Uneven skin tone is another common problem. Sensitive skin often has marked redness and looks mottled or blotchy. Unfortunately, it is hard to find skincare products that treat diffuse redness. A lot of skin-tone correction products in the beauty aisle are little more than hype. People with post-acne dark spots, hyperpigmentation, rosacea, and various types of scars often have the hardest time finding a solution for redness.

The A-List secret to glowing skin is here
So what can you do if you wish to improve the contour, texture, and tone of your skin, all while fighting signs of aging? The answer is Laser Genesis.
This "red carpet" treatment is a favorite among celebrities who get it done just before they head to major events. Come in before an important occasion, and you can achieve healthy, glowing skin just like Hollywood's biggest stars.
Who should try Laser Genesis?
Nearly all skin types can benefit from gentle, non-invasive laser since it treats many common skin conditions in one session. Laser Genesis is designed for:
Face, neck, ears, and chest or décolletage
Scar redness anywhere on the body
Diffuse redness
Rosacea
Poor skin quality and texture
Uneven skin tone
Large pores
Hyperpigmentation
Post-acne redness
Dull, aging skin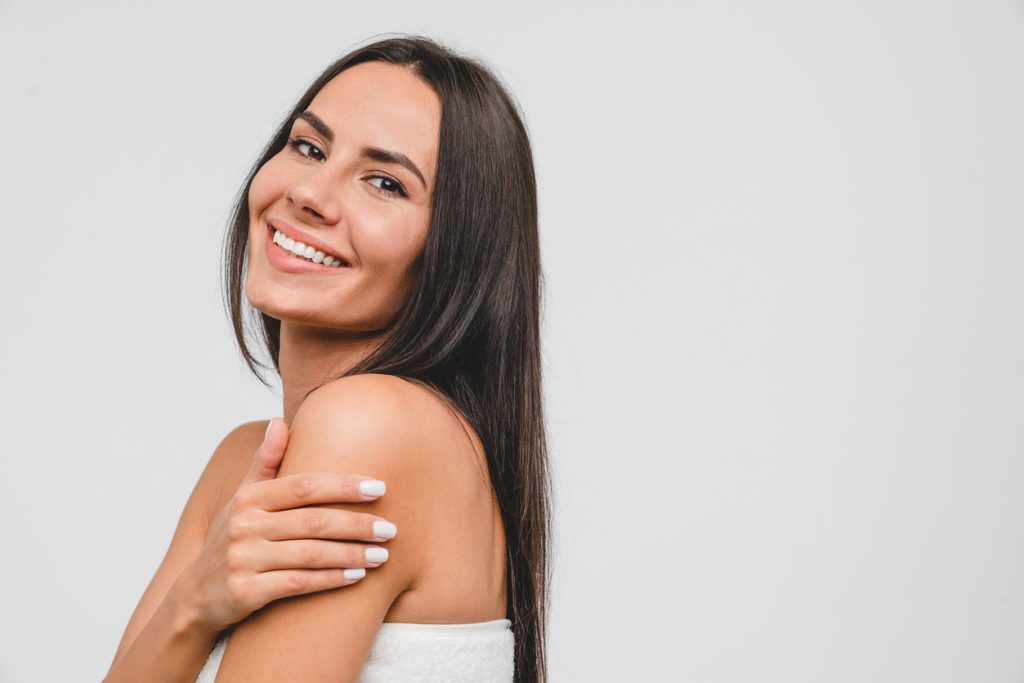 How does Laser Genesis work?
Aging skin with texture, tone, and quality issues is no match for Laser Genesis. This is a non-invasive laser treatment that uses micro-pulse technology. It works by targeting deeper layers of skin to transform your complexion. Patients love the way it softens wrinkles, reduces dark spots, heals scar redness, and makes large pores less visible. Skin becomes stronger, healthier, and more rejuvenated with a signature glow, thanks to collagen induction. It is also perfect for fine lines around the delicate eye area, which can be a dead giveaway of age.
What to expect at your Laser Genesis appointment
Treatment sessions are gentle, quick, and painless. The laser heats just under the skin to safely correct the top three common skin problems, all with one device. Unlike traditional lasers, there is no pain or downtime associated with it. That is a big benefit since older lasers can leave skin raw and red for some time. With Laser Genesis, you don't have to suffer to get great results.