Are you excited about the numbers on the scale, but frustrated about stubborn pockets of fat that refuse to go away no matter how hard you try? If you've had luck with weight loss but are still struggling with fat deposits on your stomach, hips, or thighs despite dieting and exercising, non-invasive body contouring treatments just might be the answer.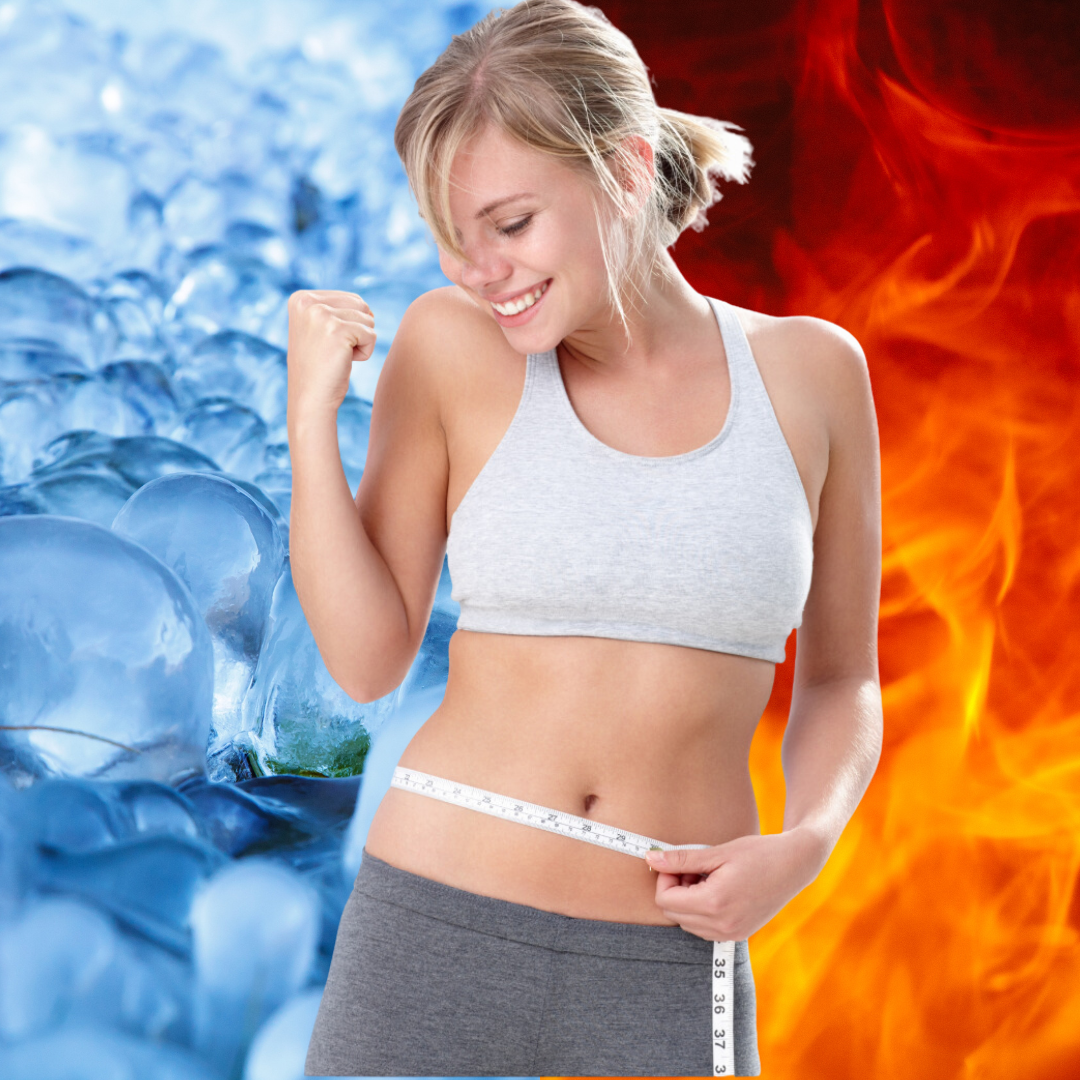 Book Your Appointment Today!
While there was once a time when the only options to eliminate rolls of fat were more invasive procedures such as tummy tucks and liposuction, today's newer treatments can be performed in an office setting with no drugs or serious downtime. But with several new options available, it's important to understand the difference between them. The two most popular non-surgical fat reduction treatments are TruSculpt® iD and CoolSculpting.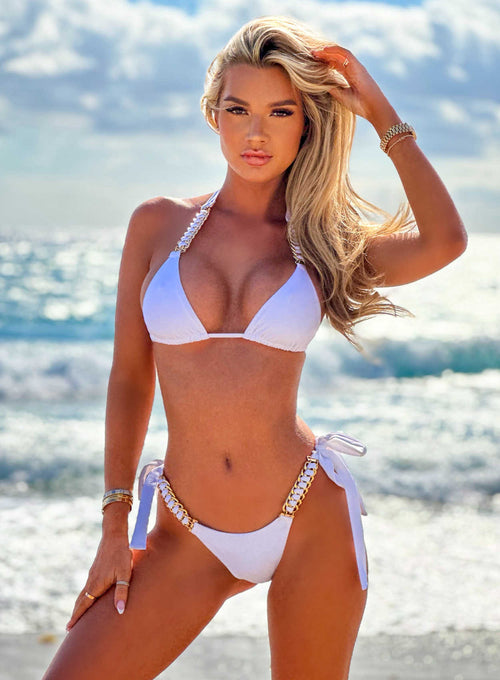 What is the Difference Between

TruSculpt® iD

and CoolSculpting?
CoolSculpting and TruSculpt® iD share a lot of the same features. Both are non-invasive procedures, which means they don't require needles, knives, hospital stays, or anaesthesia. With both procedures, the results are permanent; meaning, once the fat cells are eliminated from the body, they are gone forever.
One of the best things about these new non-surgical procedures is that they allow you to target fatty areas without visible downtime. That means you can get back to the office, your family, and the gym right away.
But even though the ultimate results are similar, each treatment takes a very different approach to the process. CoolSculpting, as the name implies, uses extreme cold to destroy fat cells. TruSculpt® iD, on the other hand, relies on heat to eliminate excess fat cells.
Freezing Fat With CoolSculpting
CoolSculpting is a branded form of cryolipolysis, a non-surgical procedure that helps eliminate excess fat cells underneath the skin. CoolSculpting, developed by Harvard University researchers, destroys fat cells by freezing them. After the cells are frozen, the body eliminates the fat cells naturally.
The results of CoolSculpting are long term, and though results begin to become visible as soon as three weeks after treatment, the most dramatic changes occur after two months. In some cases, the transformation can take as long as six months.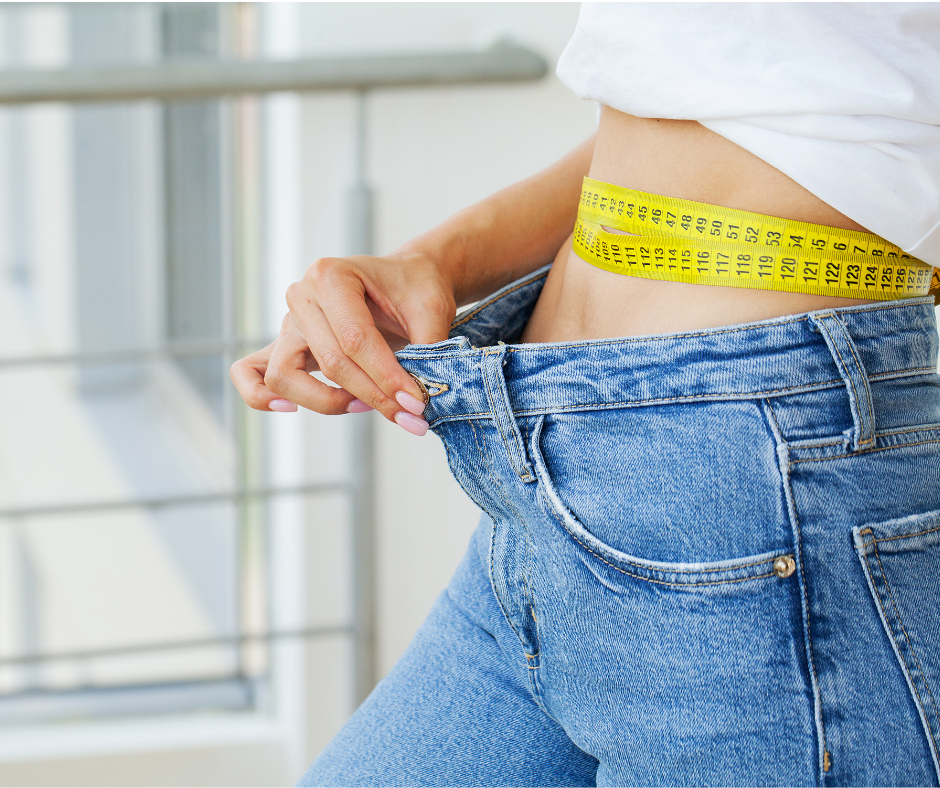 How CoolSculpting Works
Using a vacuum applicator, CoolSculpting works by freezing the fat in the target area. While the procedure is being performed, patients report feeling some discomfort, similar to a tingling sensation. There can also be some minor side effects, such as redness, swelling, bruising, tenderness, achiness, and skin sensitivity. These side effects are normal, and not all patients experience them. In rare cases, patients can have felt a deeper discomfort. Most side effects subside after the procedure.
The CoolSculpting procedure typically takes 35 to 60 minutes, depending on the number and size of the area(s) being treated. More than one device can be used simultaneously on different areas, a process called dual sculpting.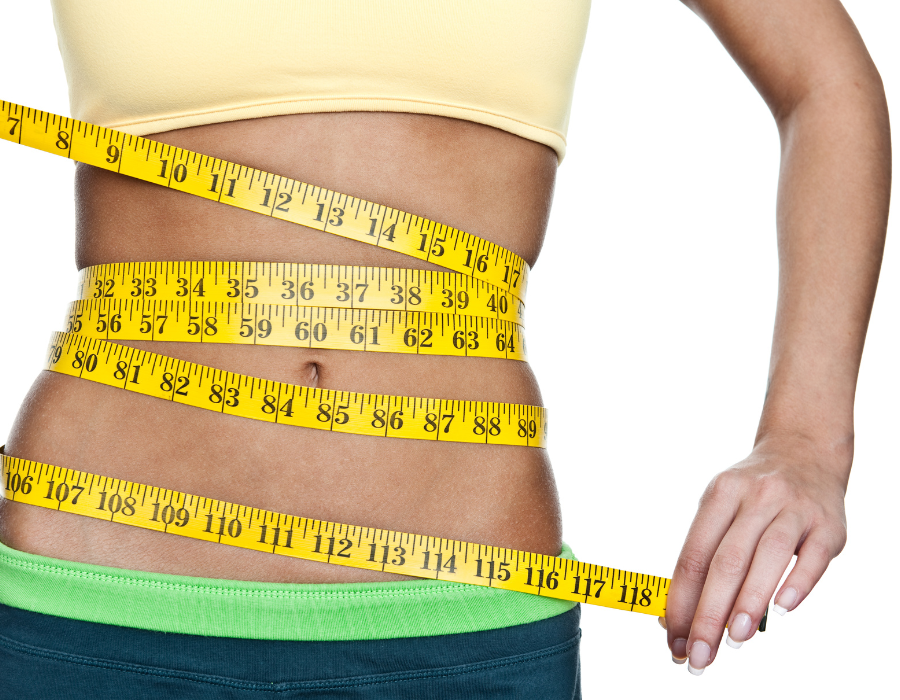 Book Your Appointment Today!
Who is a Good Candidate for CoolSculpting?
Men and women who are healthy and near their target weigh are good candidates for CoolSculpting. However, the treatment is not recommended for people who are obese, extremely overweight, or pregnant; or have had recent surgeries, diseases of the lymphatic system, or a history of eating disorders.
Treatment Time: 35 minutes to an hour.
Treatments needed: 2 to 4 treatments per area
Down time: No downtime; patients may return to their normal daily activities immediately following their treatment.
Side effects: Potential side effects include mild tingling, tenderness, numbing, bruising, redness.
When Will I See Results?: It takes approximately 3 weeks after treatment for results to be seen. For most patients, changes can be seen as soon as 3 days after treatment. 8-12 weeks after the treatment, more dramatic changes appear.
Number of Fat Freezing Sessions Required to Achieve Optimal Results: The number of sessions varies according to the patient's goals, how much weight they have to lose, and the number of targeted areas, however the average person needs between 1-2 sessions a week.
Disadvantages of CoolSculpting
Though CoolSculpting destroys fat cells, new fat cells can still develop in other areas if the patient gains weight again. It is important to maintain a healthy diet and exercise to maintain results.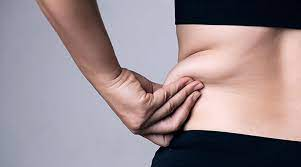 Common Risks of Fat Freezing
Skin Irritation

Redness

Pain

Stinging

Numbness

Bruising
Less Common Risks of CoolSculpting Procedure
Hyperpigmentation

Prolonged pain or discomfort beyond two weeks

Dryness of the mouth

Reduced tongue and lip movement

Paradoxical Adipose Hyperplasia (PAH)

Fat cells grow larger grow instead of shrinking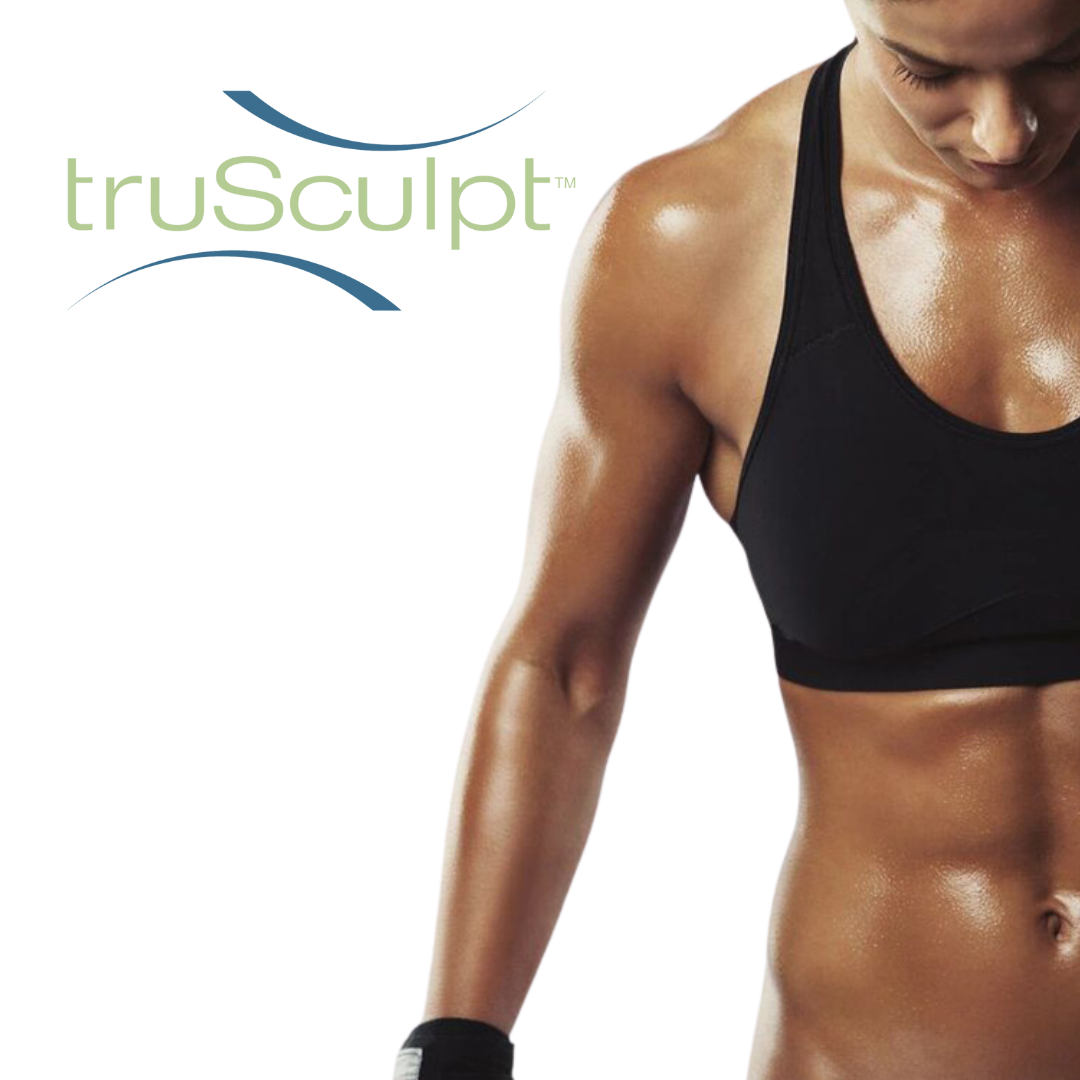 Melting Unwanted Fat with TruSculpt iD® Fat Reduction Treatment
TruSculpt iD® is a safe and effective technology that is clinically proven to permanently destroy fat cells in stubborn areas that cause pockets of fat on the stomach, fatty inner and outer thighs, and flabby upper arms as well as a double chin.
How TruSculpt iD® Works
TruSculpt iD® delivers radio-frequency energy by heating the fat layer below the skin. As the treatment progresses and a higher temperature is sustained, it creates a warming sensation, similar to a hot stone massage. Not only does this sensation indicate that fat cells are melting but that extra collagen is being produced which helps tone and tighten the skin.
TruSculpt iD® treatment does not require any downtime and can be effective on all skin types, on multiple areas, and usually takes less than one hour.
Results of TruSculpt iD® treatment will start to be visible between 2 weeks and 3 months as the body processes and eliminates the dead fat cells.
The number of treatments varies depending on the size and number of targeted areas since each patient's body type is different, has different goals, and has their own individual challenges.
Related Blog Post: TruSculpt® vs. Liposuction Surgery: Which One is Right for Me?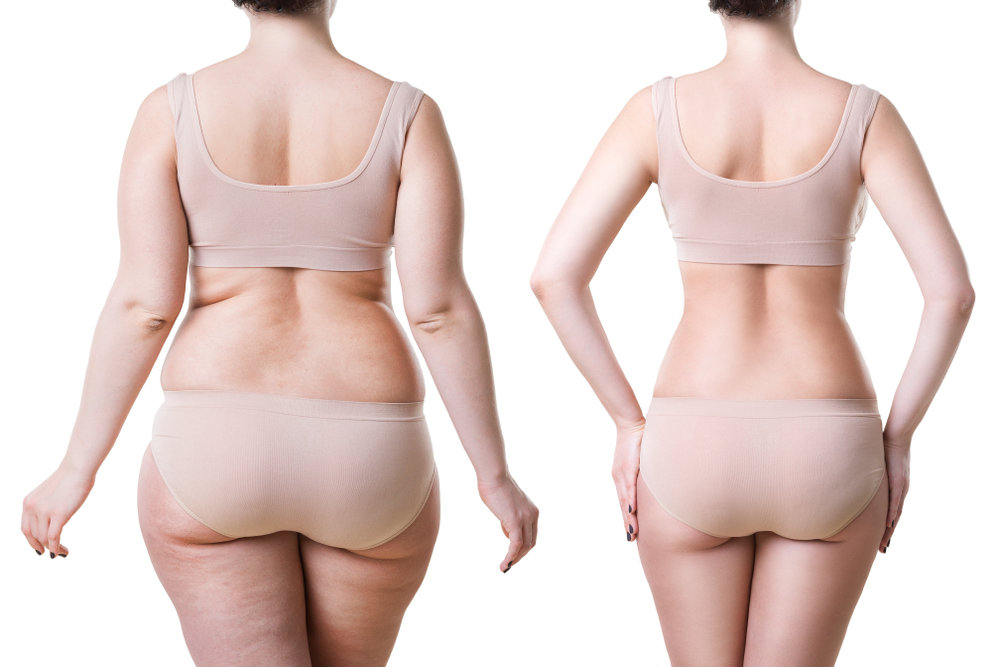 Who is a Good Candidate for TruSculpt iD®
A TGA-approved body contouring procedure, TruSculpt iD® is beneficial for both men and women who are healthy and near their target weight, but still have problem areas that won't go away despite all their dieting and activity efforts. TruSculpt iD® is not recommended, however, for obese and extremely overweight patients; pregnant women; or people with pacemakers, internal defibrillators, or metallic implants.
Related Blog Post: Non-Invasive Fat-Reduction and Body Contouring Without Knives or Needles: TruSculpt iD® for Men
Treatment generally takes between 15 minutes to an hour depending on the number of treatment area(s).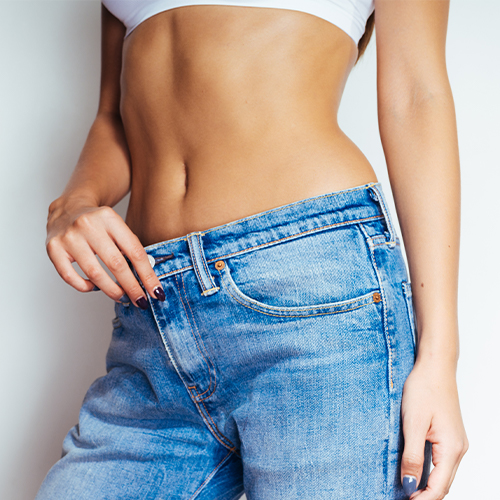 Book Your Appointment Today!
One of the benefits of TruSculpt iD® is that there are few, if any, side effects related to the procedure. Some minor side effects include:
Redness

Sweating

Mild tenderness in the treated areas
Is TruSculpt® iD Fat Reduction Treatment Painful?
Using a Monopolar Radio Frequency device, pulses of energy heat and shrink fat cells. Adjustable to conform to each patient's needs, the level of heat can be altered so each client feels comfortable and experiences little to no pain.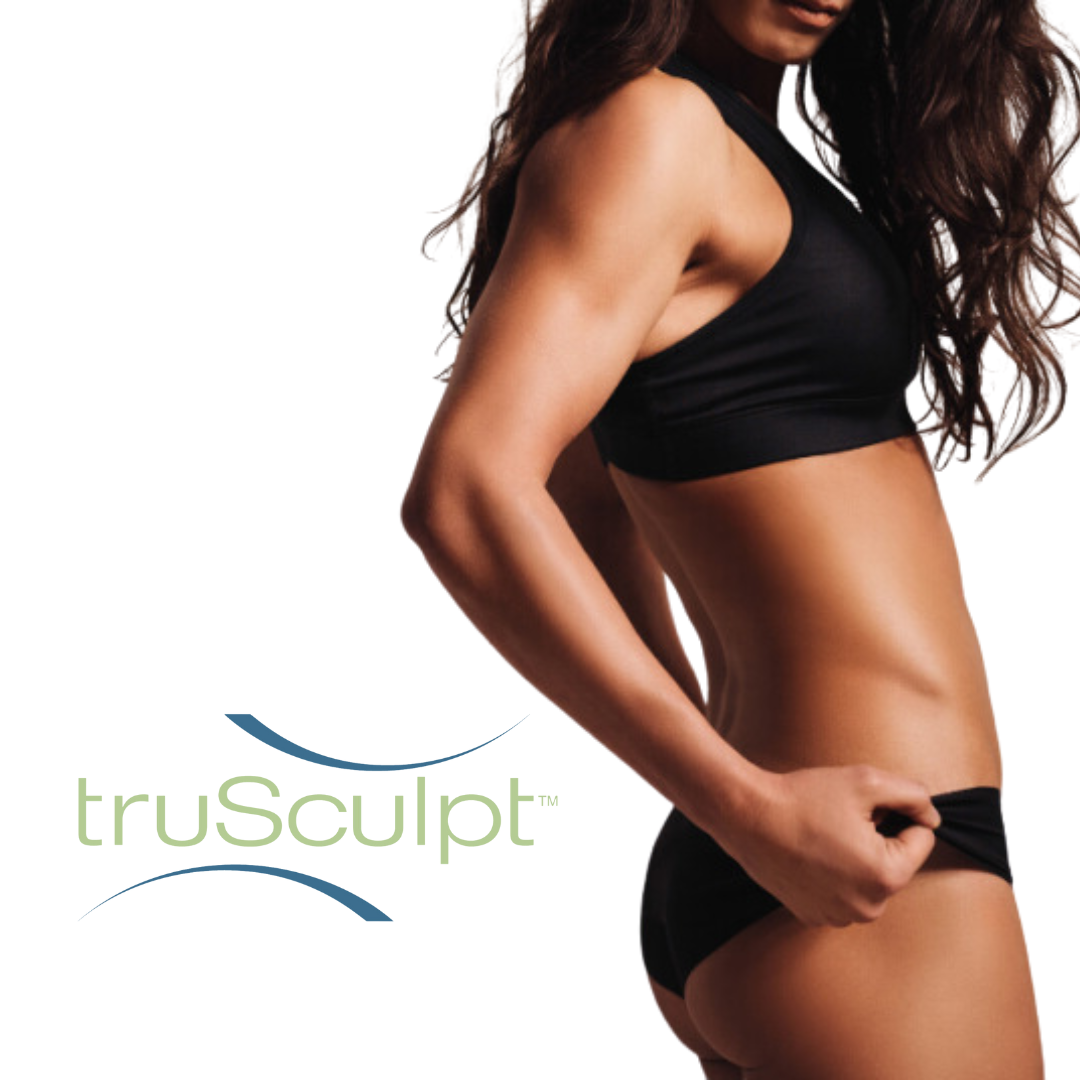 How Long Does It Take To See Noticeable Results of TruSculpt® iD?
Most patients notice results 6-12 weeks after their last treatment–that's the amount of time the body needs time to clear away the destroyed fat.
Advantages of TruSculpt® iD:
Treatment session in as little as 15 minutes

No

anaesthetic

needed

Non-invasive and non-surgical

Handheld device allows treatment in hard-to-reach areas

Zero Downtime

Safe and effective

Minor Side Effects are Rare

24% fat loss

Optimal results appear in a few weeks
Disadvantages of T
ruSculpt® iD
Though TruSculpt® iD destroys fat cells, new ones can develop in other areas if the patient gains weight. For this reason, it is important to maintain a healthy lifestyle.
Common Areas of Treatment for TruSculpt® iD
Abs

Love handles (flanks)

Hips

Double Chin

Neck

Inner and outer thighs

Back

Upper arms

Butt

Cellulite
Bra Fat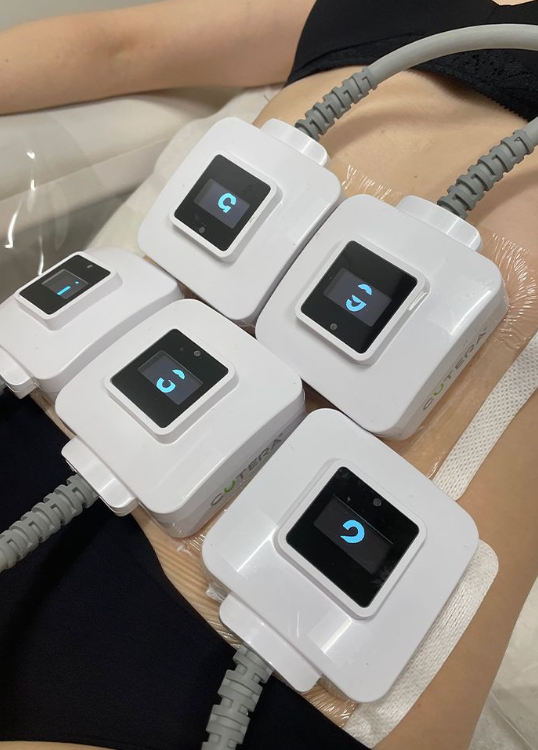 Benefits of TruSculpt® iD over CoolSculpting
While TruSculpt® iD and CoolSculpting are both non invasive fat reduction treatments that work by using extreme temperatures to destroy unwanted stubborn fat, there are a few advantages of TruSculpt® iD over CoolSculpting.
Treats Hard-to-Reach Areas:

While CoolSculpting is limited to certain areas of the body due to the size of the device, truSculpt® iD treats fat anywhere on the body, even the smallest areas.

Tightens Skin:

One of the greatest differences between CoolSculpting and TruSculpt® iD is that TruSculpt® iD improves texture and tightens the skin, targeting cellulite and loose skin that results after dramatic weight floss.

Less Discomfort:

Fat freezing can be very uncomfortable to certain patients, whereas TruSculpt® iD uses heat that can be easily adjusted.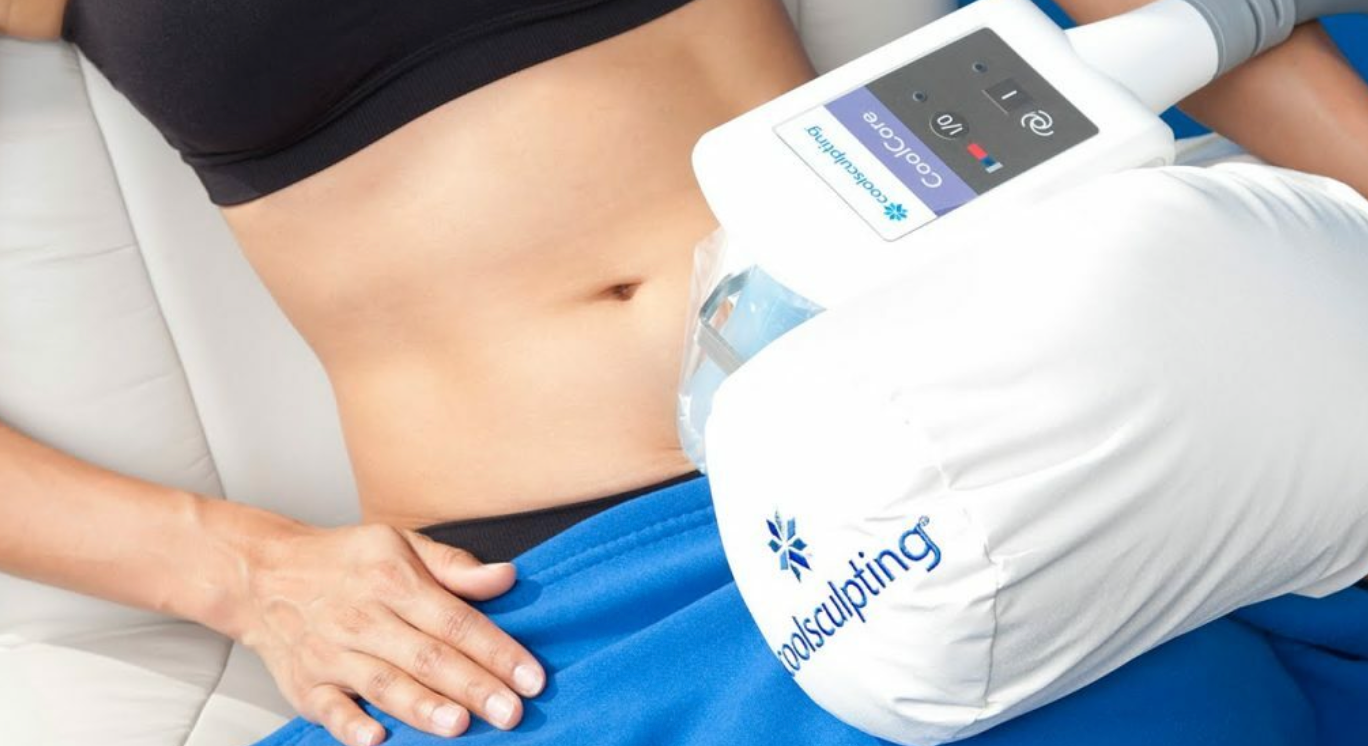 Safety and Efficacy of Current Treatment Paradigms
TruSculpt® iD
The main advantages of TruSculpt iD® are that it requires no anaesthetic, involves no downtime, and most importantly, uses no knives or needles.
The only TGA-approved treatment that offers a non-invasive treatment option for body contouring and fat reduction, TruSculpt® iD reduces fat by up to 24% in as little as one treatment, forever eliminating fat cells from hard-to-reach areas.
Radio frequency energy emits heat through the skin targeting only the fat cells without damaging the skin in any way, making the procedure completely safe. Once destroyed, the body naturally flushes out the dead fat cells through the lymphatic system.
CoolSculpting
CoolSculpting has many benefits over more invasive fat reduction procedures, like liposuction. It's non-surgical, non-invasive, and requires no recovery time. But while there are benefits to CoolSculpting, it's important to be aware of certain risks before considering this procedure. Minor side effects, including irritation and pain have been reported and some people have also experienced a less common side effect causing fat cells to actually grow bigger in response to the treatment instead of smaller.
Related Post: Numbers Not Adding Up After Non-Invasive Fat Reduction Treatment?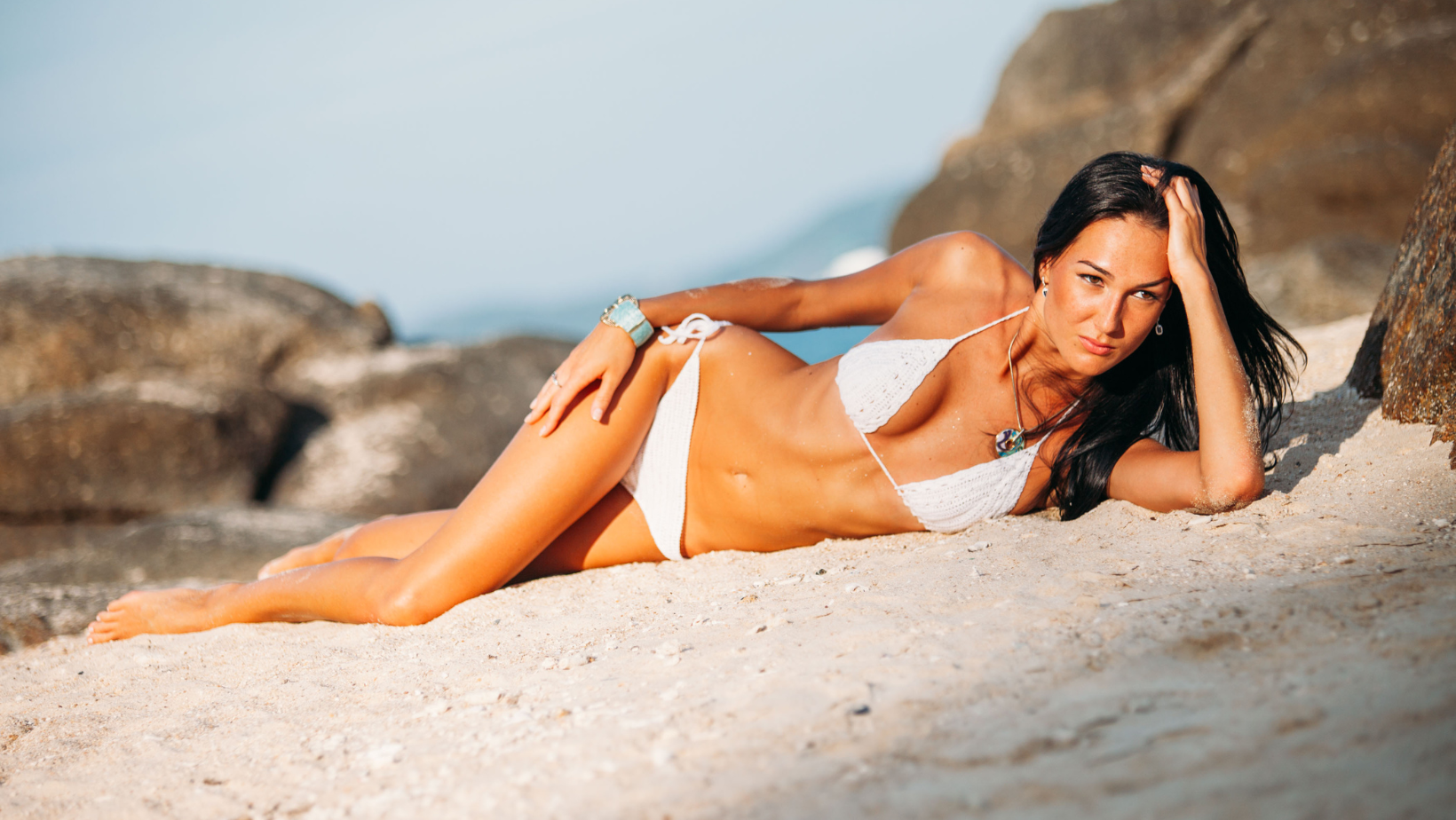 Where to Get TruSculpt iD®
Specialist Skin Solutions in Lorn – Hunter Valley, a cosmetic clinic specialising in non-surgical aesthetic procedures, has recently incorporated the Cutera TruSculpt iD® fat reduction systems.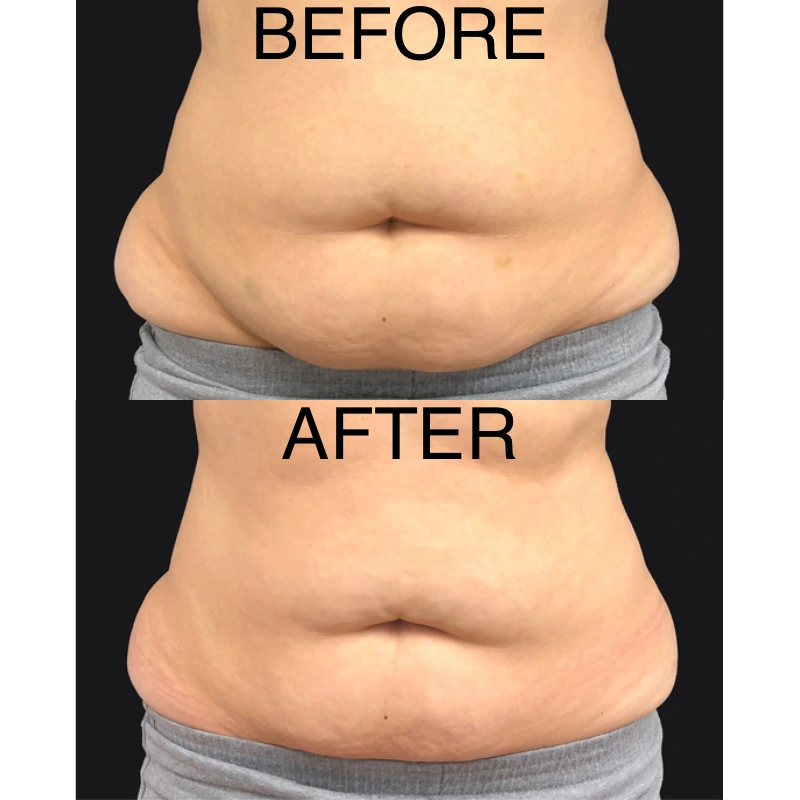 Related Blog Post: TruSculpt in Lorn – Hunter Valley
If you're struggling with fat on your hips, butt, back, or belly, you're not alone. Thanks to TruSculpt iD®, a slimmer, sexier look can be yours in just a few minutes. If you're ready to begin your fat reduction journey towards a more beautiful you, book an appointment today! If you have questions, call us at 02-4934-1700.
*Disclaimer: The number of truSculpt® iD treatments required to achieve desired results varies and results will vary as well. This article is for informational purposes only. Like any procedure, there are risks which is why it's important to follow your provider's directions to the letter to stay safe and to ensure you'll have the best results.
Book Your Appointment Today!