If you're wondering how to prepare for a brow lamination appointment, you've come to the right place. One of the hottest beauty treatments out there right now and we at Specialist Skin Solutions are excited to bring this service to our customers!
Offering the same beautiful, thick, and perfectly polished eyebrows you've been seeing and envying on celebs and influencers all over social media, our brow experts are now able to manipulate our clients' eyebrow hairs into their desired position, making those brow dreams a reality! And already, our clients can't seem to get enough of the results.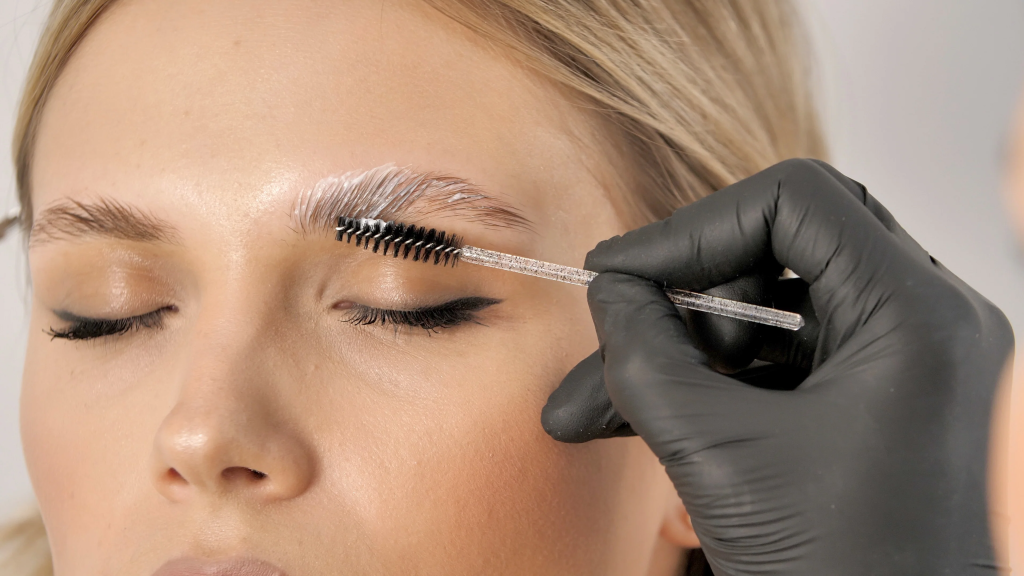 Book Your Appointment Today!
First of all, what is eyebrow lamination?
Thanks to a fabulous new brow lamination treatment, impeccably styled eyebrows are just as attainable as beautiful designed hair. While many people describe it as a brow hair perm, (similar to soap brows and a lash lift) brow lamination is a non-invasive and pain free brow enhancement treatment that will do everything from trim and tidy your brows to completely transform them, creating the beautiful face frame you've always dreamed of, is simple, painless, and affordable.
If you've never heard of brow lamination, this article is for you! Brow lamination is an eyebrow treatment that softens and repositions your natural brow hairs to create a fuller, thicker, smoother, and natural look with very little maintenance required.
What To Expect During a Brow Lamination Treatment
The whole brow lamination process, which takes around 40-50 min, begins with the brow stylist cleaning the eyebrows. Similar to a brow perm, brow lamination is a semi-permanent cosmetic treatment, performed by a brow expert, that involves applying a chemical solution to the natural brows to reshape the brow area and setting the eyebrow hairs in an upward position. Similar to a lash lift, brow lamination permanently sets the brow hairs, and ultimately reimages the frame of your face.
By chemically breaking down the bonds in the eyebrow hairs, allowing them to be reshaped and set in a new direction, brow lamination leave the brows looking fuller, with a more defined shape that lasts for up to 8 weeks. The process is painless and typically takes less than an hour.
It's worth noting that brow lamination is not suitable for everyone, and it's important to consult with a trained brow expert before undergoing the treatment.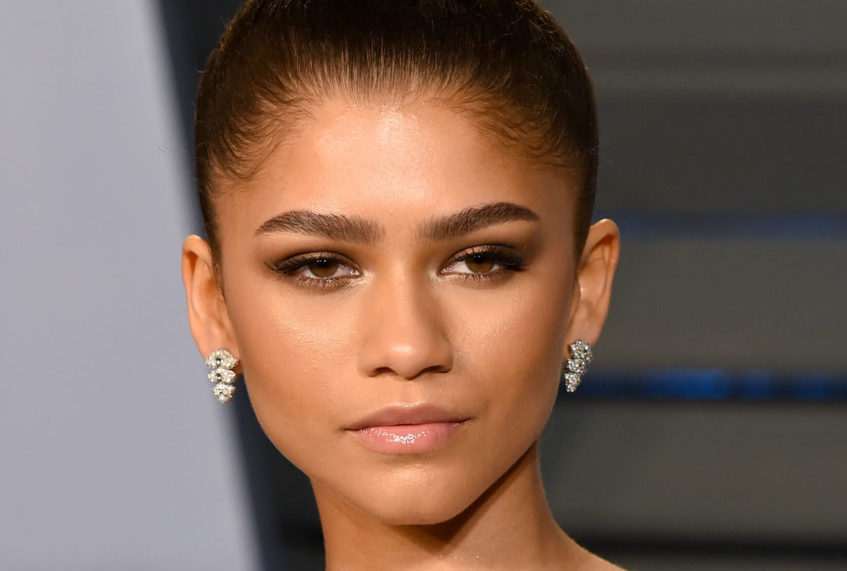 Does brow lamination hurt?
Brow lamination is a non-invasive procedure that, unlike micro blading, is completely pain free.
How do I keep my brows in shape after brow lamination?
Steps to Follow Before and After Eyebrow Lamination Appointment
Now that you've made the decision to have your natural brows laminated, the next important step is to maintain them. To maintain beautifully laminated brows, following the correct aftercare is critical. Our easy-to-follow brow lamination before and aftercare tips will ensure that you get the very best results everytime, and that your brows remain fluffy and full for as long as possible.
As a part of your eyebrow lamination aftercare, it is crucial that you:
Avoid getting the brow area wet for 24 hours.

Avoid contact with direct sunlight, sunbeds, saunas, steam rooms, and swimming pools for the first 48 hours

Avoiding excessive rubbing or touching of the treated area for 24 hours.
We also recommend that you follow these guidelines in the run up to and the days after your treatment:
Avoid using exfoliating (AHA, BHA, or scrubs) and anti-ageing skincare around the brow area for three days before and after your treatment.

Avoid self-tanning products (including gradual tan) on the face for three days before or after your treatment as it can discolour the eyebrow tint.

Your stylist may apply some make up at the end of your treatment, however you should avoid applying any further heavy make up (foundations, etc) on the area around the brow for 24 hours.
Brow Lamination Before Care
Prior to your brow lamination appointment, we recommend that you follow these steps:
Avoiding exfoliants, retinoids, or AHAs on your face for at least a week prior to your brow lamination treatment.

After brow lamination, avoid tweezing for at least one week before your appointment.

Arrive at your appointment without any makeup on your eyes or face.
Brow Lamination Aftercare
For the first 24 hours after your brow lamination treatment:
DON'T get your eyebrows wet (this includes bathing, showering, washing your face swimming, sweating, and any other activity that involves water.)
DON'T use a sauna.
DON'T use oil based products.
DON'T apply heavy creams, makeup, or makeup remover to your brows.
DON'T lay directly on your brows or sleep on your stomach.
Book Your Appointment Today!
Why it's important not to get your brows wet after eyebrow lamination treatment
Probably the most important thing after brow lamination is not to get your eyebrows wet. Similar to a lash lift, keeping your brows dry for the 24 hours following your lamination treatment is very important. During the lamination process, we use an assortment of creams as well as a permanent gel to relax and shape your brows. If you get your eyebrows wet too soon after we finish applying these products, your brows do not have a chance to set with their new shape.
The main reason you must not get your brows wet within 24 hours of your treatment is that contact of water can affect the lamination procedure and affect the durability of the treated surface. In addition to avoiding washing your face, you should also refrain from swimming, taking a sauna, or entering a steam bath for the first full day following treatment.
How long does a brow lamination last?
A brow lamination will last about 6 to 8 weeks, provided that the appropriate aftercare steps are taken. The length of of tie your laminated brows will last can range from 3 to 8 weeks, depending on your growth pattern. Be sure to follow the "DON'TS" mentioned above for the first 24 hours following your treatment for longevity sake. In the 48 hours following your treatment, we do suggest applying a hydrating balm or a castor oil to your brows daily. We also recommend brushing your brows in an upright/styled position anytime following a shower (or after getting your brows wet) to help keep their new shape.
Can I wear makeup after brow lamination?
Though your brow stylist may use makeup during the procedure, we strongly advise that you avoid applying heavy makeup around the brows for at least 24 hours.
Where can I get brow lamination?
Specialist Skin Solutions is a skincare clinic that specializes in a full menu of anti-aging and beauty treatments design to help you love the skin you're in.
With personalized guidance with brow artists who share your passion for beauty, we offer you the latest treatments, technology and products in two ultra comfortable, modern, contemporary settings.
Our team of brow beauty experts relies on cutting-edge treatments and years of training to administer brow lamination and other lash and brow treatments with the utmost precision and care in a relaxed, upscale setting.
How much does brow lamination cost?
See our price list for a complete list of services!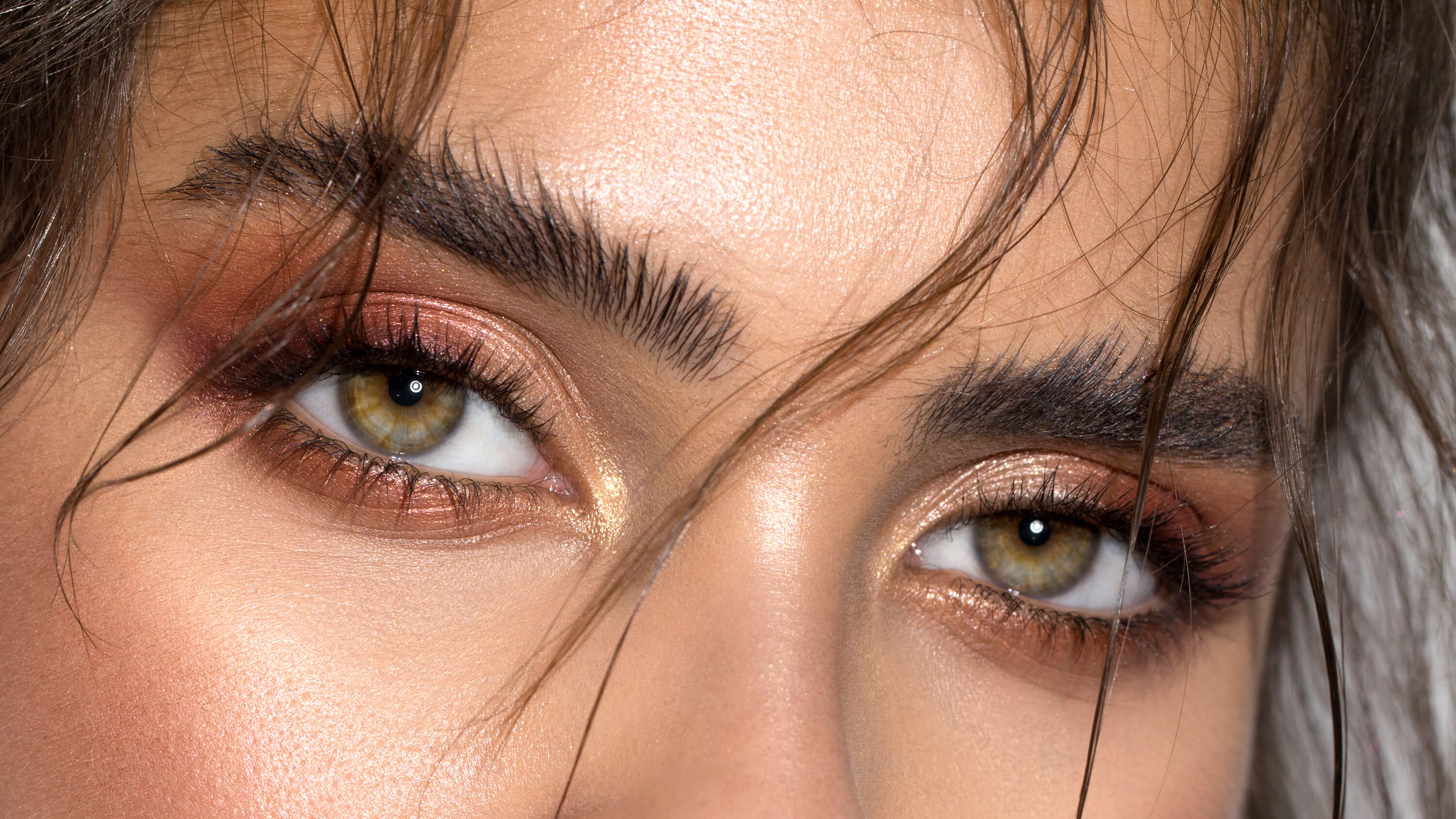 What other services are available at Specialist Skin Solutions?
You asked and we made it happen! Introducing our exciting new eyebrow and lash bar—an exquisite one-stop destination for Eyebrow Lamination, Brow Tinting, Henna Brows, Eyelash Tint, and Lash Lifts.
Well-deserved, luxurious, and uninterrupted "me time" — that's what you'll get the moment you walk into our beautiful lash and brow lounge. Our professional brow artists will work with you to find the perfect custom look for your unique eyes, face shape, and lifestyle.
What is a Lash Lift?
Using your natural lashes, a lash lift creates an intense lash curl that lasts between six and eight months. Our procedure involves using lifting lotion and silicone bars to lift your eyelashes and make them appear larger and longer.
It's truly amazing how one small change can make a huge difference. If you're ready to simplify your morning routine and look and feel more youthful, confident, and beautiful than ever, you're ready for our lash and brow services that will make you look and feel like you're ready to take on the world!
Book Your Appointment Today!