Most pregnant women gain between 11.5 and 16 kilograms (25 to 35 pounds) during pregnancy. Though the amount of weight gain depends on many factors including age, body type, diet, and activity level, most will gain 1 to 2 kilograms during the first trimester and then 0.5 kilograms a week for the duration of the pregnancy.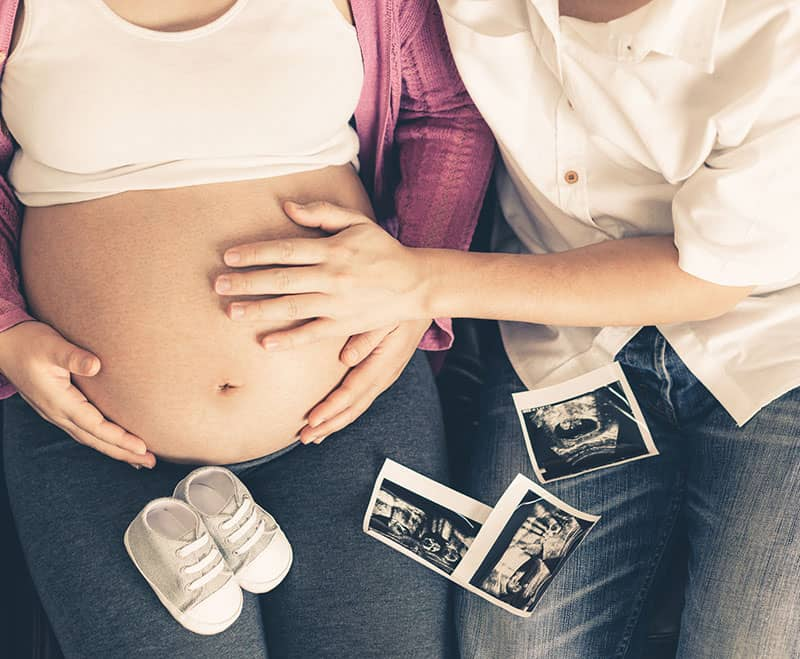 Managing Weight During Pregnancy
Women who have struggled with their weight in the past, may find it hard to accept that it is natural to gain weight during pregnancy. But it is normal to feel anxious as the numbers on the scale go up.
But all women need to gain weight for a healthy pregnancy. The extra pounds will come off after you have had your baby. However, if you gain a lot more weight than is recommended, your baby will also be bigger. That can sometimes lead to problems with delivery. A healthy diet and regular exercise are your best ways to ensure a healthy pregnancy and baby.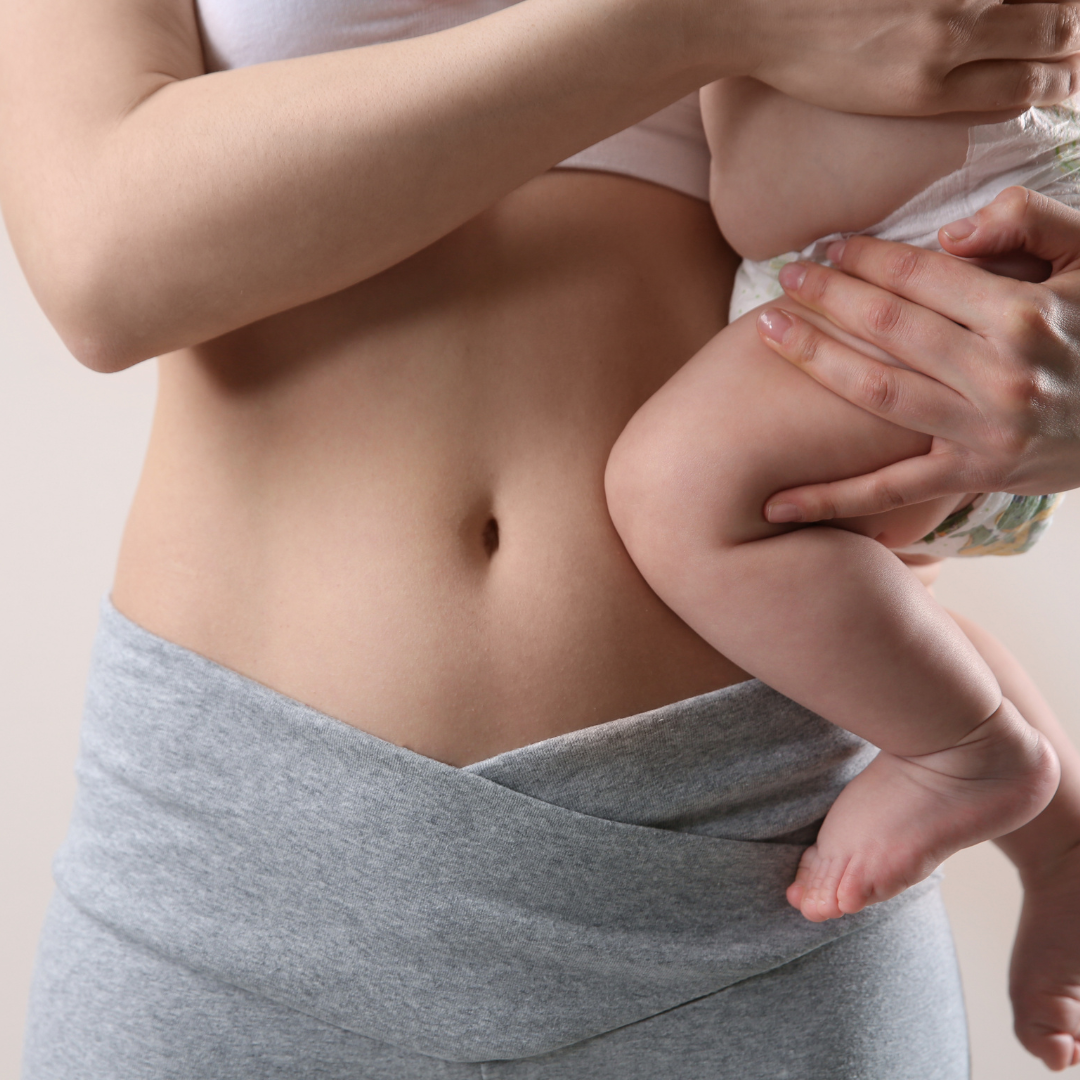 Book Your Appointment Today!
What Causes Pregnancy Weight Gain?
Most of the weight gained during pregnancy is not fat, but is related to the baby. Here is a breakdown of how 16 kilograms adds up:
Baby: 3.5 kilograms
Placenta:1 to 1.5 kilograms
Amniotic fluid: 1 to 1.5 kilograms
Breast tissue: 1 to 1.5 kilograms
Blood supply: 2 kilograms
Fat stores: 2.5 to 4 kilograms
Uterus growth: 1 to 2.5 kilograms
Some women are already overweight when they get pregnant, while others gain weight too quickly during their pregnancy. Regardless, pregnant women should not diet or try to lose weight during pregnancy. But eating a balanced diet is a great way to stay healthy for yourself and your baby.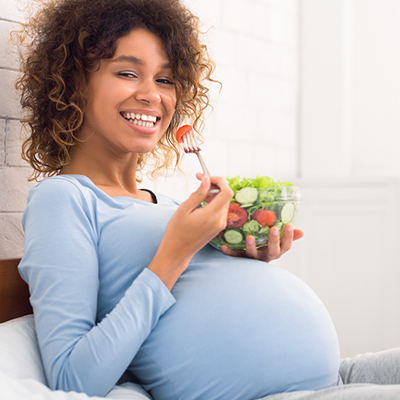 Healthy food choices to maintain a healthy weight:
Fresh fruits and vegetables
Breads, crackers, and cereals made with whole grains.
4 servings of dairy products every day.
Foods to avoid to gain too much weight:
Foods and drinks with added sugar or artificial sweeteners
Food and drinks that list sugar or corn syrup as one of the first ingredients are not good choices
Sweetened juice and soft drinks
Junk-food snacks, such as chips, candy, cake, cookies, and ice cream.
While it's perfectly natural for expectant moms to gain weight during pregnancy, dropping the kilos during the postpartum period can be tough. With successive pregnancies, the percentage of body fat grows, especially in the hips, butt, thighs and abs, and losing the weight can get even more challenging. Factors like the stress of caring for a newborn, sleep deprivation, poor dietary habits, lack of exercise, and normal ageing during the postpartum period can not only cause fat to accumulate but it can also lead to tired-looking skin.
While losing weight is certainly doable with a sensible diet and regular exercise, certain areas of the body are more resistant to fat reduction even with the most rigorous fitness and nutritional programmes. Extreme dieting can lead to malnutri†ion and musculoskeletal issues. This becomes exponentially challenging when one is breastfeeding.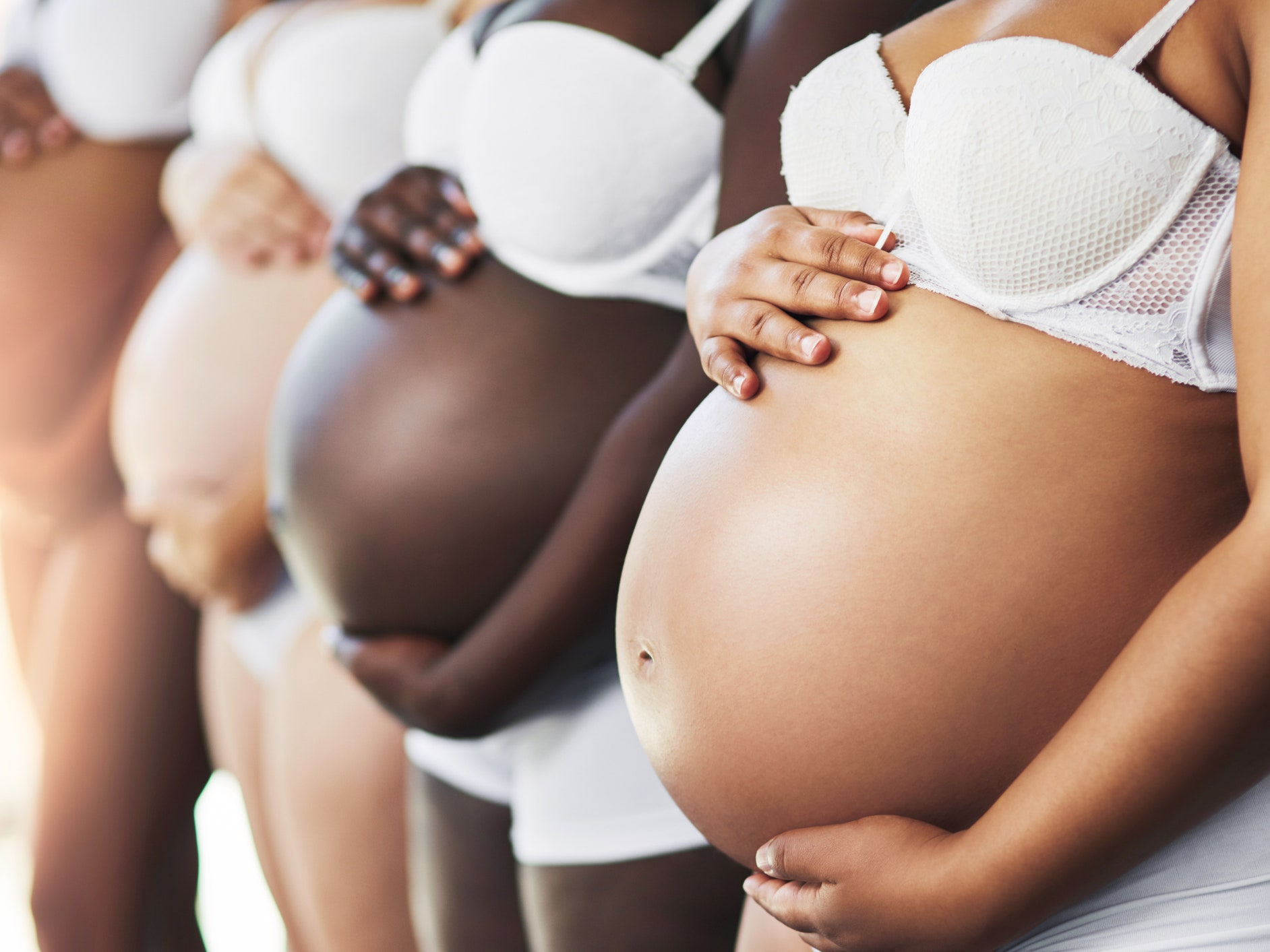 Fat Reduction Options for Postpartum Pooch
Pregnancy can be a magical experience, resulting in a beautiful bond between mother and child unlike any experience in a woman's life. While this incomparable connection and love continues far beyond the birth, many women discover that their otherwise wonderful pregnancy has left them with a lot more fat and much more kilos than their pre pregnancy weight. Carrying, delivering, and breastfeeding can all take a toll on a woman's body, and women are often left with a "pooch" in their lower abs that no amount of diet or exercise can remedy.
No matter how much diet and exercise a patient tries, this extra skin and fat can affect a new mum's entire figure and damage her self-esteem. If a woman that is breastfeeding isn't looking or feeling her best, it could impact the baby's health. There is good news, however. Even the most stubborn pockets of fat and sagging skin can be treated cosmetically with a body sculpting treatment. There are several techniques designed to return a body to its pre-pregnancy weight, from clinically proven, non-surgical treatments that permanently eliminate fat cells to surgical procedures that can remove an entire fat layer in just one treatment.
Though all of these treatments will improve body definition and selectively target fat, it is important to remember that while they will get rid of fatty tissue, the remaining fat cells can still increase in size with additional weight gain. That's why it is important to maintain a healthy lifestyle diet and continue with physical activity.


Tummy Tuck (Abdominoplasty)
A tummy tuck (abdominoplasty) is a surgical procedure that provides long-lasting results by targeting skin and muscle laxity by removing excess fat, trimming extra skin, and repairing separated abdominal muscles. Whether to choose this option depends on how much weight you've lost and whether you have a lot of excess skin that won't go away no matter how hard you try.
Pros
Smooths the entire abdomen by trimming excess skin, reducing fat deposits, and tightening lax muscles
Specifically targets the lower abdomen with a single incision along the bikini line
Results are immediate after just one treatment
Cons
Requires anesthesia which can involve risks and complications such as excessive bleeding, swelling, and infection
Scar runs from hip to hip bone under the bikini line that typically fades over time
Extensive downtime. Recovery involves at least one to two weeks off from work and refraining from exercise and heavy lifting for four to six weeks
Painful, usually requires pain medication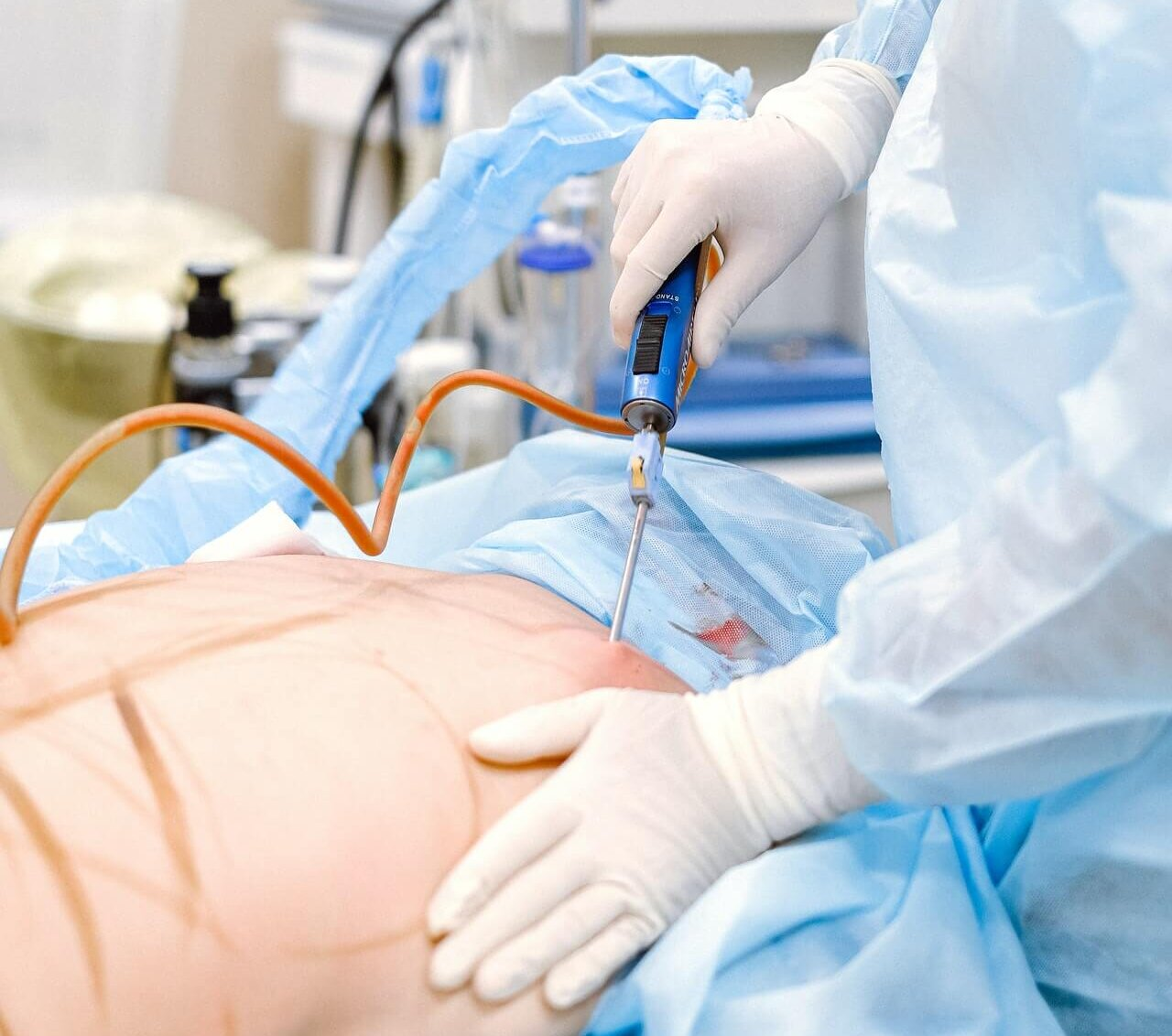 Liposuction
Liposuction is one of the most commonly performed cosmetic surgeries, with over 200,000 procedures performed every year. Liposuction uses hollow tubes inserted through small incisions in the abdominal area to loosen unwanted fat before suctioning it out. Candidates for liposuction should be within 30 pounds of their ideal weight with firm and elastic skin. This is performed under general anesthesia to guarantee a painless procedure with long-lasting results.
Pros
Removes larger amounts of fat deposits than non-surgical procedures like TruSculpt
Targets specific trouble areas like the abdomen, thighs, arms, chest, back, and neck
Uses small incisions in the treatment location
Permanently removes fat
Cons
Not intended for patients with skin laxity
Incisions result in scarring
Recovery may involve one week off from work and four weeks refraining from exercise
Risk of bruising, bleeding, and infection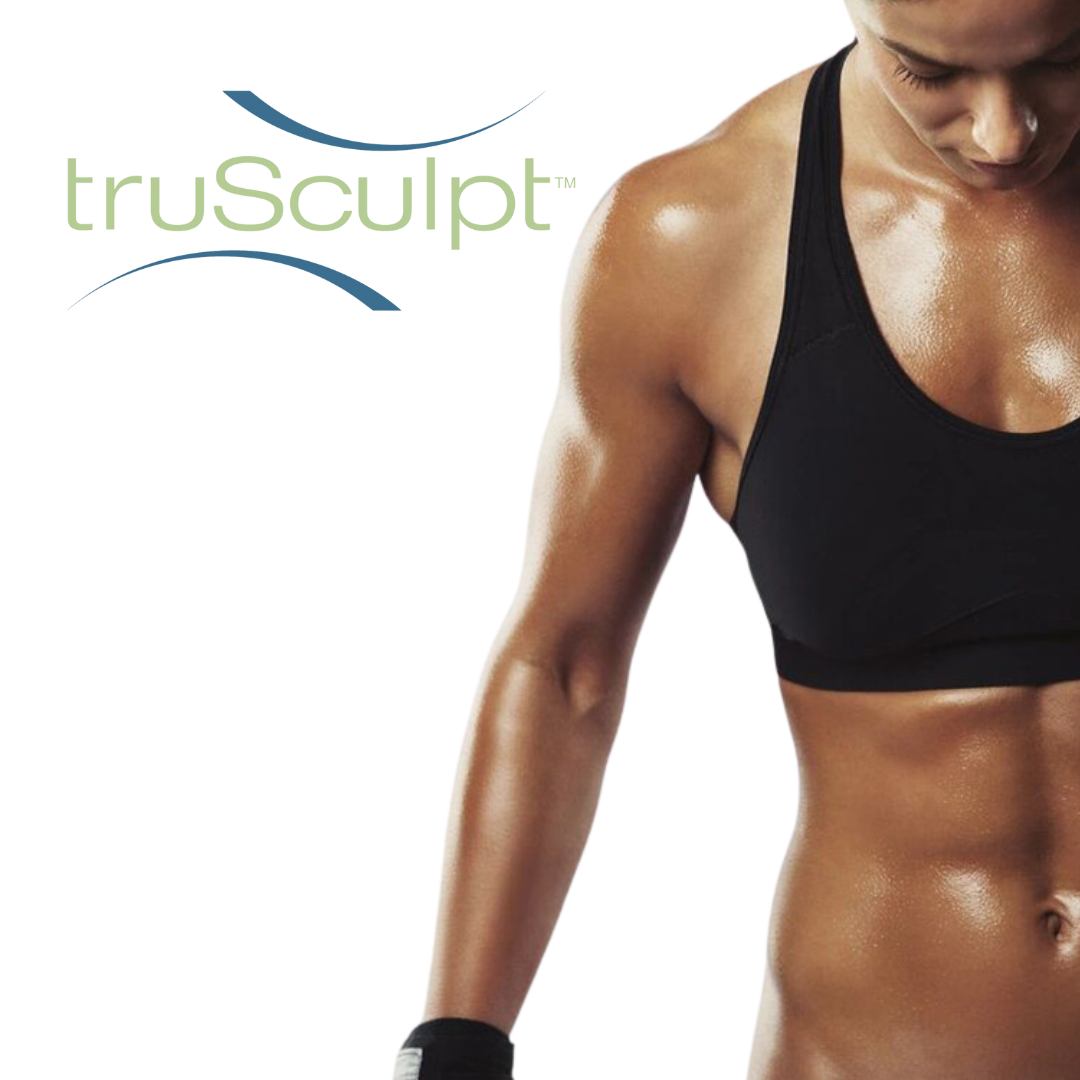 TruSculpt iD®
Fat reduction treatment of fat in a specific area of the body is now possible without the risks involved with other contouring procedures like abdominoplasty and liposuction surgery. TruSculpt iD® is a non-invasive body sculpting treatment that utilises monopolar radiofrequency energy to heat fat tissues. Patients experience not only a reduction in fat but also tighter skin after the treatment.
TruSculpt iD® heats fat cells, permanently destroying them, and flushes them out of the body, resulting in a firmer and sleeker silhouette. By damaging the fat cells while leaving the healthy tissue alone, the damaged fat cells exit the body naturally. This procedure provides long-lasting results in the abdomen and flanks, with little risks, zero downtime, and no mild to no pain.
Pros
Sessions are quick and easy
Comfortable skin temperature -feels like a hot stone massage
Patients can be in and out in less than one hour depending on the number of treatment areas and fat thickness.
Optimal results are visible after one to two treatments.
Minimal to no downtime – normal activities can be resumed immediately
Minimal risks and side effects
Non-surgical, non-invasive procedure; no knives, needles, or scarring
Minimal discomfort
Treats hard-to-reach areas
24% gradual reduction of stubborn fat over 12 weeks
Cons
Provides only subtle results; more ideal for those within or very close to their goal weight than those with a lot of weight to lose
Results may take up to 12 weeks to show.
Additional treatments might be needed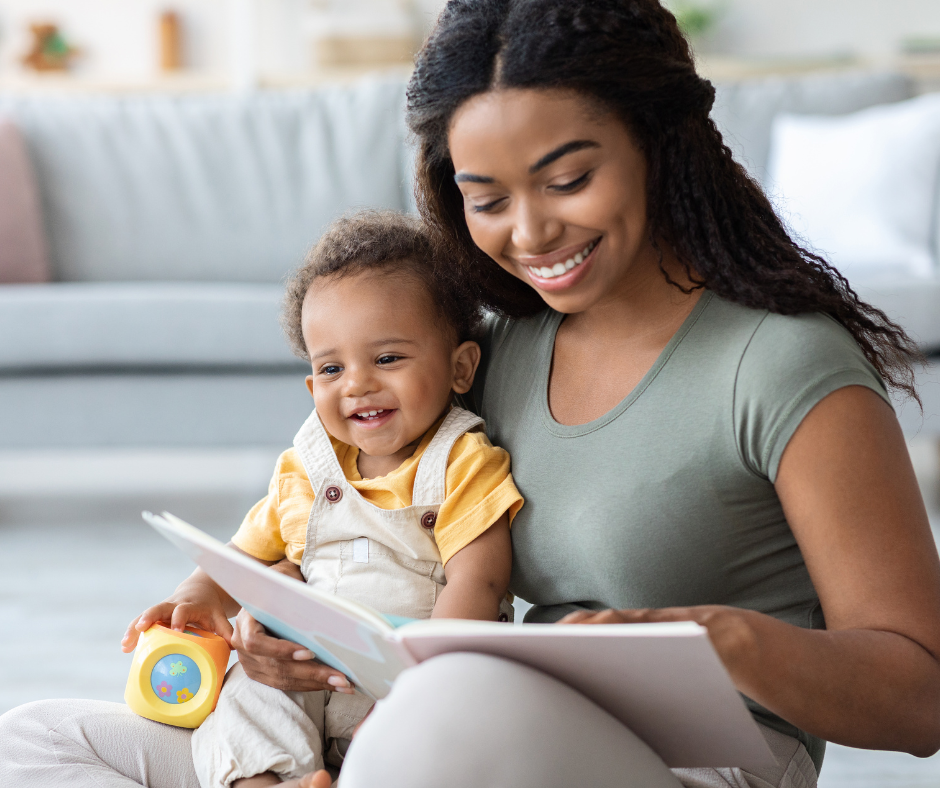 Book Your Appointment Today!
Pregnancy can be the most wonderful time in a new mother's life, but carrying a baby for 9 months can wreak havoc on a woman's body. Though surgical contouring procedures that have been around for decades are always an option, it is now possible to return to your ideal body image with non-surgical treatments like TruSculpt iD that use of technology to selectively target stubborn fat pockets and achieve maximum results without any downtime or scars, with minimal discomfort, so normal activities can be resumed immediately.
Though there are pros and cons with each procedure, TruSculpt allows you to get right back to the best job of all—being a mum!
*Disclaimer: The number of treatments required to achieve maximum results may vary. Always seek medical advice and clearance before opting for any procedure, especially while breastfeeding. This article is meant strictly for informational purposes only. truSculpt® iD results vary. There are risks with any procedure. Follow your provider's directions to the letter to stay safe and to ensure you'll have the best results.