Blondes may have more fun, but these days, when it comes to brow color, they have more options as well. If you've turned your dark brown hair to a Marilyn-mimicking shade of platinum, your eyebrows are a dead giveaway that your locks aren't the real thing. But, the gig is up guys! Most blonde locks aren't real and everyone already knows it! The good news for all you bleach-bottle-blondes, fair hair and intense brows are a mismatch made in heaven in 2023.
There are benefits to pairing dark brows with light hair. Not only can a marriage of darks and lights make your eyes pop in a big way, it can totally change your look, but the way you style them can also alter the way people perceive you. Pairing dark brows with light hair exudes confidence and instantly makes the eyes pop.
A dark brow/fair hair combination is a time-tested way to make a star-studded statement. Hollywood bigwigs like Marilyn Monroe, Mae West, and Catherine Deneuve rocked this look decades before it appeared on the modern day beauty scene.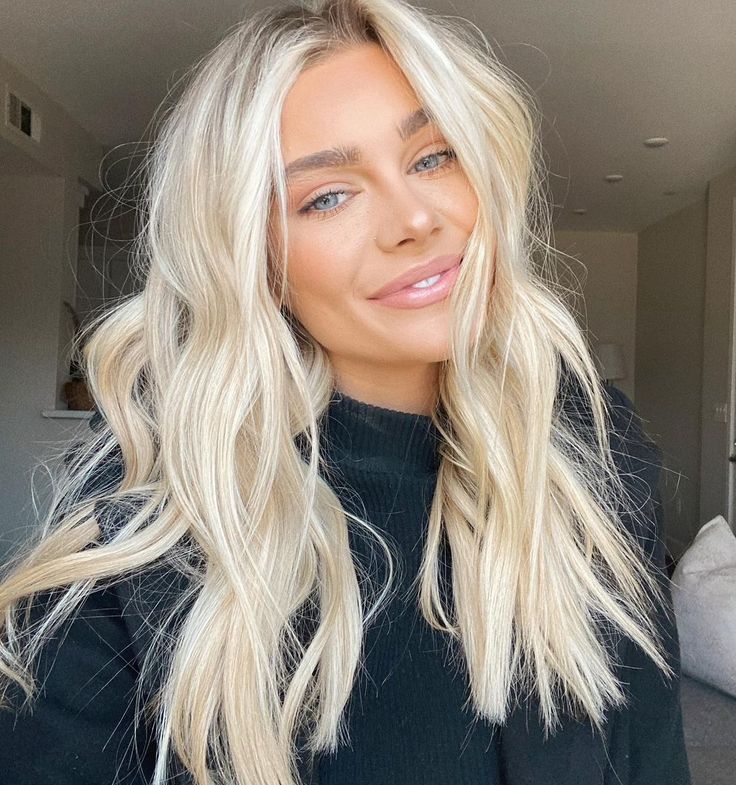 Book Your Appointment Today!
So is there a shade that looks best with blonde hair? Though there is something to be said about the platinum with almost black look, for a more casual, everyday style, it's best not to go too dark. Aferall, you're going for "fierce" or "daring" not "harsh" or "gloomy." And if you're still not sure which color to pick, leave it up to the hair and brow experts. Ask your brow stylist what range of hues to stay in so your brows will complement your lighter hair color and skin tone.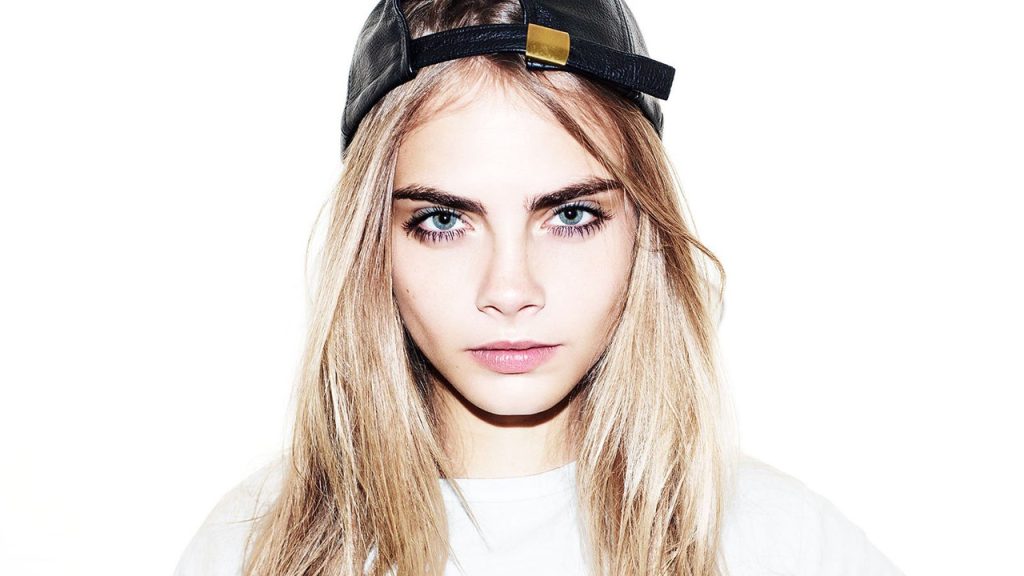 Cover girl Cara Delevingne helped kickstart a bushy-brow revolution that has inspired a mania for arch-fattening pencils, powders, and a wide array of brow treatments like brow lamination, microblading, and henna brows.
But it's not just about the eyebrows—it's their juxtaposition with Delevingn's light blonde hair that allows her to stand out in a crowd of supermodels. The contrast of light and dark renders the model's caterpillar-like arches even more expressive, giving her delicate features a high-impact frame.
And while Delevingn may be responsible for the current popularity of bushy brows, the look has its roots in the blonde superstars of eras past. Starting with the pinup girls of the forties and fifties, Veronica Lake's brushed-out blonde waves were accented by her darkly penciled arches which garnered both appraisal and negative judgment.
Actress Janet Leigh elevated a voluminous golden chop with her dark set of arches. Marilyn Monroe's platinum locks seemed ultra-daring when paired with her shapely deep brows, a marriage so memorable that stars like Madonna and supermodel Linda Evangelista adopted the same look in the eighties and early nineties. Debbie Harry, the original Blondie, rockin' black brows with platinum locks way back in the 80s, inspired actresses like Ozark's Julia Garner in the 2020s to do the same.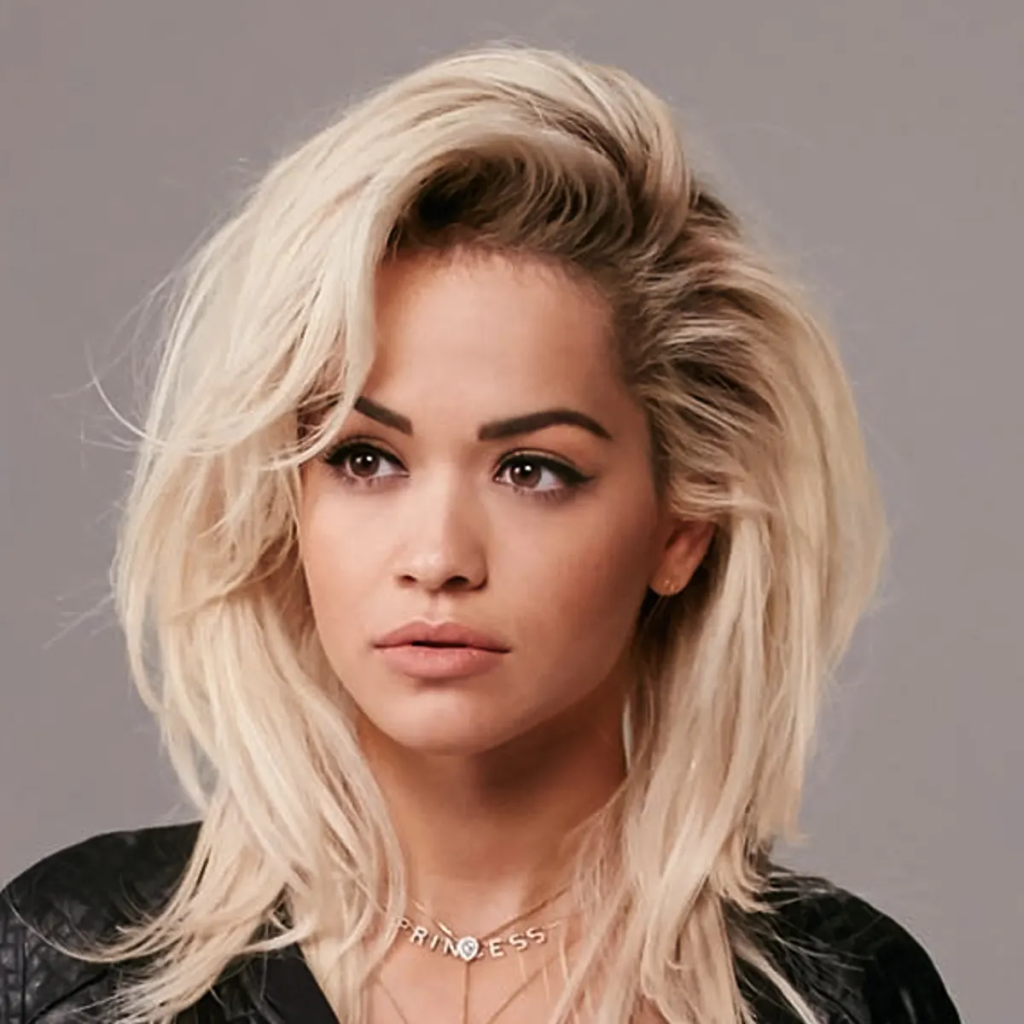 Book Your Appointment Today!
Today, Delevingn and Garner are in good company. Top model, Suki Waterhouse's bushy brows highlight her baby blonde mane while Rita Ora relies on bleach jobs, red lips, and dark brows.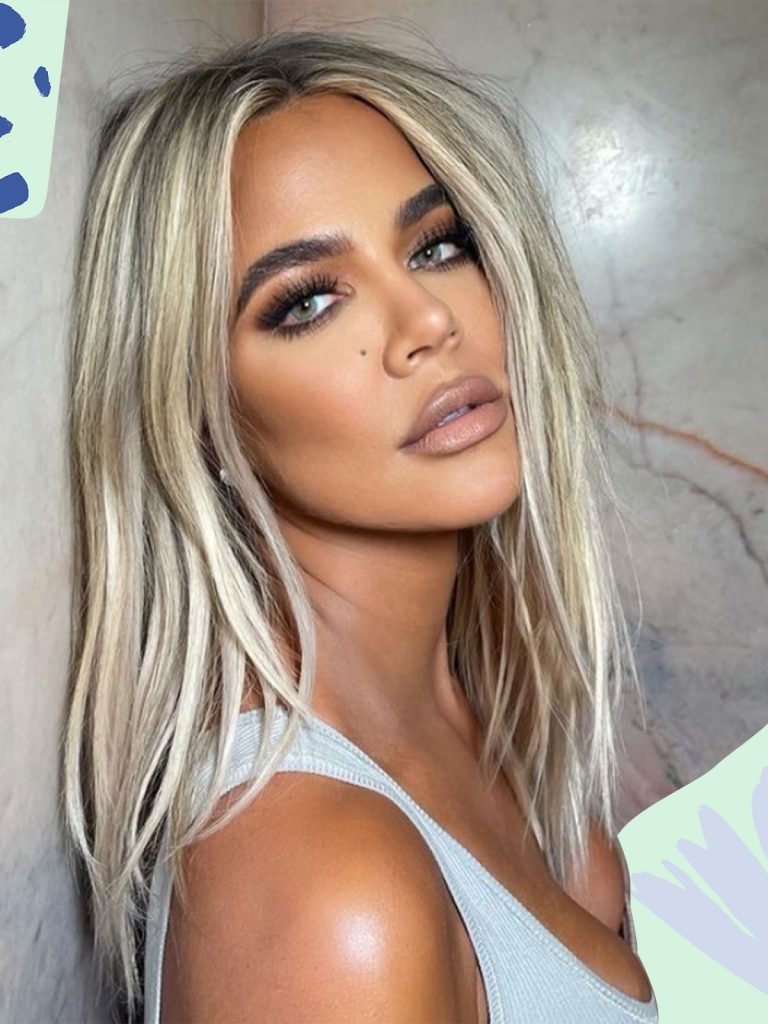 The Kardashian clan, reality stars well-known for their pronounced dark brows, have tested the blonde-black waters as well, catipulting the bottle-blonde look into the stratosphere.