Dr Beldholm has always been passionate about aesthetics. Amidst his work as a body contouring surgeon he saw a need for quality skin aesthetics and in 2012 he created Specialist Skin Solutions.
He is the driving force behind our clinic, and is passionately involved in all elements of training, innovation and injecting.
Dr Beldholm has a strong passion for photography and the arts. After relocating from Sydney, he enjoys exploring the hunter valley and surrounding areas, with his young family.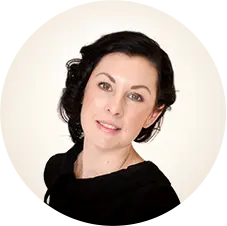 Belinda McFarlane
Practice Manager
Belinda started working with Dr Beldholm in 2012 and brings with her a strong creative background in the arts. Belinda worked with some of Australia's top fashion designers, and brings a great love and passion for the fashion/beauty industry to our practice.
For Belinda and the rest of the team, "providing exceptional service, first time and every time" is a priority.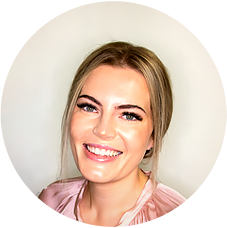 Stacee Edwards
Receptionist
Stacee has joined the SSS family as one of our receptionists. She will be one of the first team members that you will meet. With her gorgeous smile and bubbly personality, she will have you smiling in no time.
"The best part of my job is seeing so many happy people walk out oozing confidence, looking and feeling great."
When I'm not working, I love long lunches with good company, spending time with my beautiful children and travelling to new and exciting places.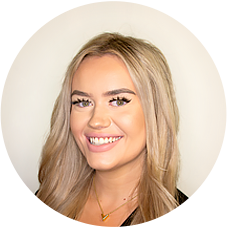 Rhiannon Cooper
Receptionist
Rhiannon will be one of the first faces that will greet you at Specialist Skin Solutions, whether it is over the phone or in person. With her warm genuine friendly face, Rhiannon will have you at ease and feeling comfortable in no time.
"I love working with an incredibly talented team in our beautiful Lorn clinic. I love seeing all our clients walk out beaming with confidence".
Outside of the clinic, Rhainnon loves spending all her free time with family and friends.
Emma King
Dermal Therapist
Emma is our Dermal Therapist, Emma has over 10 years experience"
The best part of my job is being able to educate clients on all things skin. I love making people feel great in their own skin.
Outside of being a Dermal Therapist, Emma loves spending all her time with her beautiful children and husband.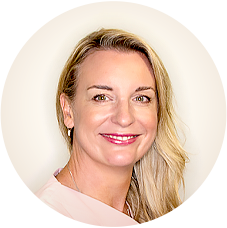 Lucy Maude
Cosmetic Nurse Injector- "The gentle Injector"
Nurse Lucy is SSS Cosmetic Nurse Injector. She qualified as a Registered Nurse in 2001 in the UK and has been working in the nursing field for 22 years. Lucy came to Australia in 2002 and fell in love with the country and never left.
"My favourite part of my job is being able to help clients feel confident and empowered in their own skin,I believe in natural aesthetics and that less is more. I love meeting new people and making treatment plans that allow each client to achieve their cosmetic goals in a friendly and warm environment."
With 3 young children Lucy says her hobbies are finding parks with a good coffee shop! She enjoys spending time with friends and family and days spent at the beach.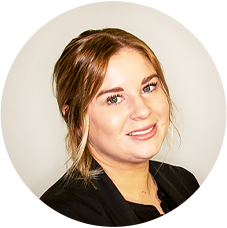 Chelsea Cooper
Patient Coordinator
Chelsea started working in the clinic as one of the beautiful friendly faces that greeted our clients in reception. She has since moved on to become Dr Beldholms Patient Coordinator.
Cheslea enjoys the surgical side of the clinic. "The ability to help our patients navigate through this journey with them is very rewarding. To see patients from their first initial consult through to when they have completely recovered from their surgery and enjoying their new lease on life, is a wonderful thing to experience"
When I am not in the clinic, my little family and our three dogs, two reptiles and two fish keep me busy at home.
One of my favourite things to do is go on beach holidays with my family – relaxing in the sunshine and playing in the sand and water.