Do you have scars from cystic acne, broken capillaries on your nose, or unsightly age spots? Restoring and rejuvenating skin from beneath the surface, Laser Genesis uses a heat-based laser to target deep layers of the skin. Triggering the skin's natural healing process to stimulate collagen production, Laser Genesis leaves skin resilient, radiant, and healthy-looking skin, revealing a youthful glow in just one session.
Laser Genesis is the latest in technological innovations for skin rejuvenation, a medical procedure effective for softening wrinkles, reducing dark spots, healing acne scars, making large pores appear less visible, and reducing fine lines around the delicate eye area.
Let's take a deeper look at Laser Genesis.
What are the Benefits of Laser Genesis?
Laser Genesis effectively heals scarring caused by acne, surgery, or burns and redness and broken blood vessels caused by rosacea and simultaneously erases fine lines, reduces the appearance of deep wrinkles, evens texture, reduces pores, and eliminates age spots. The icing on the cake is the boost of radiance and firmness Laser Genesis gives the skin by stimulating collagen production. Laser Genesis can be used to treat any part of the body; however, it is predominantly used on the face, neck, chest, and hands.
How Does Laser Genesis Work?
Laser Genesis is a non-ablative laser used to treat the dermis – the middle layer of skin. The basic difference between ablative and non-ablative treatments is that ablative lasers remove the top layer of skin, while non-ablative lasers work by heating the underlying skin tissue without harming the surface, allowing the body to naturally produce new collagen And Laser Genesis does not wound the skin. Instead, it works by penetrating the top layer of skin and delivering thousands of micro-pulses of light to the dermis. The warming action shrinks blood vessels, breaks down scar tissue, and stimulates collagen production, leaving skin free of scars, broken blood vessels, and redness.
What to Expect on the Day of Treatment
On the day of treatment, you can expect an easy, pain-free, and surprisingly relaxing hour at the Clinic. The treatment area will be cleaned to ensure your skin is free of any lotions or makeup, and eye protection will be placed over your eyes to protect them from the laser.
An experienced technician will move the Laser Genesis wand over the affected area in a continuous and repetitive motion. While the wand is moving over your skin, you may feel a slight warming sensation. Some patients say it feels like a relaxing massage. After 20-30 minutes, your treatment is complete. Sunscreen will be applied to protect the newly treated skin from the sun. Now you are free to return to your busy schedule with zero downtime!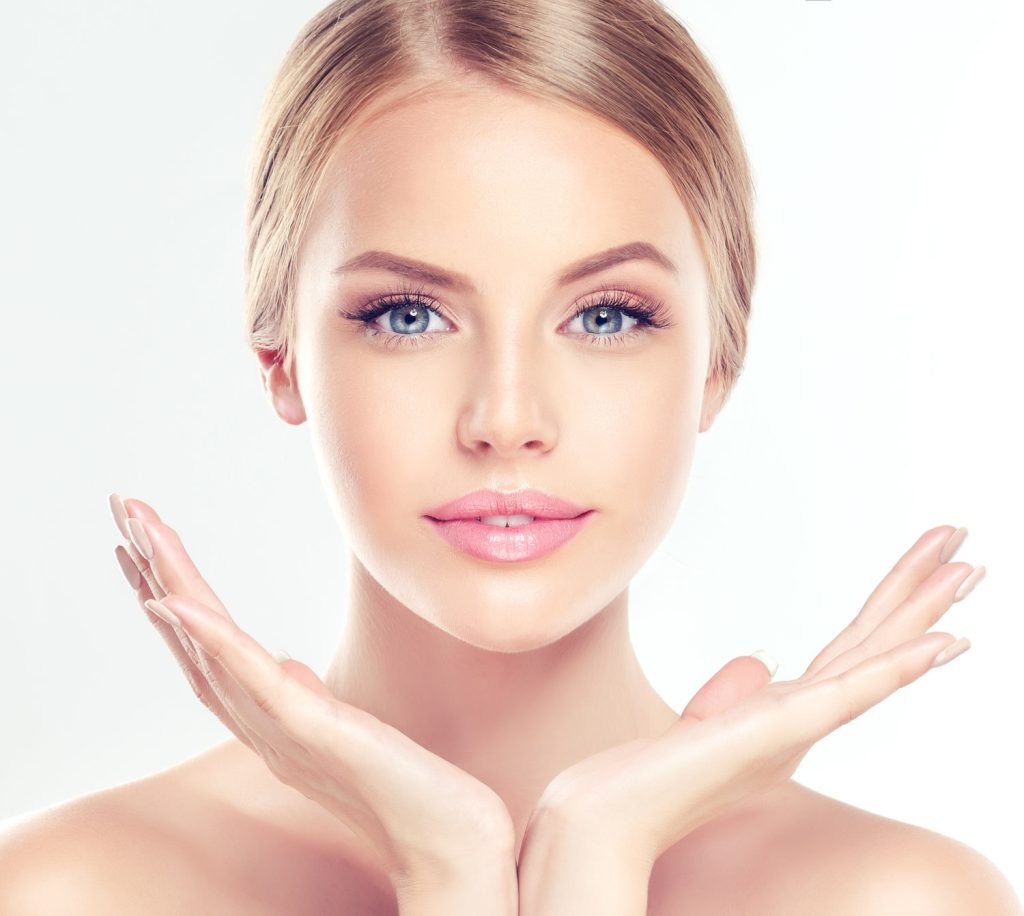 Book Your Appointment Today!
What are the Benefits of Laser Genesis?
Laser Genesis simultaneously restores and rejuvenates the skin with results that include:
Removal of scars – Laser Genesis gives new hope to patients who thought they would have to live with their scars forever.
Relief from severe redness (also known as rosacea) – For patients that have tried to conceal their rosacea with topical treatments and makeup for years without success, Laser Genesis makes the worries, embarrassment, and stress go away by eliminating the constant need to cover up, decreasing redness, eliminating broken blood vessels, and restoring an even coloration to the skin.
Rejuvenating boost of collagen – As we age, our skin begins to decrease its production of collagen. The lack of collagen gives our skin a lackluster, saggy, aging appearance. But Laser Genesis counteracts the aging process by stimulating the body's natural ability to produce collagen and promoting cell renewal within the dermis. The result is a reduction in fine lines, wrinkles, pore size, and irregular texture.
When Will I See the Results?
While a minimum of three sessions is typically recommended, with optimal results being achieved after ten visits, treatment plans vary by patient based on the size of the treatment area and severity of their skin concerns. Most patients notice gradual, cumulative results over the course of their treatment plan. At your consultation, our trained Laser Genesis skin experts will assess your skin and determine the number of treatments that will give you the results you desire.
Once your treatment plan is determined, you will return every four weeks. While results for the treatment of scars are considered permanent, yearly follow-up treatments are recommended yearly for patients with rosacea and broken blood vessels to maintain optimal benefits. As with most treatments, the long-term results of Laser Genesis vary by patient, the extent of the skin's damage, and how well the patient cares for their skin. Wearing sunscreen, following a daily skin care regimen, exercising, eating well, consuming minimal alcohol, and avoiding exposure to pollution and cigarette smoke (both first and second-hand) will help with the treatment's long-term effectiveness and allow for the amount of time between treatments to be extended.
Are There Side Effects?
Unlike traditional laser treatments, Laser Genesis treats and rejuvenates the skin from beneath the surface, which means that the top layer, or epidermis, is not injured during the procedure. The most commonly reported side effect is mild, temporary redness of the treatment area, but this will resolve as your skin begins to heal.
How Much Does it Cost?
The cost of Laser Genesis varies by patient, depending on the size, severity, and the number of areas affected. Our experienced staff will assess your skin, make a recommendation on the number of treatments needed to achieve the desired results, and advise you on the cost of your treatment plan at your consultation.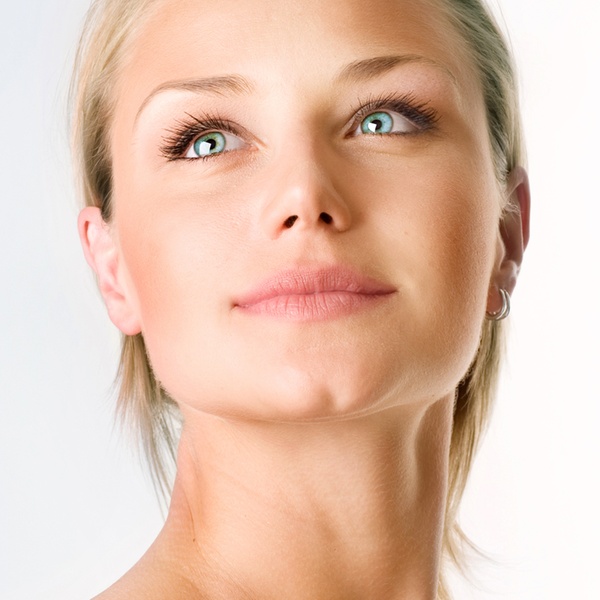 Is Laser Genesis Right For Me?
Just about anyone is a good candidate for Laser Genesis. Most patients choose Laser Genesis to eliminate acne scars, burns, enlarged pores, rosacea, or broken capillaries. We must caution that people with autoimmune diseases, active cystic acne, or who have used or are currently using certain medications to treat acne may want to consider alternative treatments.
If you want to refresh, repair and rejuvenate damaged or problem skin, call Specialist Skin Solutions today to schedule a consultation. You're just a few sessions away from having scar-free, rosacea-free, glowing skin at last!
Want to know more about how Laser Genesis compares to similar treatments? Contact us today!
Book Your Appointment Today!