Affectionately known as cottage cheese thighs or orange peel hips, cellulite is a collection of fat that pushes against the connective tissue beneath the skin leaving an uneven surface that looks lumpy, puckered, or dimpled. Cellulite can appear almost anywhere on the body, but the stomach, hips, legs, upper arms, and butt are the most common areas.  
Book Your Appointment Today!
Though cellulite is often associated with obesity, individuals of all sizes can be inflicted with cellulite. Because cellulite has just as much to do with the skin as it does the underlying fat tissue, simply losing weight will not necessarily eliminate cellulite.
In more scientific terms,  cellulite,  (AKA gynoid lipodystrophy or GLD),  is the herniation of subcutaneous fat within fibrous connective tissue that manifests as skin dimpling.
History of Cellulite
The term "cellulite" was first used in the 1920s by spas and beauty service providers, and began appearing in English-language publications in the late 1960s, with the earliest reference made in Vogue magazine:  "Like a swift migrating fish, the word cellulite has suddenly crossed the Atlantic."  
What Causes Cellulite?
People can develop cellulite on the hips, buttocks, and thighs, though it can appear on other areas as well. Cellulite appears like orange peel dimples, generally with weight gain, when skin loses elasticity, and there is excess fat and a lack of stretching of the fibrous connective tissue bands that attach the skin to underlying muscles. When subcutaneous tissue is pressed up against lax skin, some of the fat cells beneath make it through the skin's connective tissue. As the fat pushes against the loose skin, cellulite occurs.
The appearance of cellulite can happen even to healthy women. It can be the result of one or a combination of factors, including diet and lifestyle, hormonal imbalances, genetic factors, and predisposition. To get rid of cellulite, it is possible to reduce the lumpy skin by changing some behaviors, but it usually depends on how much cellulite is present and the patient's body fat percentage. While it may be possible to reduce the appearance of dimpled skin with treatments like laser treatments, cellulite cream, acoustic wave therapy, and deep massage, with more serious cases, other cellulite treatments may be necessary to reduce visible cellulite.
Diet and Lifestyle
Bad eating habits, a high-stress lifestyle, and inactivity are all contributing factors to the formation of cellulite. After you get rid of cellulite with any cellulite treatments, it's important to begin eating a balanced diet, getting down to a healthy weight, and practicing a healthy lifestyle so more cellulite doesn't develop.
Hormonal Factors
An imbalance of estrogen relative to progesterone may be associated with the development of cellulite. Other hormones including insulin, cortisol, noradrenaline, thyroid hormones, and prolactin are believed to participate in the development of cellulite.
Genetics
There is a genetic component of cellulite as well.  Studies have shown that both the presence and degree of cellulite is similar between females within the same family.
Predisposition
Most women of East Asian descent are less predisposed than caucasian women of European descent or black women.
Other Contributing Factors 
Though body fat is certainly a major factor in the appearance of cellulite, there are a number of other possible contributing factors such as quick weight loss, lack of regular exercise, dehydration, metabolism speed, skin thickness, and skin colour.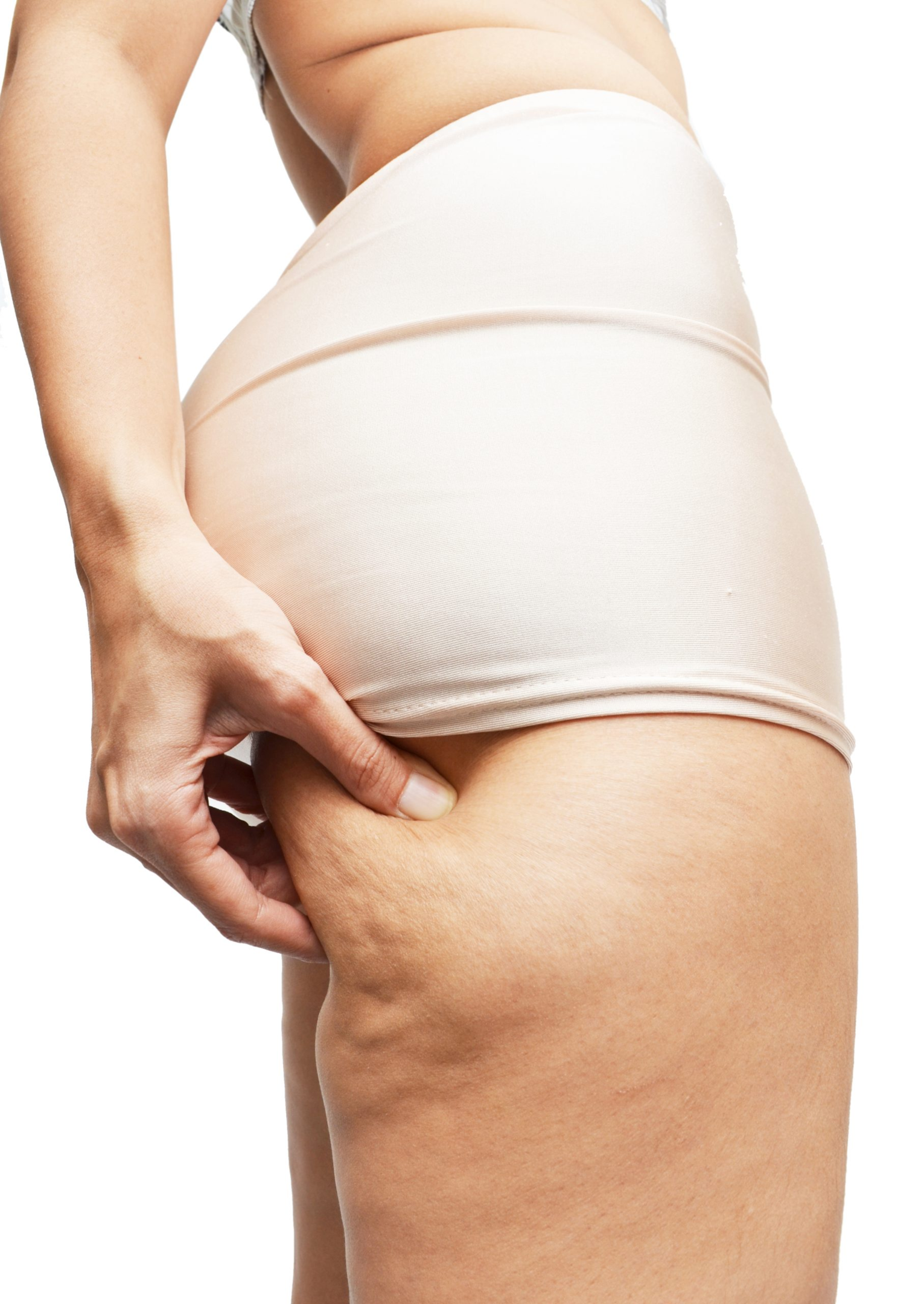 Book Your Appointment Today!
How to Treat Cellulite
Because cellulite is a multifactorial condition, it can be resistant to some cellulite treatments. Aside from topical skincare products and injectables, cellulite treatments include non-invasive fat-reduction. Specialist Skin Solutions offers an innovative treatment, known as truSculpt® iD, designed to melt fat and reduce cellulite.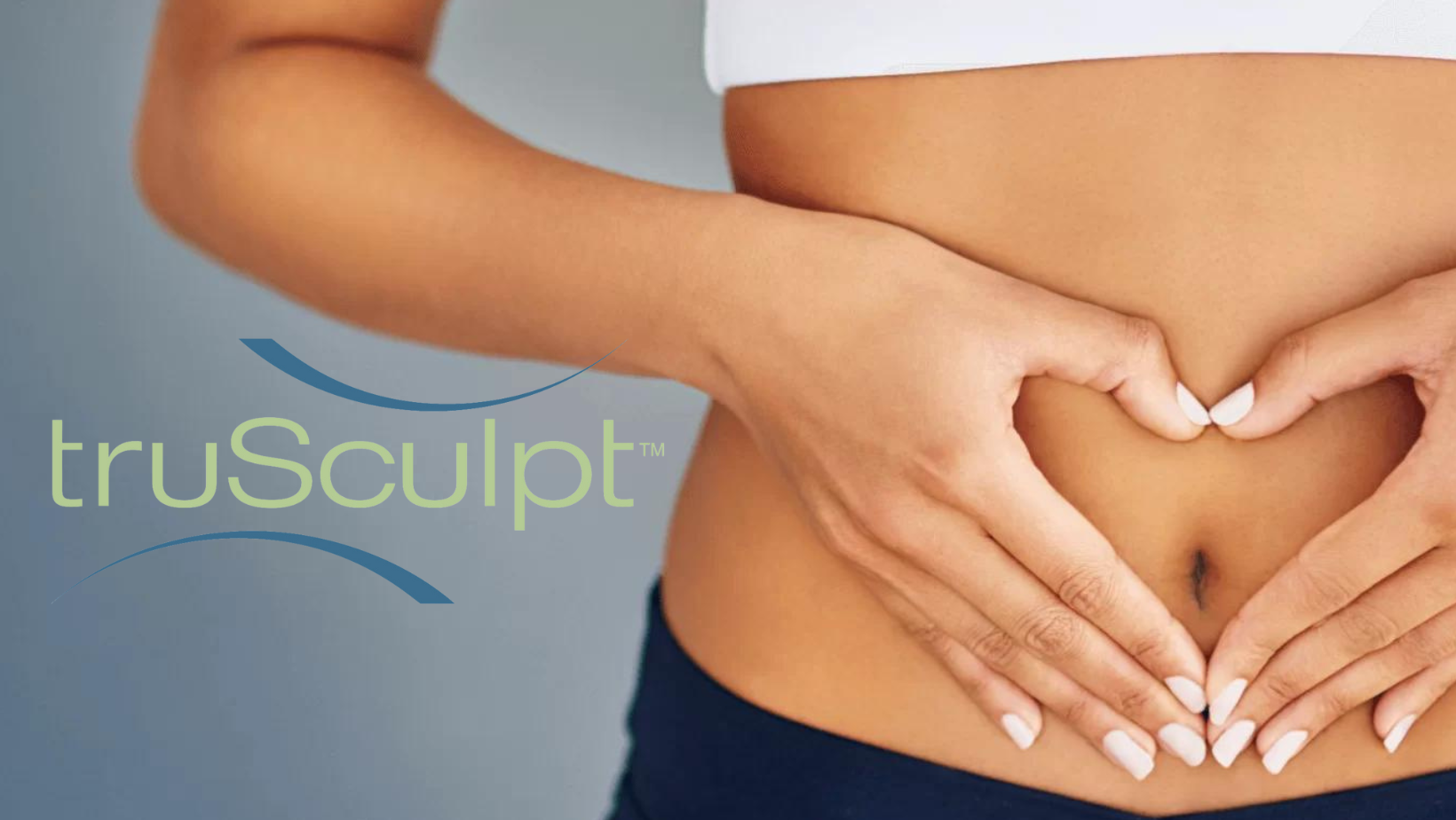 What is truSculpt® iD?
When many patients think about contouring the body, they often think of invasive procedures like liposuction. TruSculpt® iD is a non-invasive treatment that uses radio frequency (RF) energy to heat deep layers of the skin. This heat not only eliminates fat cells in the targeted area, but it stimulates the skin, making it tighter and smoother. While highly effective for eradicating unwanted pockets of fat, truSculpt® iD can also improve skin tone and destroy dreaded cellulite. 
How Does truSculpt® iD Work?
TruSculpt® iD uses Monopolar Radio Frequency technology to target fat cells selectively. By delivering radio frequency energy through the skin, fat cells absorb the energy in the form of heat, effectively destroying the unsightly body fat without harming the skin at all. Once destroyed, the body naturally takes over and flushes out the old fat cells through the lymphatic system.
Heat also encourages the natural production of collagen and elastin,  two primary nutrients responsible for skin health,. This action leads to stronger and tighter skin and allows the skin to contain the underlying fatty tissues that cause cellulite.
TruSculpt ® iD Procedure
The procedure, which takes from 15 to 60 minutes,  feels similar to a hot stone massage. Patients have not reported any pain or discomfort during  the procedure and no prescription pain medications, cooling gels, or compression garments are required. Mild redness, swelling, and tenderness can last for approximately 10-12 hours, for which patients are advised to take mild OTC pain medication such as Tylenol. 
TruSculpt iD® treatment normally requires 1 to 2 sessions, 4-6 weeks apart.
Downtime After truSculpt® iD
The truSculpt® iD  system is safe, comfortable, and non-invasive, allowing patients to resume  normal activities immediately.  
One of the benefits of truSculpt® iD is that there are few, if any, side effects related to the procedure. Some minor side effects include:
Redness
Sweating
Mild tenderness in the treated areas
Is truSculpt® iD Painful?
Easily adjusted to conform to each patient's needs, the level of heat can be adapted so each person feels comfortable and experiences nothing more than mild discomfort.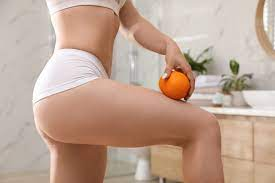 Is truSculpt® iD  Safe?
One of the main advantages of truSculpt® iD  is that it is a simple and comfortable procedure, requiring no anaesthetic, no downtime, and maybe most importantly, no knives or needles!
TruSculpt® iD is a non-invasive,  clinically proven, highly effective, and completely safe treatment that permanently destroys fat cells from even hard-to-reach areas. TruSculpt® iD is the only TGA-approved device of its kind that offers a non-invasive treatment option for body sculpting and fat reduction.  It has been clinically proven to permanently reduce fat by up to 24% in as little as one treatment.
*Note: Several treatments may be required to see a noticeable reduction of cellulite or make cellulite disappear.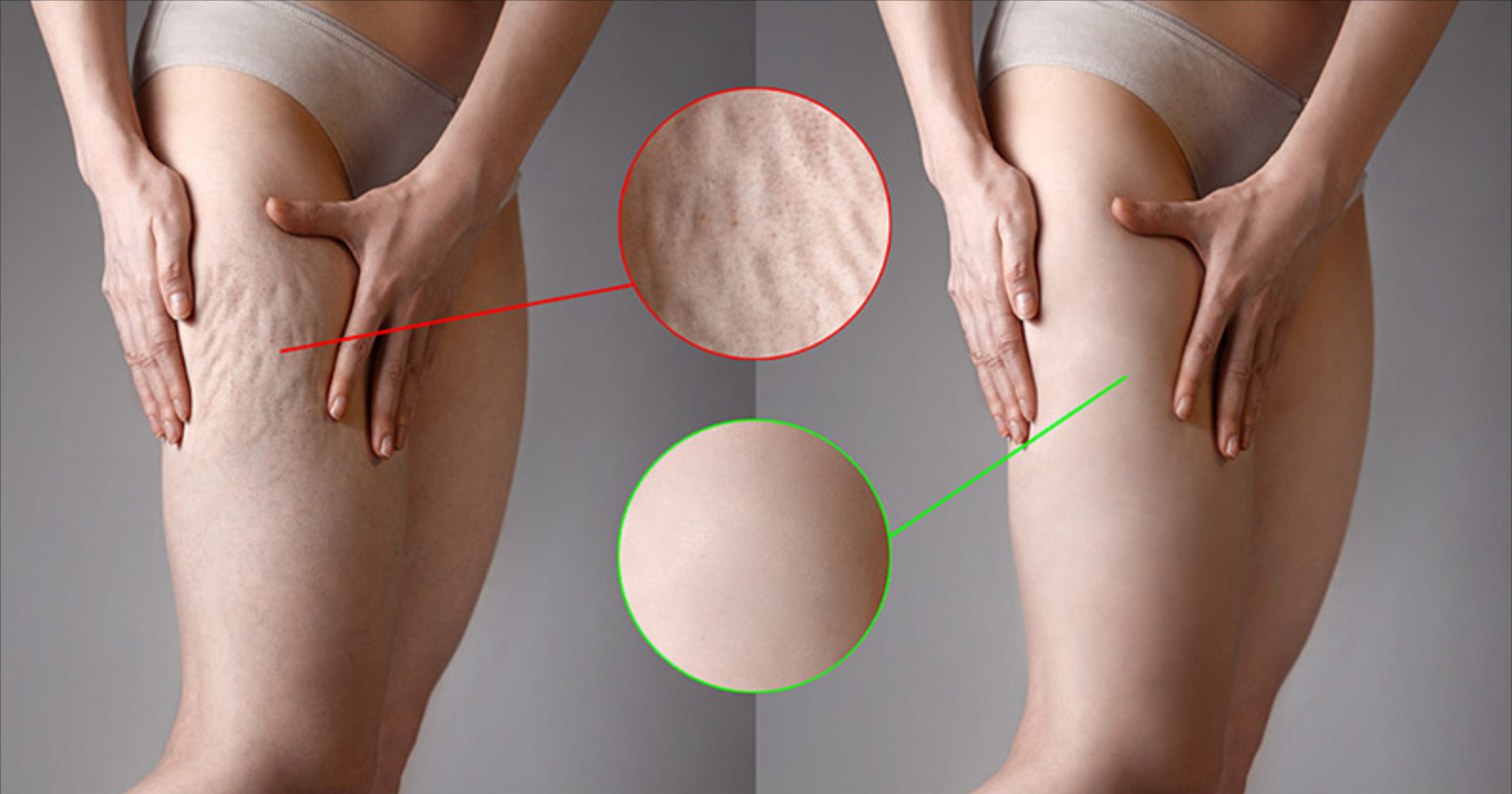 How Long Does It Take To See Results?
Maximum results are visible after approximately 10-12 weeks, however some patients begin to see improvement after as little as 4 weeks.  Unlike invasive procedures like liposuction that remove fat, TruSculpt iD®  causes fat cell death.  This disruption of cells allows the fat to leak through lymphatic system, shrink, and gradually expel. The truSculpt® iD procedure takes just a few minutes, and patients can expect to see full results 6-12 weeks after their last treatment— the amount of time the body needs to clear away the destroyed fat.
With truSculpt® iD, patients can get the slimmer shape they desire, even in areas that have been resistant to diet and exercise, like the abs and the hips.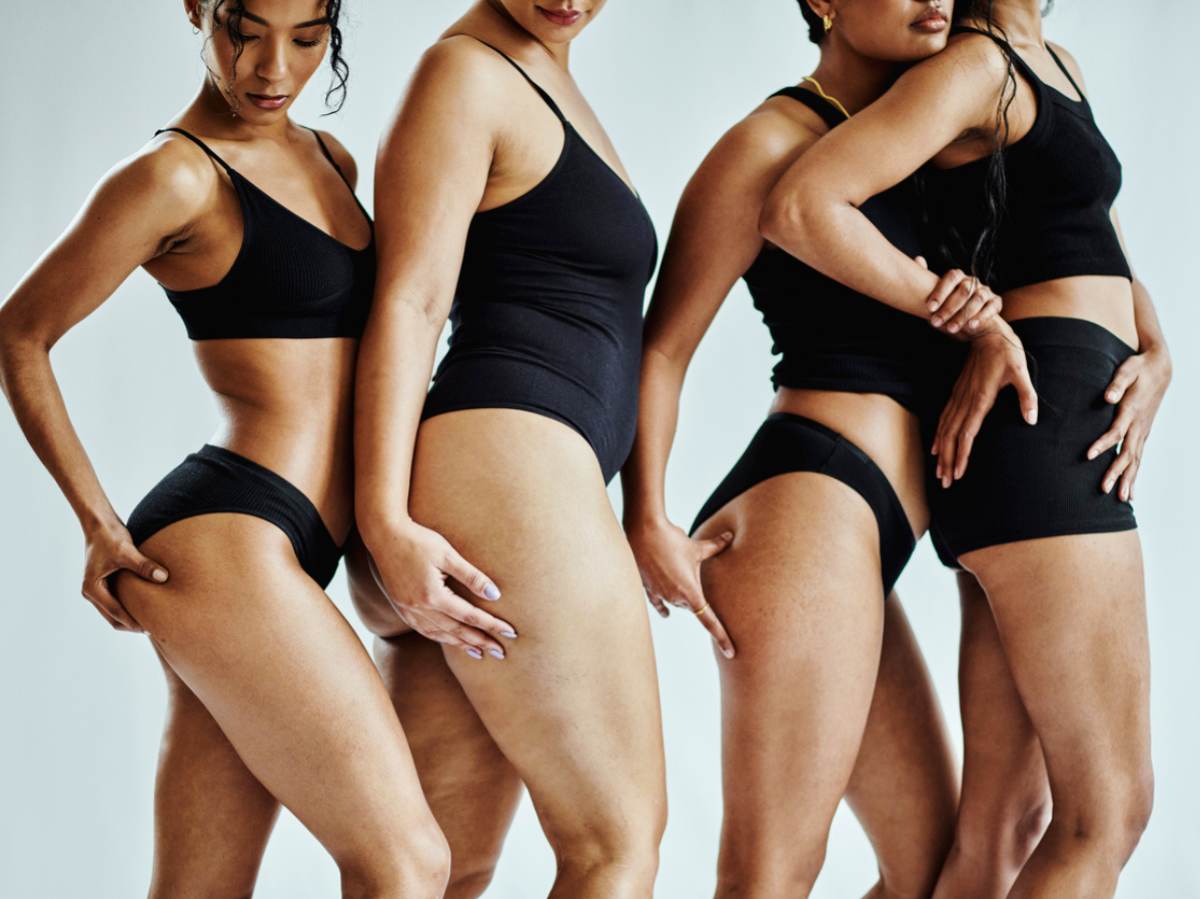 Advantages of truSculpt® iD:
Treatment Time in as Little as 15 Minutes 
No Anaesthetic Needed
Non-invasive and Non-surgical 
Zero Downtime 
Safe and Effective 
Minor Side Effects are Rare
24% Fat Reduction
Common Areas of Treatment for truSculpt® iD
Thanks to the size of handpieces,  truSculpt® iD can address a variety of concerns and target hard-to-reach areas of the body and face including cellulite on the arms, inner thighs, stomach and butt. 
More Common Concerns Addressed by truSculpt® iD Love handles (flanks)
Hips
Chin
Neck
Back
Upper arms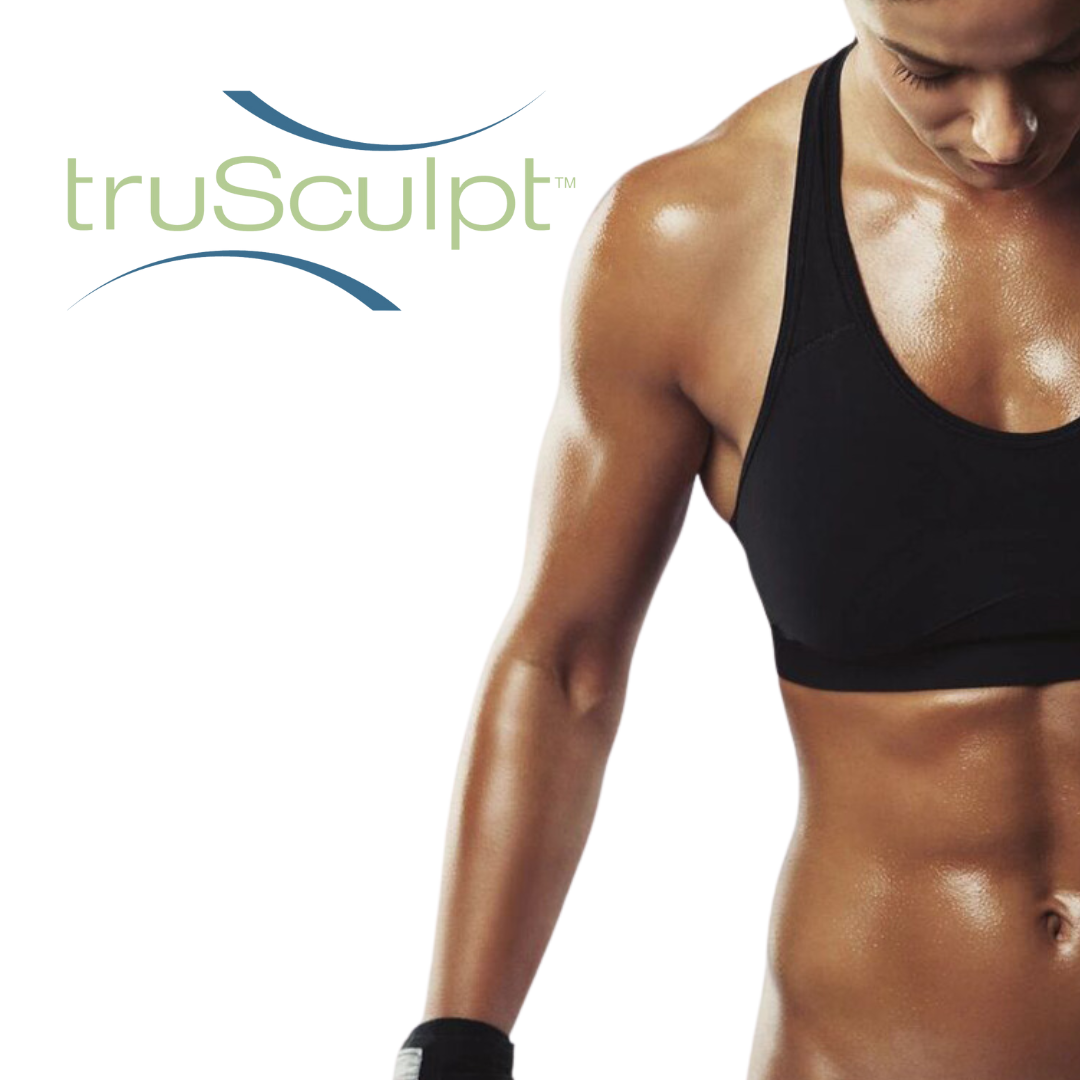 Book Your Appointment Today!
Where Can I Get the truSculpt® iD  Procedure?
Specialist Skin Solutions in Lorn – Hunter Valley is proud to have incorporated the Cutera truSculpt® iD body contouring system into our clinic of medical grade cosmetic devices. A revolutionary, nonsurgical sculpting treatment that eliminates fat cells in the hardest-to-reach areas, truSculpt®  allows you to personalise your treatment to achieve the results you desire.
TruSculpt® is a clinically proven and safe technology that can permanently eliminate fat cells from stubborn areas such as the abdomen, flanks, upper back, inner and outer thighs, chin, and upper arms and works to reduce the appearance of cellulite. With truSculpt®, you can achieve the body definition you desire, even in specific areas that have been resistant to diet and exercise.
At Specialist Skin Solutions, a cosmetic clinic specialising in non-surgical, anti-ageing aesthetic procedures, including the latest laser techniques and dermal therapies, we proudly offer truSculpt® iD, the latest in state-of-the-art body fat melting devices that slims, trims, and blasts away that stubborn cellulite without needles or knives. 
If you're struggling with cellulite on your hips, butt, or thighs,  you're not alone. Thanks to truSculpt® iD, a slimmer, sexier look can be yours in just a few minutes. We invite you to give us a call to set up a consultation.  Once we have an idea of the problem and your goals, we'll come up with an appropriate treatment plan that works for you. 
Because the procedure is non-invasive, there's no pain, downtime or recovery period. You simply come in, sit back, and let us work our magic. Then you can get on with the rest of your day as if nothing has happened.
Who is a Candidate for truSculpt iD?
Cellulite, just like time, doesn't discriminate. Just like with women, a man's physique loses definition and contour as they age. For some men, plastic surgery might be an option. But for many, for whom invasive procedures aren't the road of preferable travel, nonsurgical procedures for reducing fat and tightening skin can be the answer. TruSculpt iD is making it possible for both men and women from all nationalities, in all sizes, and of all ages to turn back the hands of time without resorting to surgery—a huge plus for anyone with a lower tolerance for pain or too busy to sacrifice any visible downtime.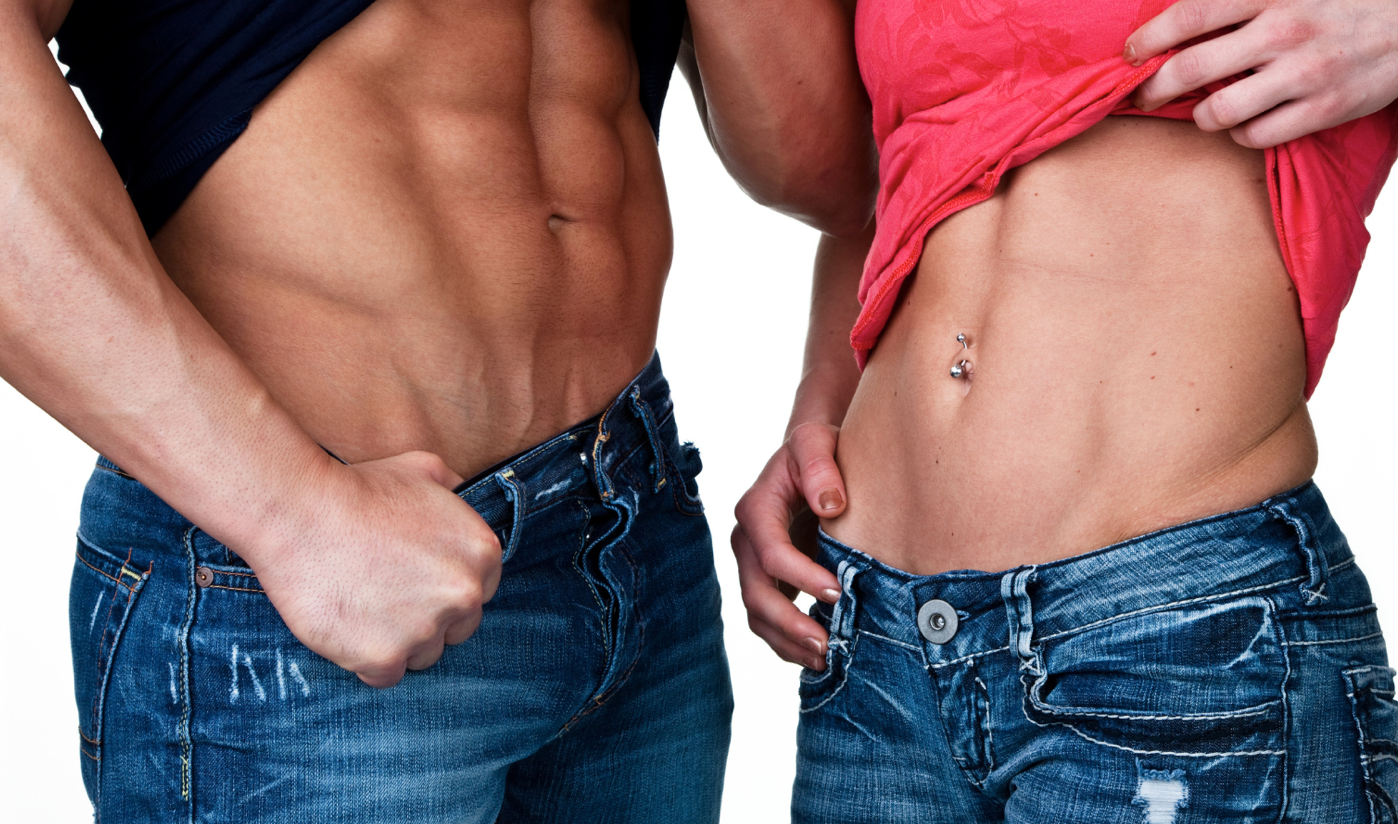 At Specialist Skin Solutions, we believe in transparency and education, providing every client with information, education, and treatment options before every procedure. Offering a thorough consultation prior to treatment, we'll discuss the areas of concern and the range of treatment options suggested to produce optimal results.  
*Because the number of truSculpt® iD ® treatments varies from person to person, we'll create an individualised treatment plan, discuss our pricing structure, and explain in detail what you can expect both during and after the procedure.
If you're ready to be rid of excess body fat and cellulite forever, book an appointment with us today! Specialist Skin Solutions is proud to have incorporated the Cutera truSculpt® iD into our clinic of medical-grade cosmetic devices.

At Specialist Skin Solutions, we're dedicated to helping each one of our clients feel their best by bringing out their natural beauty and loving the skin they're in at any age. We look forward to speaking with you!
If you have specific questions, call us at 02-4934-1700.
*Disclaimer: The number of  treatments required  to achieve maximum results may vary. Always seek medical advice and clearance before opting for any procedure, especially while breastfeeding. This article is meant strictly for informational purposes only. truSculpt® iD results vary. There are risks with any procedure. Follow your provider's directions to the letter to stay safe and to ensure you'll have the best results.