Uneven Blotchy Skin
Specialist Skin Solutions offers an array of highly-effective treatments that work to alleviate blotches, smoothen skin, and leave your complexion glowing.
Everyone wants radiant, even skin. A glowing complexion makes you look healthy, energised, and youthful, whether you are a man or a woman of any age. Unfortunately, an uneven, blotchy skin tone is a very common problem. Skin is a delicate organ that can be affected by internal and external triggers.
Uneven, blotchy skin can be caused by many factors, such as:
Smoking
Diet
Harsh cleansers
Sun exposure
Normal skin aging
Hormonal changes
Poor cell turnover
Age spots and hyperpigmentation
Skin conditions like rosacea and melasma
And much more
Start doing more to correct uneven skin with tailored treatments that actually work.
At Specialist Skin Solutions, we offer a full range of treatments, from skin lasers,skin needling, facials, medical-grade skin peels, and microdermabrasion to repair uneven, blotchy skin.
Get to know the Specialist Skin Solutions difference
When you have dull, uneven skin, you have options. That is why it is important to get a full skin evaluation from our qualified skincare professionals. At other clinics, they just try to sell you the most expensive option. Specialist Skin Solutions is different. We offer you a personalised consultation with recommendations tailored to your exact skin concerns and preferences. If you have gone to other skincare clinics before and have been disappointed in the past, see us. We will "wow" you with results!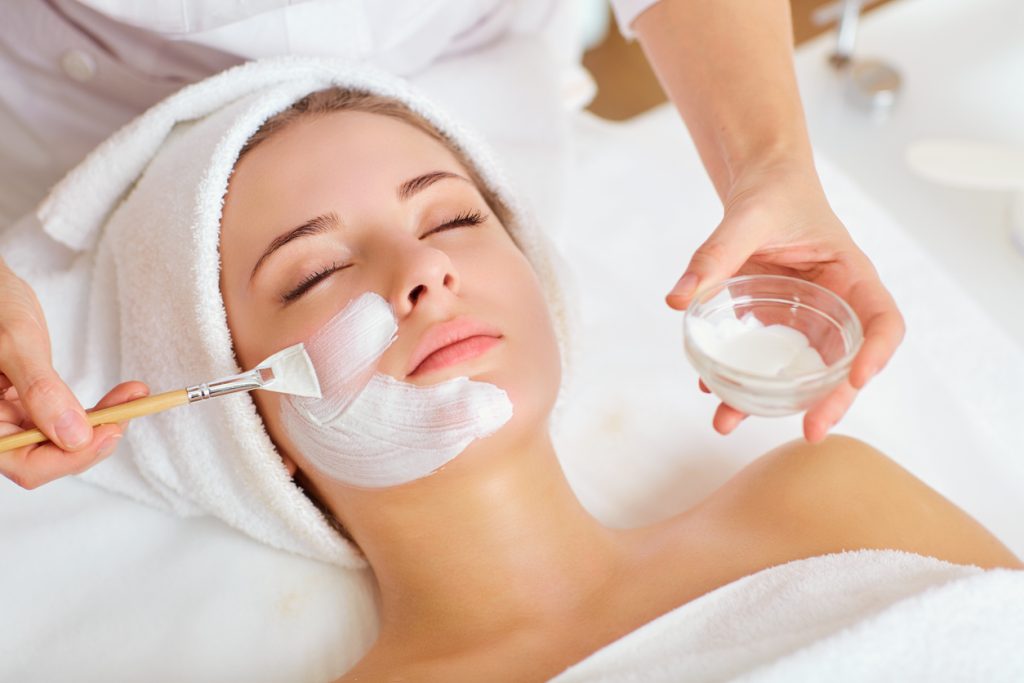 Peels
We offer a wide range of peels to suit different skin concerns. Medical-grade peels can help to refine the top layer of your skin, giving you an even complexion. Peels are also excellent for maintaining your results after having other treatments like laser, giving your skin a boost with active ingredients. We offer an all-natural Deep Sea Peel and various chemical peels to suit your needs.
Skin Lasers
We have the most advanced lasers available today. Lasers are used to tone and brighten the skin while correcting photoaging. If you have age spots that are causing your skin to look uneven, this is the perfect solution. Lasers can lighten the spots and rejuvenate your skin. Our skincare specialists can advise you on the correct type of laser for your skin concern. We offer Laser Genesis, IPL laser, LED light therapy, and Nd:YAG laser.
Microdermabrasion
The upper surface of your skin shows signs of damage the most. If your skin is blotchy, dull, or pigmented, microdermabrasion can help. It removes the superficial top layer of skin so that the healthy, even skin below it can shine through.