Maintaining Your Acne Free Skin
Remember when your acne was out of control? Yep, that was a nightmare!
We know you don't miss the days when you had to hide behind makeup, cancel a date because of a blemish, and just walk around feeling "different" than everyone else because of pimples, cysts, and oily skin.
If you've finally managed to clear up most of your acne, you know how incredible it feels. Being acne free gives you the confidence and freedom to live your life at its best. No longer are you feeling held back by your skin. Once you get rid of pimples, blackheads, and the nasty reminders (dark marks and scars) they leave behind, you can start every day feeling positive.
If you've made it to this stage, congratulations!

Clear skin days are ahead with a little maintenance
When your skin is finally clear, it can be easy to forget about all those painful memories. However, it is important to remember that acne-prone skin needs maintenance to keep it looking that way. No one who has suffered from acne wants to go back to the days of breakouts. Keeping up a good skincare regimen and getting regular skincare maintenance at our clinic will keep your complexion on its A-game.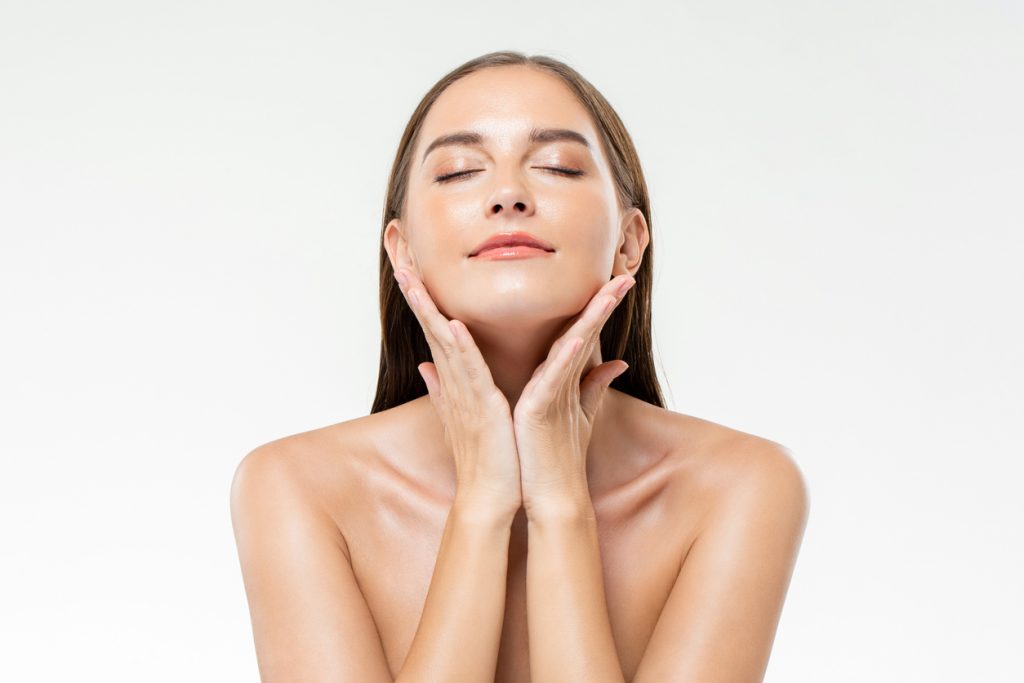 You've worked hard to get your skin clear, and you deserve to keep it that way.
If you've finally taken control of your acne breakouts through a combination of dermal treatments and skincare products, then it is usually necessary to do maintenance every now and then to keep breakouts at bay. This way you can keep your skin under control and stay clear!
The secret to perfect skin: Our acne maintenance program keeps your skin on track
At Specialist Skin Solutions, we provide advanced skincare services and products to really conquer your acne. We take acne maintenance treatments seriously. Our clinicians are highly trained and provide excellent guidance and advice to address your unique skin concerns.
You can maintain clear skin with our range of acne-fighting services to make sure that blemishes and skin congestion do not return.
To maintain acne-free skin, we recommend that you come in once every 6 weeks for assessment of your progress and a customised dermal therapy session. This can include deep cleansing your skin to keep your pores free of oil and dead skin buildup, light facial peels to keep your skin looking fresh and glowy, microdermabrasion to remove dullness, and/or Laser Genesis, our red carpet acne treatment.
We combine your dermal therapy with the best acne-fighting products on the market (such as Aspect Dr) so you can enjoy clean, clear skin every day!