Brow lamination is the most popular treatment in the world for anyone with a desire to have fabulous brows. A simple solution to thin, sparse, and unruly brows, brow lamination makes finally having thicker looking brows possible.
Getting your brows laminated is a painless, convenient, and accessible procedure that lasts longer than old-fashioned brow treatments like waxing and plucking and is more affordable than other treatments like microblading.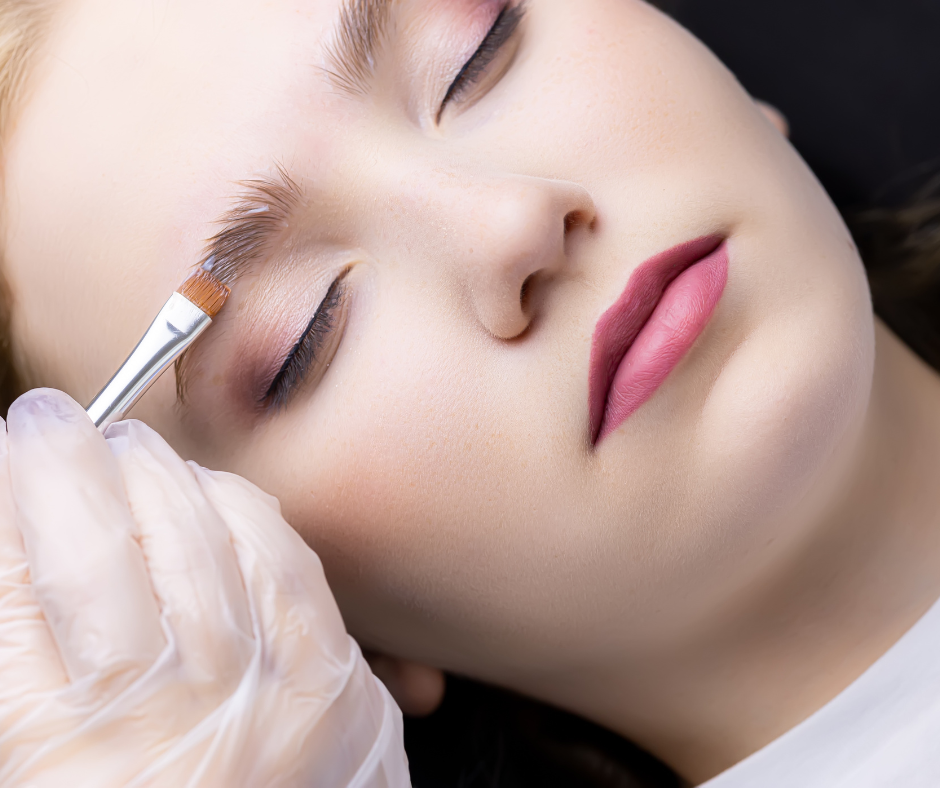 Book Your Appointment Today!
How to maintain brow lamination results
A few aftercare steps and a simple maintenance treatment will help keep your brows looking in their desired position for 6 to 8 weeks following the lamination process.
Aftercare tips to follow in the first 24 hours after your treatment
Avoid sleeping face down
If you normally sleep on your side or face down, it's best to sleep on your back for the first couple of days.
Avoid excessive touching
Resist the temptation to touch your eyebrows or rub your eyes following brow lamination treatment.
Do your best not to get your brows wet
It's important not to let your beautiful new brows be exposed to water or any any type of moisture as it could interfere with the chemicals used and lesses the longevity of your treatment.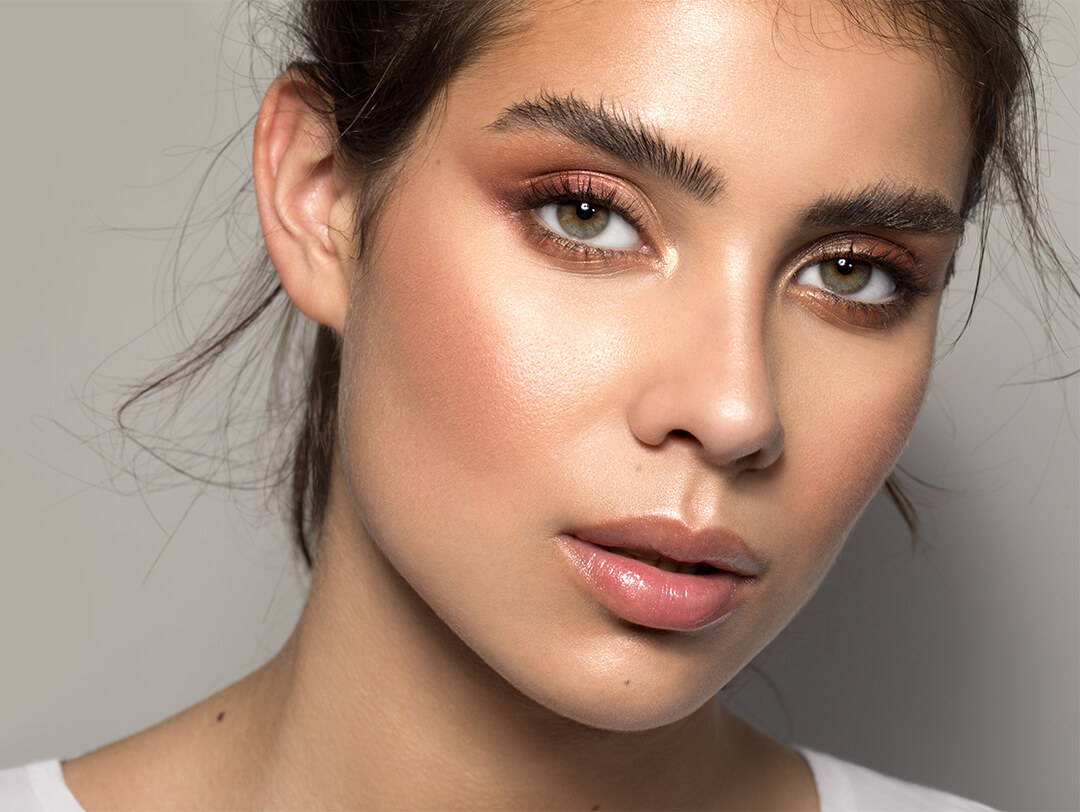 It's highly recommended that you avoid swimming pools and baths for at least 24 hours and be extra careful when showering and washing your face. Do not bathe, shower, or wash your eye area for the first 24 hours following treatment.
To avoid getting your brows wet and maintain your new beautiful brows, we suggest that you book your appointment on a day that you don't have to worry about applying makeup. Because it's a good idea to avoid sweating, we're giving you a free pass to take the day off from working out.
Avoid steam rooms
Just like getting brows wet, the excessive moisture in the steam room can prevent your newly laminated brows from keeping their new shape.
Avoid swimming pools
Not only do you want to prevent your newly laminated brows wet, but the chloride in the pool can cause irritation.
Don't Use Harsh Chemicals
To avoid skin irritation, do not use certain skincare products and sunscreens that contain harsh chemicals for the first 24 hours after your treatment. Because your hair follicle has been opened, the use of toxic substances can cause a skin irritation.
Avoid using makeup after brow lamination treatment
Though your stylist may add a make-over to your treatment, we recommend that you avoid using makeup on your brows for 24 hours.
Avoid sun exposure for up the 72 hours
This includes natural direct sunlight and tanning beds.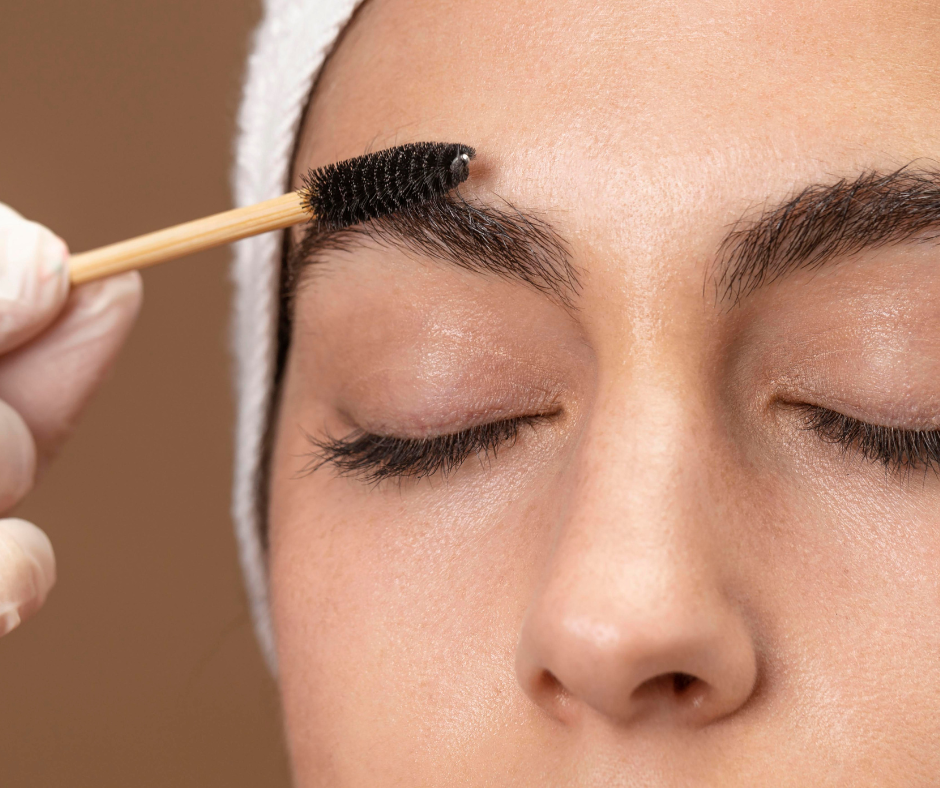 Can you use skincare products after brow lamination?
During the first 24 hours after treatment, you should avid applying any skincare products around the eye area.
Stay away from anti-ageing products around your brows as well for 72 hours following the procedure. Exfoliating facial cleansers and scrubs should also be avoided.
Can you wear makeup after brow lamination?
For the first 24 hours following treatment, we suggest that you avoid applying heavy makeup around the brow area. This includes products like foundation, primer, and concealer as applying additional products during this initial period may cause skin irritation, rash, spots or bumps.
How to care for brows following brow lamination treatment
Eyebrow lamination is a semi-permanent procedure using chemicals that break down the bond within the hair of the eyebrow and makes it possible to manipulate brow hairs. Applying a brow conditioner or conditioning serum can help the results last longer and help to keep brows shiny and looking polished and neat.
How long do laminated brows last?
When properly maintained, your newly laminated brows can last from 6 to 8 weeks, but to maintain the best results, your brow stylist will show you how to use a spoolie brush to properly brush your brows if needed. Brow lamination will last longer if you do not apply additional brow tint or other brow lamination products.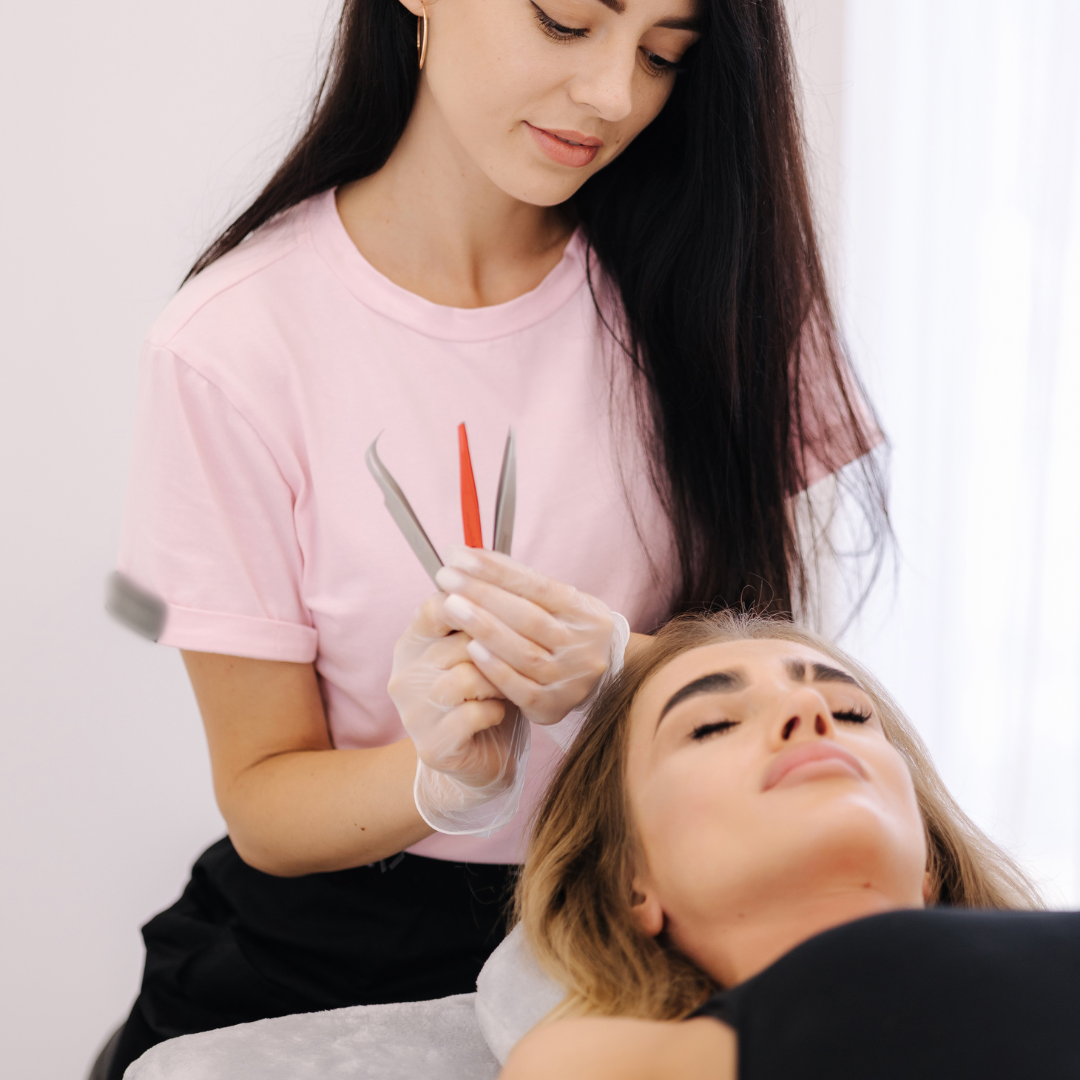 Book Your Appointment Today!
Where can I get brow lamination?
Brow lamination leaves your eyebrows looking sleek, neat, and polished—like you just stepped out of the salon. Effortless, painless, and exquisite, brow lamination is changing the world of brow treatments forever. A new generation in brow beauty, brow lamination is available right in your backyard!
With convenient locations on Belmore Rd. in Lorn, Specialist Skin Solutions is a skincare clinic that specializes in a full menu of anti-ageing and beauty treatments design to help you love the skin you're in.
With personalized guidance from brow artists who share your passion for beauty, we offer you the latest treatments, technology and products in two ultra-comfortable, modern, contemporary settings.
Our experienced team of professional brow experts rely on cutting-edge treatments and years of training to perform brow lamination and other lash and brow treatments with the utmost precision and care in a relaxed, upscale setting.
How much does brow lamination cost?
Our exciting new eyebrow and lash bar is an exquisite one-stop destination for Eyebrow Lamination, Brow Tinting, Henna Brows, Eyelash Tint, and Lash Lifts.
The moment you walk in the door, our professional brow artists will take you through the process and work with you to find the perfect brow look for your unique eyes, face shape, and lifestyle.
A small change can make a huge difference. If you're ready to simplify your morning routine and look and feel fresh, youthful, and beautiful, you're ready for our brow services that will make you feel ready to take on the world.
See our service page for a complete list of prices and services.
Can anyone get brow lamination?
Brow lamination is a great option for anyone looking to enhance their appearance by creating bushier, thicker, more voluminous brows without the commitment of more permanent treatments.
Ready to wave goodbye to heavy makeup and annoyingly long morning beauty routines? The brow lamination procedure can be performed during your lunch hour. To maintain healthy and attractive eyebrows, it's important to be extra careful during the first 24 hours and follow an effective eyebrow lamination aftercare regimen. For more information about the service itself, check out our blog post, The Eyes Have It: 9 Things You Should Know Before Your FirstBrow Lamination Treatment that covers brow lamination from A to Z.
Book Your Appointment Today!