We value you
We nurture and build relationships with every person that walks through our door.
We empower you
Client education is the cornerstone of our clinic
Our passion for learning and expertise in our field, stems from a desire to help our clients achieve the best results. Our clients feel empowered to make great choices.
We are discreet
We create a discrete and warm, private, professional environment for you. We are your secret to great skin.
We are your sanctuary
An uplifting, friendly atmosphere makes Specialist Skin Solutions a sanctuary for our clients. We believe putting positive energy into our practice inspires all.
We value our team
Respect, support, and encouragement are the hallmarks of great teamwork. We recognize and value that we are better together.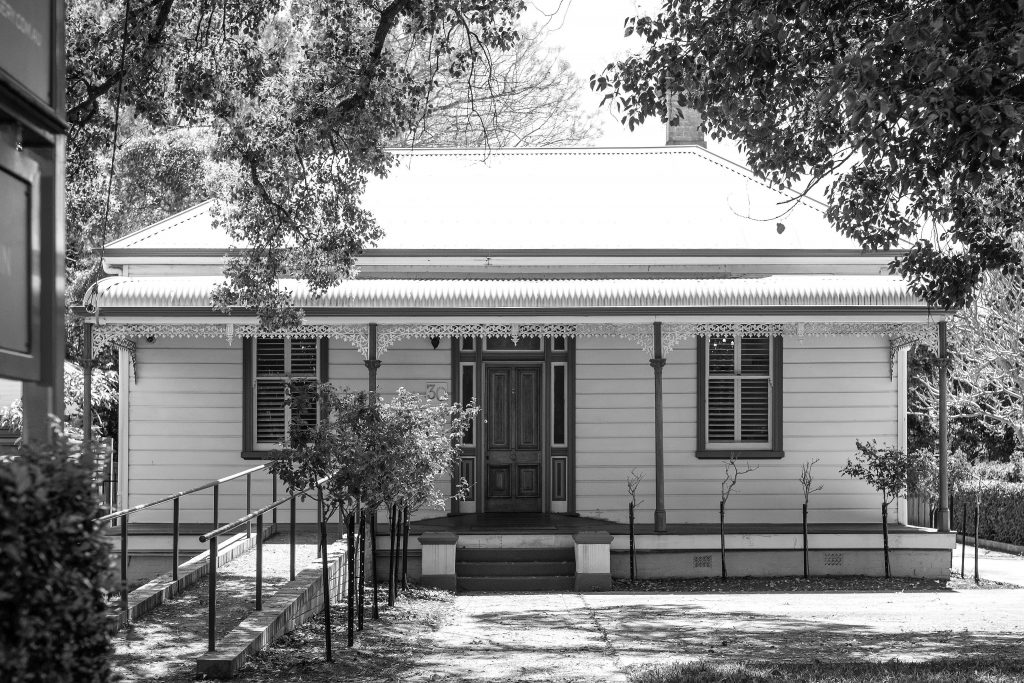 Staff
Our highly trained staff includes the full range of specialists needed to provide you with the best possible results – from Dr Bernard Beldholm, a specialist Surgeon, Registered nurses and dermal therapist.
We also lucky to have on our team an amazing support staff including Patient Coordinator, Receptionists and Practice Manager.