Specialist Skin Solutions
We specialise in non surgical aesthetic procedures from laser, skin therapies and eyebrow & lash services.
At Specialist Skin Solutions we provide expert advice with individualised treatments that address your skin concerns with a caring and friendly approach from our highly skilled Dermal therapists, with over 15 years experience.
With our commitment to provide professional advice and realistic expectations we combine research, knowledge, experience, with evidence based procedures and products. This enables our team to provide you with the best possible results.
Located in the beautiful heritage suburb of Lorn we provide discreet, personalised treatments with a keen eye for detail. As your trusted skin experts, we are genuinely passionate about all aspects of skin health
We value the uniqueness of each individual face to ensure that you "love the skin you're in"
STEP 1
Book an Appointment
You don't have to struggle with facial volume loss, aging, tired, sun damaged, or problematic skin anymore. Meet our talented skincare experts to learn about safe, effective dermal skin treatments.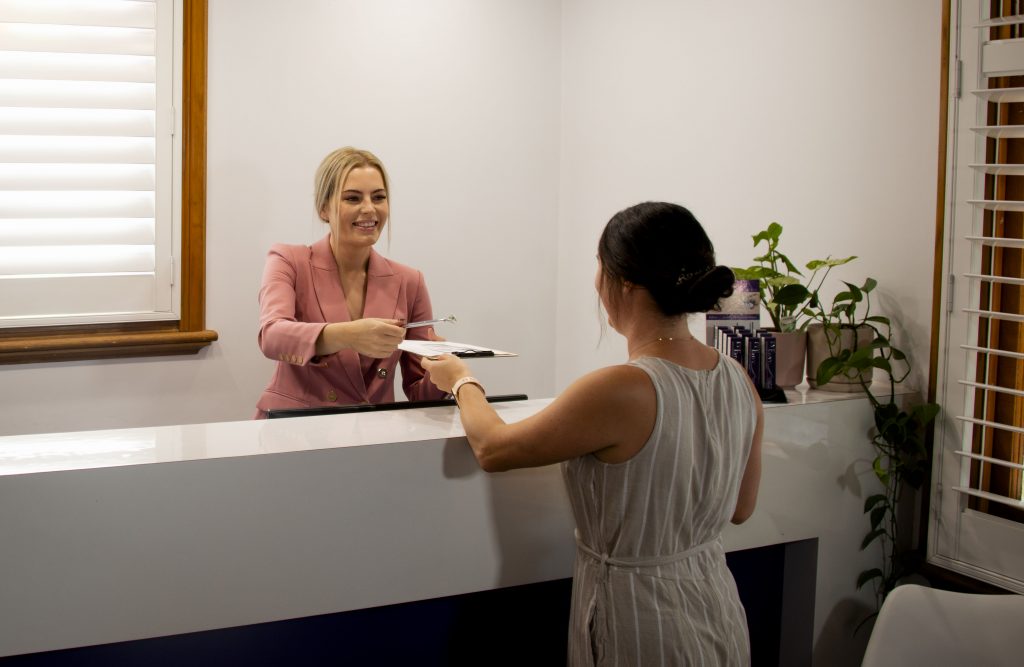 STEP 2
Consultation
No matter your concerns, we can help. Our team of skincare experts will analyze your face and create a treatment plan that is customized to your exact needs. Our in-clinic dermal treatments are designed to make you look like yourself, only better.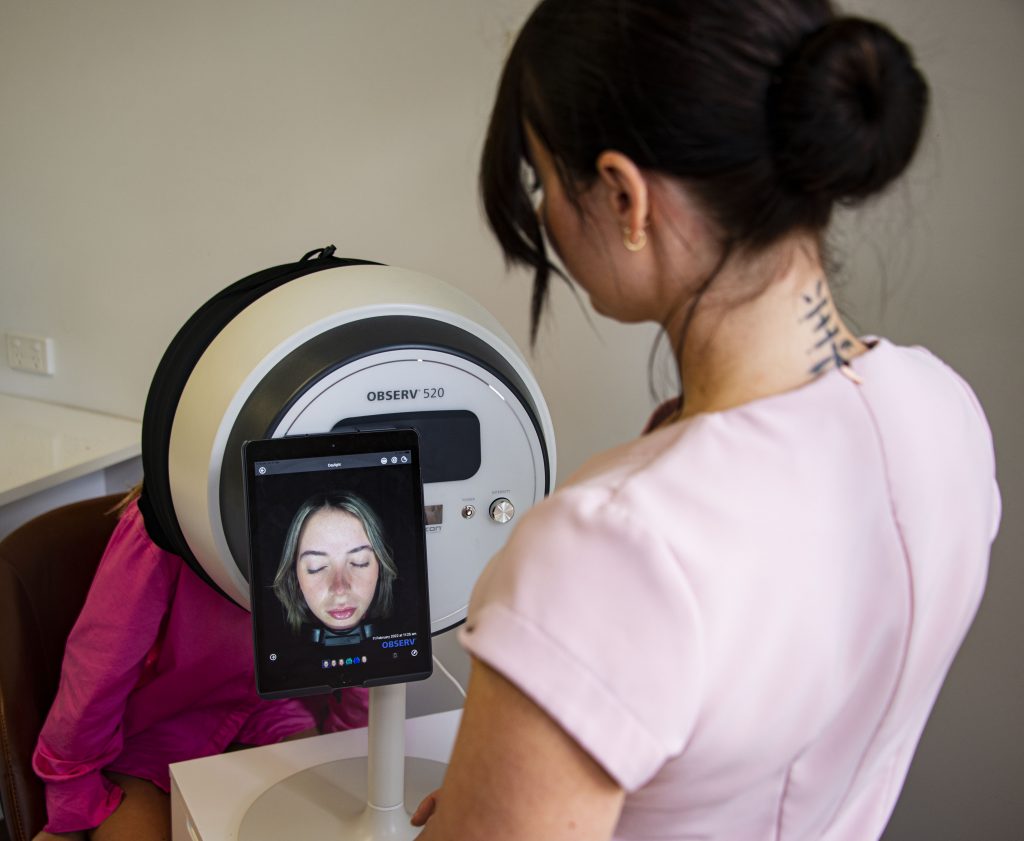 Our personalised dermal treatments have little-to-no downtime. When you leave Specialist Skin Solutions, you can admire your results in the mirror shortly after treatment. Enjoy rejuvenated skin, a boost in confidence, and endless compliments from family, friends and colleagues! Let us be the secret to your great skin.